Ask anyone who has ever attended a WE Day event somewhere across Canada, and they will likely tell you it's a full day of inspiration from start to finish.
I was lucky to be able to experience my very first WE Day yesterday at Ottawa's Canadian Tire Centre.
"WE Day combines the energy of a live concert with the inspiration of incredible stories of leadership and change. This stadium-sized event—held in 14 cities in the US, Canada and the UK—brings together world-renowned speakers and performers with tens of thousands of youth to celebrate the power of service."
To say I left there feeling inspired, would be an understatement.
I'm still trying to process (in my own head) thoughts of all the incredible people I heard speak, the inspiring speeches they gave, and most importantly, the extraordinary group of over 16,000 kids who surrounded me yesterday, who were all wound up and excited by every word coming from the WE Day stage.
This WE Day event took place the morning after the bitter US election between Hilary Clinton and President-elect Donald Trump.
For the youth of Ottawa, this event couldn't have happened at a better time.
In fact, that goes for me too!
We all needed the positivity and inspiration that WE Day brought to Ottawa!
Here, in no particular order, are just a few of the inspirational quotes I heard yesterday. If I could have, I would have written them all down but, I couldn't keep up with all the positivity that filled the stadium yesterday!
And that's a good thing!
Enjoy!!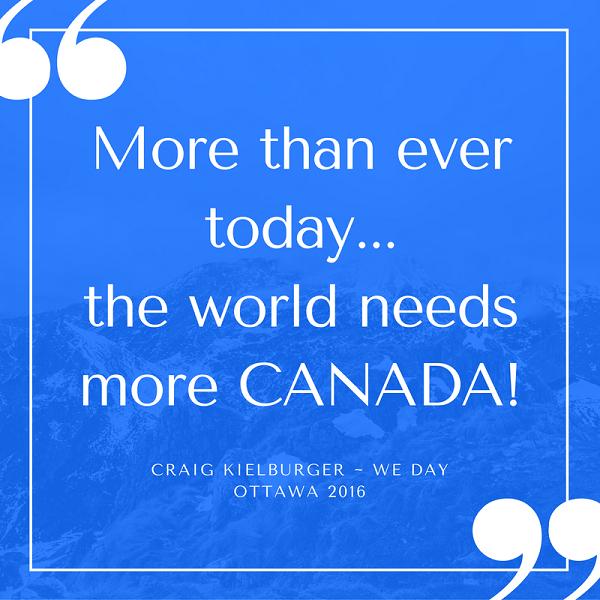 More than ever today...the world needs more CANADA! ~ Craig Kielburger @CraigKielburger…
Click To Tweet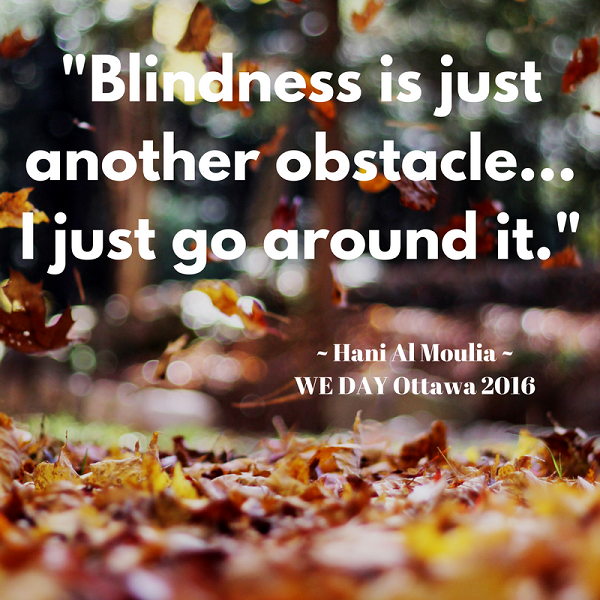 Blindness is just another obstacle...I just go around it. ~ Hani Al Moulia @al_moulia #WEDay
Click To Tweet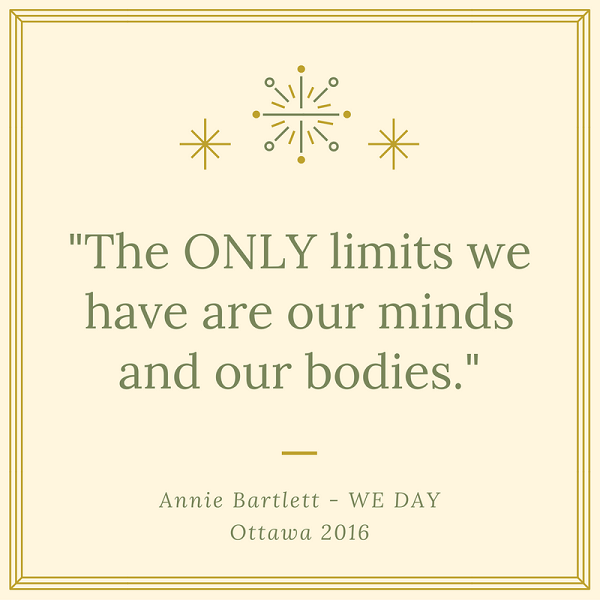 The ONLY limits we have are our minds and our bodies. ~ Annie Bartlett #WEDay
Click To Tweet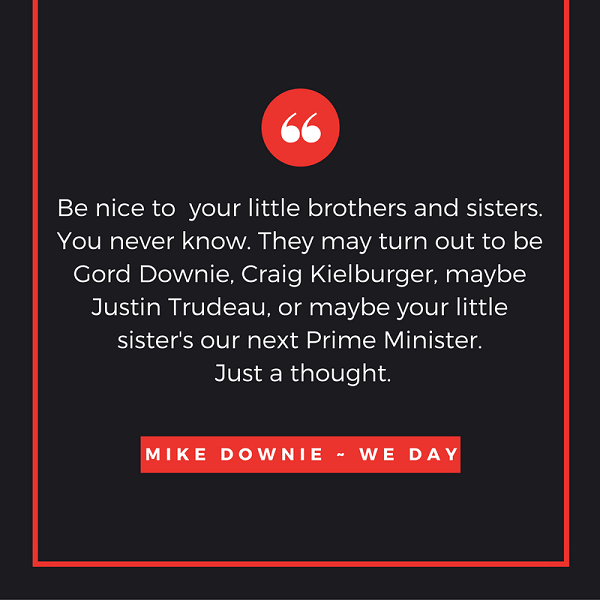 Be nice to your little brothers...they may turn out to be Gord Downie. ~ Mike Downie #WEDay
Click To Tweet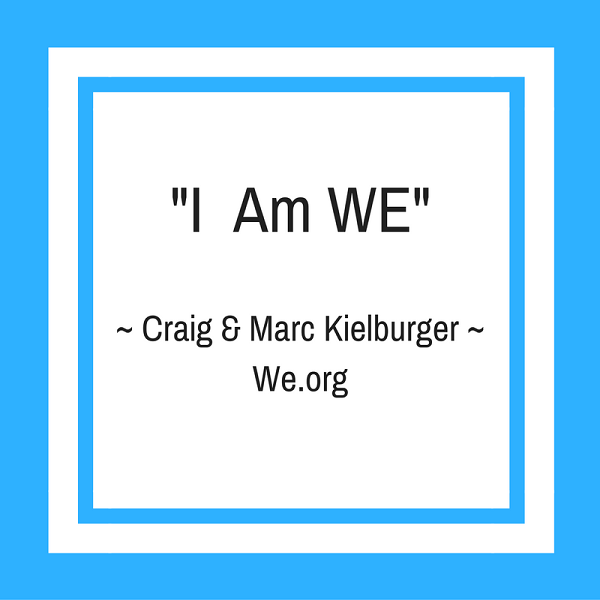 I am WE! ~ Craig & Marc Kielburger @CraigKielburger @WEMovement #WEDay
Click To Tweet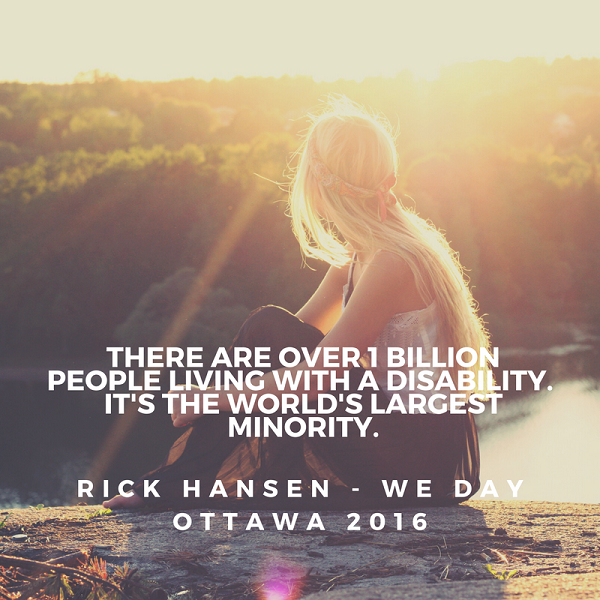 There are over 1 billion people living with a disability... ~ Rick Hansen @RickHansenFdn #WEDay
Click To Tweet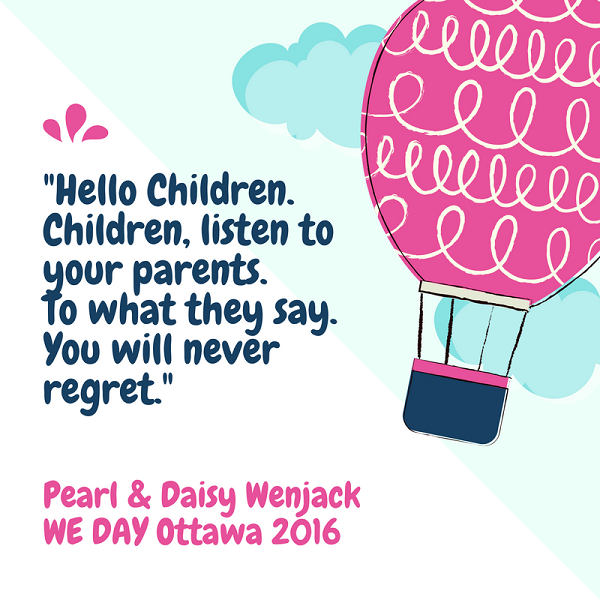 Hello children. Children, listen to your parents... ~ Pearl Wenjack @downiewenjack #WEDay
Click To Tweet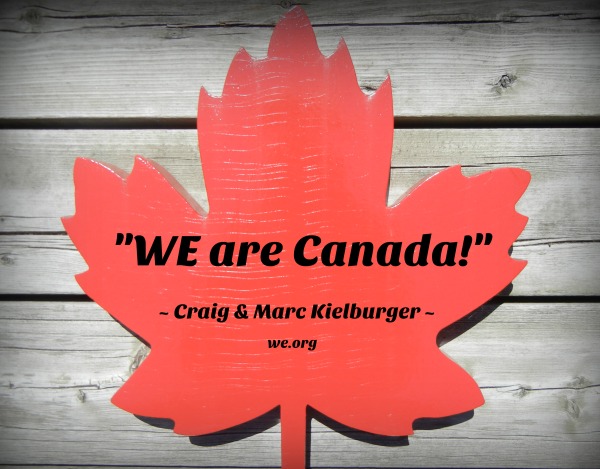 WE are Canada! ~ Craig & Marc Kielburger @CraigKielburger @WEMovement #WEDay
Click To Tweet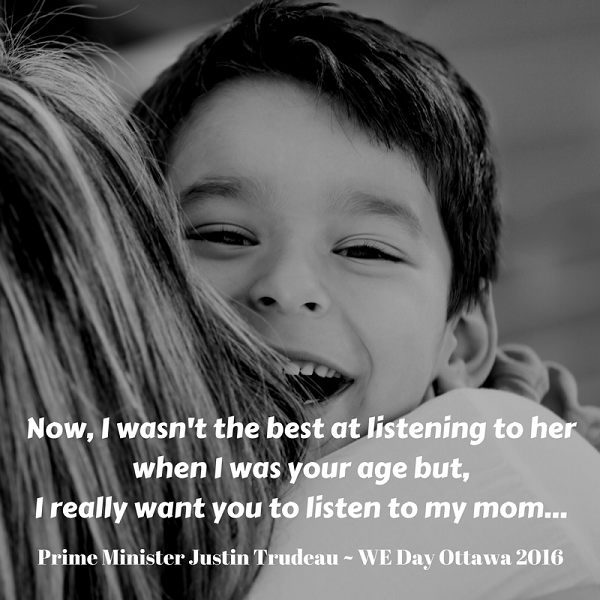 Now, I wasn't the best at listening to her when I was your age... ~ PM Justin Trudeau…
Click To Tweet
Have you, or a family member, ever had a chance to attend a WE Day event across Canada? Tell me about your experience!