For me growing up in the 1970's,  it seemed like there were only two choices for juice: Apple and Orange. Perhaps, if you were lucky, you even had a package or two of those orange "juice crystals" (made famous by astronauts) sitting in your cupboard. When it came to apple juice versus orange juice, the juice that appealed most to mom and dad was usually the juice that could be found in the refrigerator. For my family, that juice was orange.
Of course, contrary to my parents' preference, my favourite was apple juice.  You see, I was a fussy eater, and fussy eaters don't like orange juice… and all those stringy bits! I wanted nothing to do with all those stringy bits – give me clear apple juice any day!
Thankfully, I grew up, and so did my juice preferences.
Today when I drink orange juice I say – Bring on the pulp! Extra pulp? Now we're talking!
So much has changed since the 1970's when it comes to juice and…GULP…my age.  Today, it seems like the choice of juice at the grocery store is endless, perhaps even overwhelming at times.  My choice of juice is no longer dependent on how sweet the juice is, or if there are any stringy bits in my glass.  Now, for me, my choice of juice is all about taste, variety, and the nutrients contained in my glass of juice.
It's becoming clear that smart lifestyle choices can really make a difference.
While I generally try to eat healthy, I often take my health for granted. I'm up against daily health struggles due to my Spina Bifida, yet my overall health is relatively good. Most days I still feel young but, I know I'm not. Fifty is just around the corner.  It's time for me to step up my game plan when it comes to keeping my body as healthy as I possibly can. My body is already at a disadvantage due to my disability.  I should be doing everything I can to stay healthy.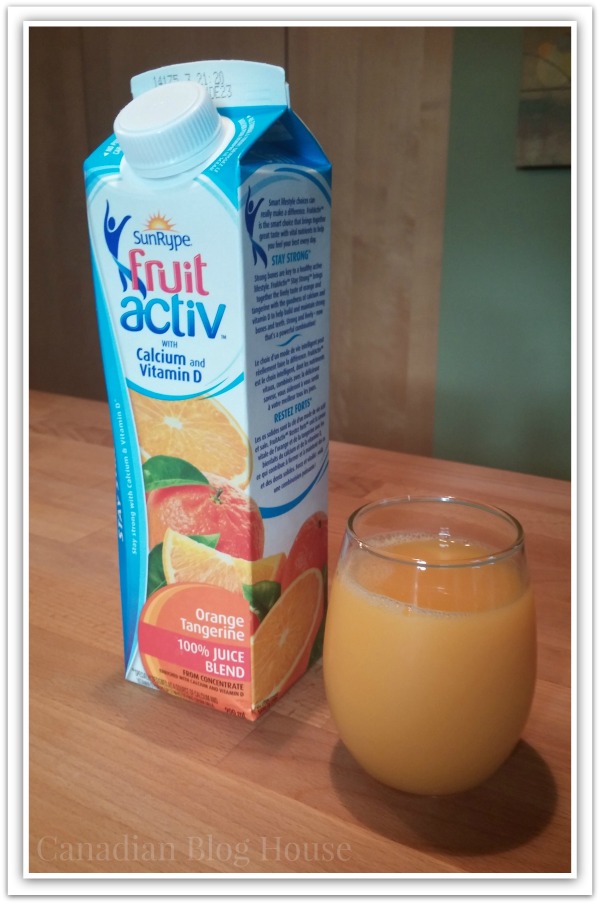 One of my favourite Canadian juice companies, SunRype, has been making great-tasting, healthy juices since 1946.  Did you know that? I didn't! The SunRype company  is based in beautiful Kelowna, British Columbia.  The very first juice produced by the SunRype family was 100% pure apple juice, made from apples from their Okanagan Valley orchards.
Today,

SunRype's line of FruitActiv juices

are so much more than just great tasting beverages.  There are 3 different varieties of juice in the FruitActiv line, and each has its own unique set of health benefits:
Blackberry Pomegranate – Super Antiox: Who knew getting your antioxidants could taste so good? This yummy blend contains polyphenols, which are a family of antioxidant compounds that occurs naturally in fruits and vegetables.
Pineapple Orange Guava – Bright Eyes: This one has lutein, which is a natural antioxidant in yellow and orange fruits and vegetables that helps nourish your eyes as you age.
Orange Tangerine – Stay Strong: Strong bones and teeth are important. Grab a glass of Stay Strong for a healthy hit of the calcium and vitamin D your bones need.
SunRype's great FruitActiv lineup doesn't stop there.  For those who like to grab a convenient, healthy snack on the run, SunRype's FruitActiv bars are a great-tasting, satisfying option.  I keep one tucked in my purse for those times when I'm craving a healthy and delicious snack away from home.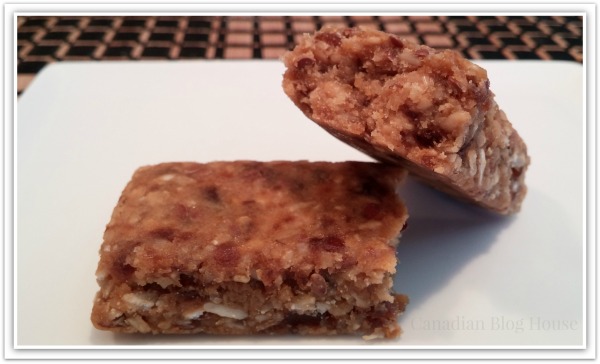 There are two varieties of FruitActiv bars – Happy Heart and Immuniboost. Each has two delicious flavours, and a set of healthy benefits:
Happy Heart: There are two flavours to try – Apple Cinnamon and Peach Vanilla. Both are delicious, and both provide 25% of the daily amount of fibre shown to help lower cholesterol. 
Immuniboost: These bars have something called beta-glucan (Wellmune WGP), which activates key immune cells. Both the Mango Twist and the Orange Squeeze flavours are a tasty way to give your immune system a boost.
We already know that eating a variety of fruits and vegetables every day is an important part of our diet.  I don't have to look far in my life to see the results of eating a healthy diet.  My 86-year-old aunt is proof.  You would never know she is approaching 90. Some days it seems she has twice the energy that I do.  To my aunt, age is just a number.  She lives every day of her life with a healthy attitude, and fills every meal with a colourful assortment of fruits and vegetables.  She truly believes that you are what you eat.
For many of us, it's hard to eat as healthy as my aunt does.  That's why I'm glad there are juices like SunRype's FruitActiv juices that can help me make sure I'm getting the right nutrients for my body – and my age group.  My doctor has already spoken with me about the importance of strong bones and the need for extra calcium and vitamin D as I age.  Drinking SunRype's FruitActiv Orange Tangerine juice helps me fortify my daily calcium and vitamin D levels – just what I need to help keep my bones strong.
While SunRype's FruitActiv Orange Tangerine juice is a great option for me and my aging bones, I love the flavours and unique health benefits of all three FruitActiv juices,  and the fact that they provide me with a variety of important nutrients that my aging body needs.  I also love that all SunRype products contain no preservatives, artificial colours or flavours.
As my aunt always tells me "Everything in moderation"  I think that's her way of telling me to enjoy a little of ALL the SunRype FruitActiv products. There's no one wiser than my dear aunt – I think I'll take her advice!
Staying healthy never tasted so good!  It's easy to help your body get the nutrients it needs when you've got SunRype FruitActiv juices and FruitActiv bars by your side.  
With FruitActiv, it's easier than ever to feel your best!
For more information on the great line up of SunRype products, be sure to visit the SunRype Facebook page, and follow SunRype on Pinterest. Instagram lovers can also find SunRype on Instagram.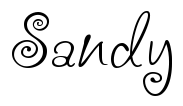 This post was brought to you by SunRype, however the images and opinions are my own. For more information, please visit www.sunrype.ca.