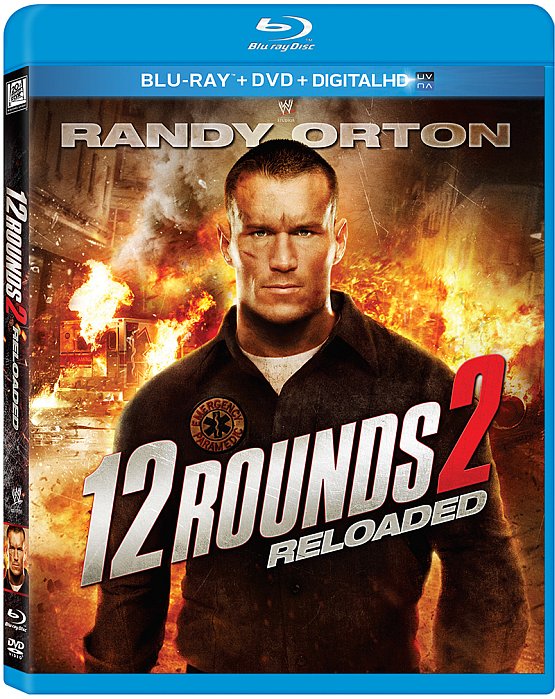 When it comes to the WWE, I am not familiar with many of the WWE wrestlers.  In fact, I had never heard of Randy Orton…until now.
Randy made his WWE television debut in 2002.  He became the youngest person in WWE history to ever hold a title (at age 24).  Randy has since ventured into the acting arena as well.
I recently received a copy of Randy's latest movie: 12 Rounds 2: Reloaded.
WWE® SUPERSTAR RANDY ORTON® FACES A DEADLY CHALLENGE IN THE EXPLOSIVE THRILLER
12 ROUNDS 2: RELOADED
Arriving Just in Time for Father's Day, The Action-Packed Sequel Comes to Digital HD™ May 21 and Blu-ray and DVD June 4
LOS ANGELES, CA (April 29, 2013) – A twisted genius and a good man are going head-to-head in the ultimate game of cat and mouse! Twentieth Century Fox Home Entertainment and WWE Studios unveil a brand new chapter in its thrilling action franchise with 12 ROUNDS 2: RELOADED. The second installment, starring WWE Superstar Randy Orton, debuts on Digital HD on May 21 and on Blu-ray and DVD on June 4 – just in time for Father's Day.
As paramedic Nick Malloy, Orton jumps into overdrive in this pulse-pounding, thrill ride filled with gripping suspense! Malloy receives a terrifying call from a vengeful psychopath connected to his past, and the maniac (Brian Markinson) threatens to unleash a murder spree unless Nick can complete a series of 12 challenges without involving the cops or missing a single deadline. With no time to spare — and his own wife's life on the line — Nick must piece together cryptic clues and hunt down the killer before it's too late!
12 ROUNDS 2: RELOADED Blu-ray/ DVD/Ultraviolet/Digital Copy Combo Pack Special Features
●    Randy Orton Reloaded
●    The Action of 12 Rounds 2: Reloaded
●    Locations: From Heller's Lair to the Sugar Factory
●    Audio Commentary
I have to admit, I was a little skeptical about a movie featuring a WWE wrestler.  Adding to my skepticism was the fact that I had never heard of any of the supporting actors in this movie.  Guess what?  I was pleasantly surprised.  While 12 Rounds 2: Reloaded doesn't rank as one of my all-time favourite action flicks, I did enjoy watching it.  Randy Orton isn't too bad as eye-candy either 🙂
There's no doubt about it, 12 Rounds 2: Reloaded is loaded with action from start to finish.  It did not matter that I had not see the first 12 Rounds movie.  I was easily able to follow the storyline of 12 Rounds 2: Reloaded without becoming confused.  An added bonus – I love the fact that this movie was filmed in British Columbia!
Be sure to pick up a copy of 12 Rounds 2: Reloaded for yourself.  It's out on DVD and Blu-Ray June 4th.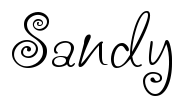 Disclosure:  Canadian Blog House received a copy of this movie in exchange for a review.  All opinions are my own.