Winter is fast approaching, and with winter comes an increased risk of power outages.  Are you prepared for a power outage in your home?  Our friends at Calgary General Contractors are guest posting today, providing these great tips to help you and I prepare for the next power outage.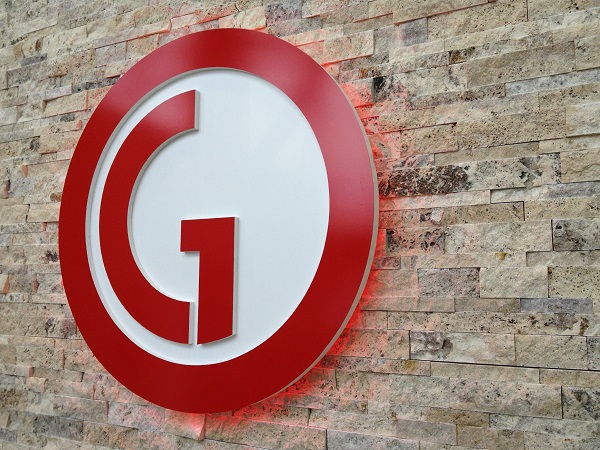 5 Ways to Prepare for Power Outages
As Canadians, we are all too familiar with cold winters, snow, ice and the occasional storm that can send us into a power outage – this is why Calgary General Contractors suggests a little preparation with these 5 simple tips:
1. Batteries – The first and most basic step is to check all your battery-powered radios, flashlights and other portable devices to make sure they are properly working and that you have (more than enough) extra batteries on hand. Having a battery-operated radio is a great idea to stay up to date on weather conditions.
2. Fuel – Staying warm will be one of the most important points to prepare for, so make sure to have enough heating fuel in the case that the regular sources are cut off. A gas fireplace, wood burning stove or fireplace will go a long way in keeping at least one room in the home livable – but don't forget to make sure the room is also well ventilated!
3. Insulation – Since keeping the house warm will be more of a challenge, help to keep the cold air out with proper insulation. Weather-strip and caulk your doors and windows.
4. Lanterns and Flashlights – Seeing in the day won't be much of a problem, but nighttime (and the evening too) will definitely prove to be more difficult. While candles and oil lanterns are great, they also pose fire hazards. Consider instead battery operated lanterns and flashlights – and even better than regular batteries are solar rechargeable batteries! Also consider LED lights; they are brighter and require less power than traditional bulbs.
5. Stoves – Seeing and heating are so important – but staying well nourished can arguably to be the most crucial piece of getting through a power outage. If you have a fireplace and the right cooking wear, then this should be more than sufficient. If this is not the case, consider a rocket stove, which uses small amounts of wood and releases little CO2 gases. Another option is a volcano collapsible stove which can be used with gas, wood or charcoal. Whichever stove you choose, you will need to cook outside (or possibly in a garage) due to the toxic CO2 release. In addition, purchasing a supply of non-perishable food is always a good idea.
We sincerely hope that you take the time to equip your home with these 5 simple tools, to keep your family warm, fed and safe! In an extreme case where some major repairs are needed for the sake of safety and warmth, consider to contact a contractor well in advance – a little preparation goes a long way in the face of a cold Canadian winter.
Summary :
Canadians are well accustomed to winter, its beauty and its woes – with the occasional storm that puts us at risk of a power outage. CGC offers 5 simple tips to prepare for this possibility. The first basic step is to check all your battery powered portable devices to ensure they are working and to make sure you have more than enough batteries on hand. To stay warm, make sure to have enough heating fuel; keep at least one room livable with a gas fireplace, wood burning stove or fireplace. To assist with keeping warm, keep the cold air out by caulking and weather-stripping your windows and doors! Invest in battery-operated lanterns, solar rechargeable batteries and LED lights for the most efficiency. And since you will also want to keep your family well nourished, consider cooking appliances. If you have a fireplace, make sure you have the right cooking wear. Alternatively, opt for a rocket or volcano collapsible stove!
Author: Jonas Murphy
Google+ account: Jonas Murphy
Author Bio: People always say "its not work if you're passionate about what you do" and I can attest to that. My passion found me 10 years ago when I engaged in my first "flip". After experiencing the joy and satisfaction of remodelling a home I knew I wanted to pass these feelings onto others so I joined the Canadian General Contractors Group as a project consultant. After achieving great success in Ottawa, I moved to Calgary to join their team as General Manager. In Calgary we are implementing the proven systems and strategies that have made the entire Canadian General Contractors Group so successful. With a dedicated, passionate and professional approach we are taking the Calgary residential renovation scene by storm.