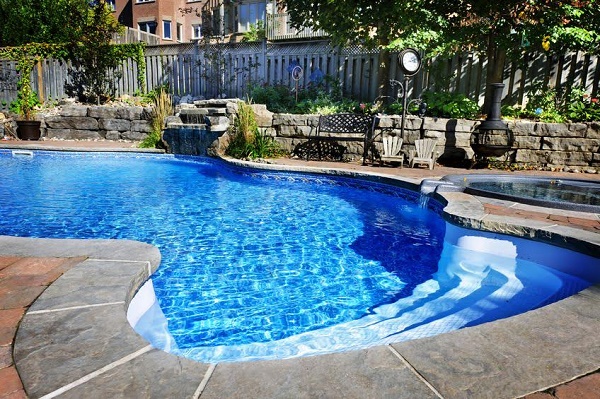 When summer arrives, who's the most popular family in the neighbourhood?
The one with the swimming pool in their backyard of course!
Our family was that family when I was growing up. My parents had a pool built in our backyard when I was only 7 years old.
It wasn't a beautiful concrete pool like the one pictured above from Betz Pools, or the great concrete pool my cousins had, it was a 1970's style above-ground pool with a fibreglass screen built all the way around the pool for privacy purposes. Aesthetically, it was not the most beautiful pool, however, as I kid, I absolutely loved having this pool in my backyard – and so did my friends!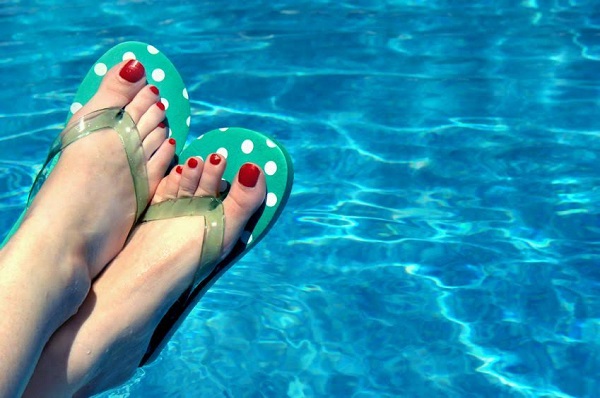 Have you thought about having a pool built in your own backyard? Here are a few thoughts to help you with your decision!
7 Great Reasons Why You Should Consider Building A Backyard Pool
1, Short Term Expense/Long Term Gain – The initial expense of building a pool means your wallet can take quite a hit, however, once the pool is built, you could actually end up saving money by having a pool. The kids will be just as happy spending their time in their own backyard pool as they would if you rented a cottage (or purchased a cottage!). A pool provides kids with hours upon hours of fun, and can also save mom and dad from spending a fortune on summer activities and vacations.
2, Great Family Memories – Some of my best childhood memories were made during the summers we had our backyard pool. A pool is a great place for a family to gather and spend time together, creating memories for your kids that will last a lifetime!
3. A Place To Relax And Unwind – After a long day at work, there is no better way to relax and unwind than by taking a dip in your own pool, and then pulling up a lounge chair and putting your feet up. You'll feel the stress of the day melt away! Bonus – if you have a BBQ poolside, you can stay outside and cook up hamburgers for an easy supper.
4. Health Benefits – Why push yourself to go to the gym pool when you can get all the exercise you need right in your own backyard. Swim lengths and make up your own aqua fit routine – all from the comfort of your backyard pool. Enjoy exercising in the sunshine rather than inside a building!
5. Keep Close Tabs On Your Kids – There's no better way to keep tabs on your kids, and know what they are up to, than by watching them swim and play for hours in your backyard pool.
6. Spend More Time Outdoors – With many of us being spoiled by having air conditioning in our homes, this often means that we don't spend as much time outdoors in the hot summer months. Summer is the time to get outside and enjoy the fresh air, warm summer breezes, and sunshine. Having a backyard pool will help encourage the whole family to spend more time outdoors!
7. Great Way To Entertain Family And Friends – Want your backyard to be THE place for family and friends to hang out during the summer? Having a pool in your backyard will attract friends and family looking to cool off on a hot summer day, and it's a great way to keep everyone entertained on the weekends. Just be sure to tell your guests (for the sake of your wallet), you provide the pool, they need to help provide the food and drinks!
For more helpful information, be sure to check out eieihome.com as a great place to do research on swimming pools and other home renovation topics, home repair or home decor.
Are there any other great reasons for building a backyard pool? I'd love to hear yours!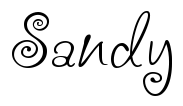 Disclosure: Canadian Blog House was compensated for this post. All opinions are our own.