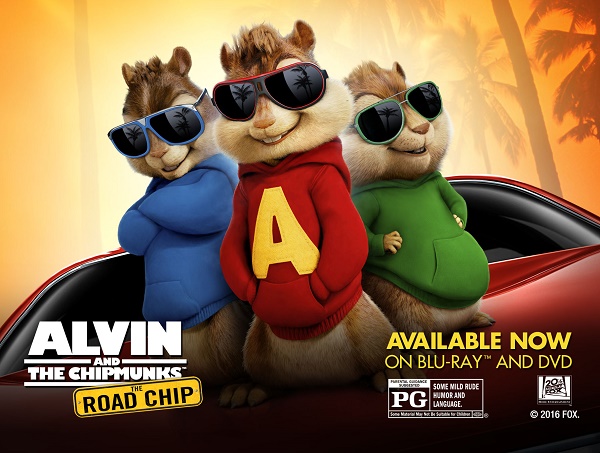 Anything can happen. And usually does. Especially when it involves 3 crazy chipmunks named Alvin, Simon and Theodore!
This toothy trio of chipmunks is back and, this time, set for adventure on the road!
In "Alvin And The Chipmunks: The Road Chip", now out on Blu-Ray and DVD, these crazy critters "race to Miami on a wild road trip but their jaunt soon takes a nutty detour, leading to hilarious highway hijinks and music-packed adventures across the country."
This list of well-known Hollywood names is long in this Road Chip adventure and includes Jason Lee, Tony Hale, Justin Long, Kaley Cuoco-Sweeting, Anna Faris, Christina Applegate, and more!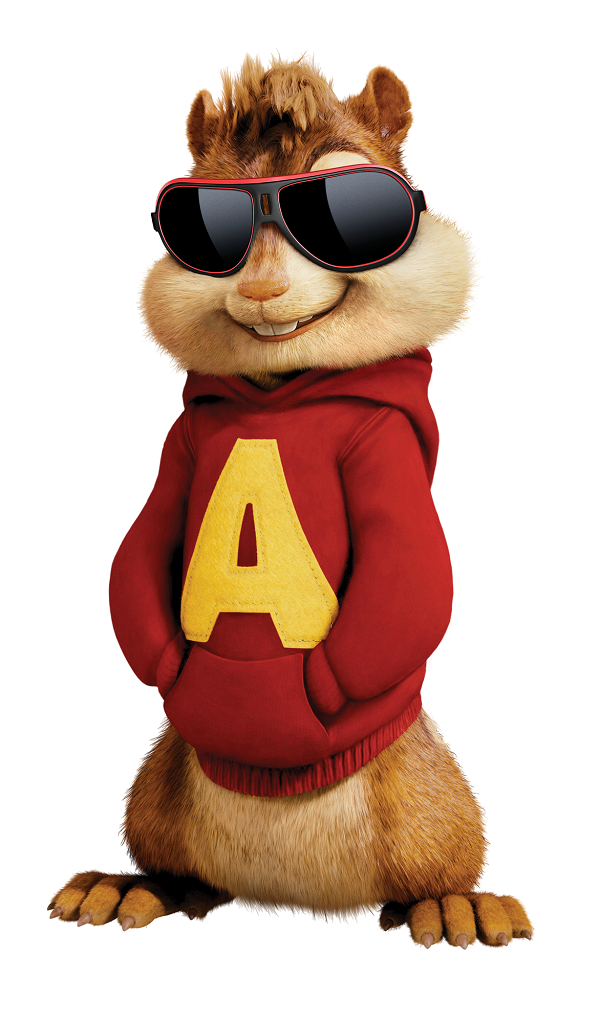 When I think of Alvin And The Chipmunks, I immediately think of their famous song "The Chipmunk Song: Christmas Don't Be Late".  I bet you do too…and now, since I've mentioned it, you won't be able to get that song out of your head for the rest of the day!
While this was not one of my all-time favourite children's movies, I don't think my opinion really counts here. This is a movie that is all about the kids, and the kids love it. With great, colourful animation, silly antics, silly jokes, and of course, those all-familiar chipmunk voices, kids will delight in this road chip adventure from start to finish.
Here, the boys have a great time with a very familiar hit song…and definitely make it their own! This will get your toes tapping.
Think your kids would enjoy Alvin And The Chipmunks: The Road Chip on Blu-Ray? Then you are in luck!
Our friends at Fox Home Entertainment have offered up a copy of Alvin And The Chipmunks: The Road Trip for one lucky Canadian Blog House reader!
Here's how you can enter for your chance to WIN!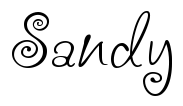 Disclosure: Canadian Blog House was provided with a copy of the above product. All opinions are our own.