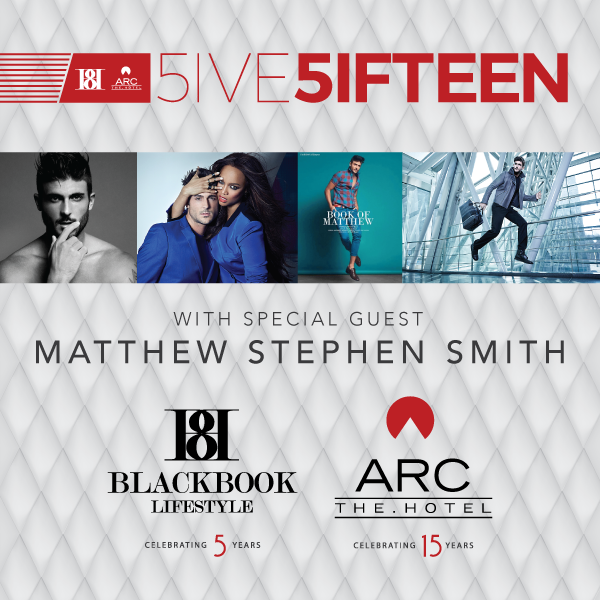 Ottawa has long had a reputation for being a rather "tame" and "boring" city. Perhaps this reputation originates from all the politicians and "suits" on Parliament Hill, however, I've never quite understood this reputation myself.
Thank goodness the guys from BLACKBOOK Lifestyle recognized that this reputation needs to be laid to rest!
Celebrating their 5th anniversary as a full-suite creative marketing agency, BLACKBOOK Lifestyle's Daniel Mackinnon, and James Jefferson, joined forces with ARC The Hotel – with something big in mind.
Bringing style to the Capital!
And bring it, they did.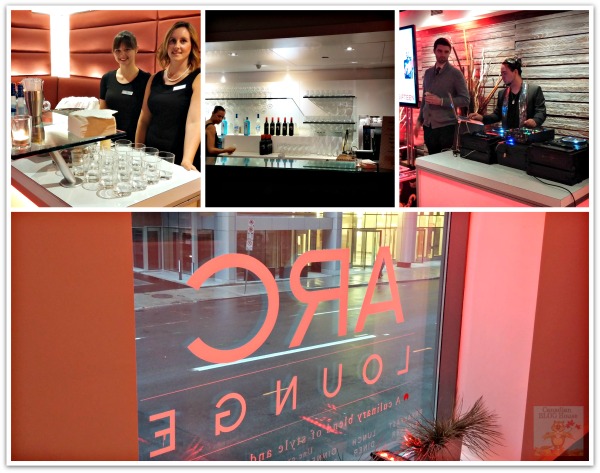 Also celebrating an anniversary (their 15th!) on this October evening, was ARC The Hotel, a stylish boutique hotel located in downtown Ottawa. Consistently reviewed as one of Canada's top hotels, ARC The Hotel is known to host some of the biggest names in entertainment – and this night was no different.
Ottawa's style elite came together to welcome Matthew Stephen Smith, international model and alumni of the hit TV series America's Next Top Model, to the party…and we were invited to join in on this exciting celebration.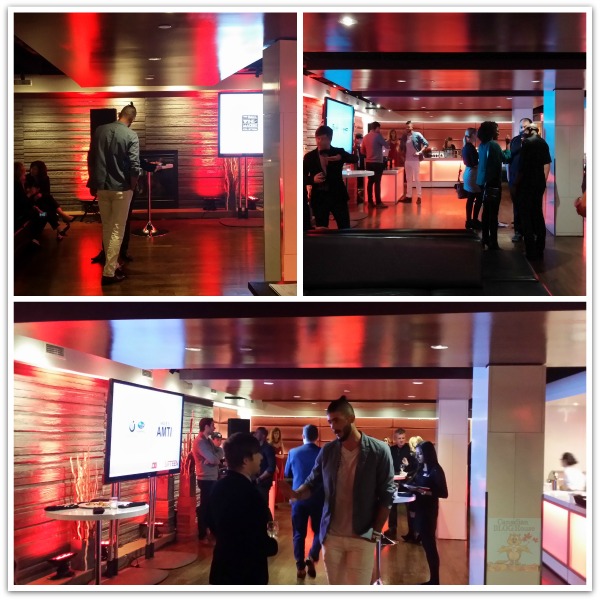 It was an evening that would delight any "people watcher". ARC The Hotel was bustling with stylish party-goers from one end of the room to the other. From classic black cocktail attire, to funky and eclectic fashions, we saw it all at this anniversary celebration!  Ottawa's fashion sense is far from boring! Don't let my pictures fool you. They were taken before most of the crowd got there. You can see how crazy busy it got when you watch my Periscope broadcast (below).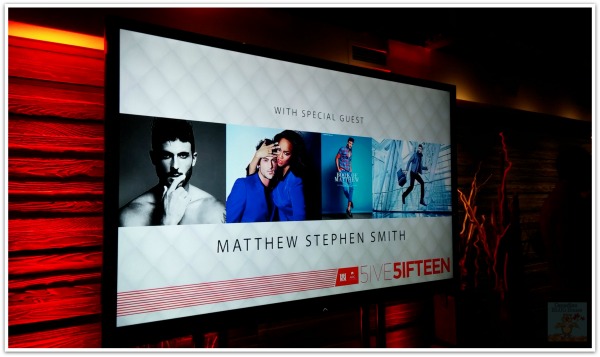 What's an anniversary celebration without drinks?! For this special anniversary celebration, guests were presented with a choice wine and other select beverages…or one of two signature cocktails – specially made for the celebration.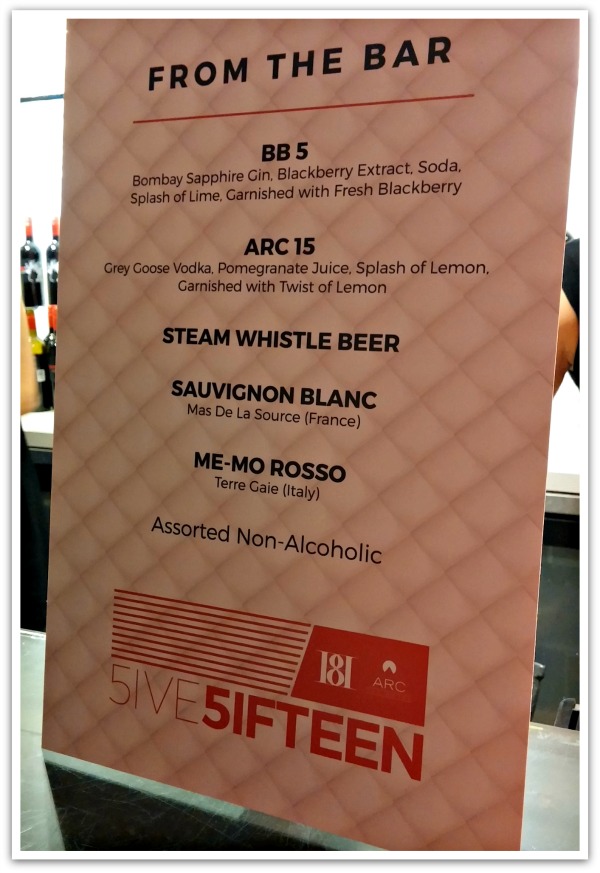 Always wanting to try something new, I sipped on the ARC 15. Made with Grey Goose Vodka (one of the night's sponsors), and one of my faves, pomegranate juice, this drink was a refreshing hit.
Then there was the food.
ARC The Hotel's Executive Chef, Jason Peters, pulled out all the stops on this evening, wowing the crowd with a delectable assortment of his signature menu placed at various tables throughout the room, allowing guests to sample each and every dish.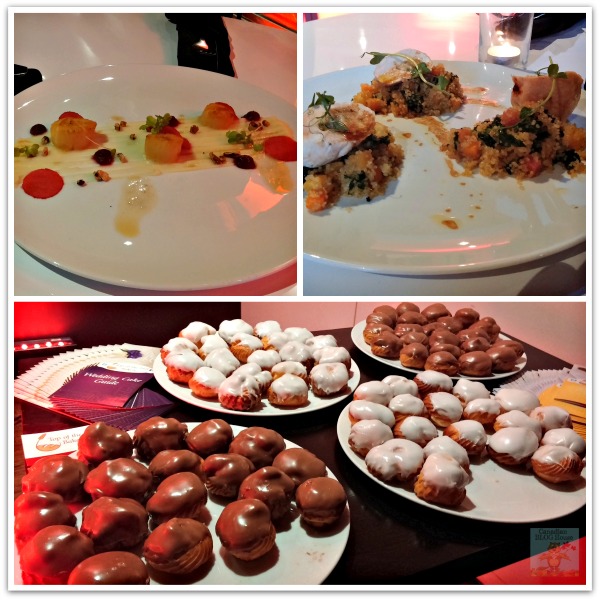 You will not see a photo here of his delicious chicken served on a skewer that evening…as I was far too busy eating those! What I love about Chef Peters' is that he draws inspiration for his bistro-style fare from seasonal, locally sourced ingredients. I am a big fan of chefs who choose to work with local farmers when choosing food for their menu ideas!
I'm embarrassed to say I had never heard of this premier boutique hotel until now. If this is not one of Ottawa's best kept secrets, it sure was a best kept secret from me!
Our evening at ARC The Hotel left me wanting to see more!  And see more, we shall! Looks like we may be headed for an overnight stay at ARC The Hotel in November. Stay tuned!
A huge thanks to James & Daniel from BLACKBOOK Lifestyle for including us in their anniversary celebrations, and to ARC The Hotel for hosting this fabulous joint anniversary celebration!