This September, Rachel Ray is joining Anne Burrell in the first-ever culinary boot camp for kitchen-challenged celebrities in the Food Network's Worst Cooks In America – Celebrity Edition"!
"They're Not Famous For Their Food…Yet."
Maybe it's because I don't consider myself a very good cook and I think I could actually win this competition, or maybe it's because of the great line up of celebrities on this latest season of Worst Cooks In America, no matter what, I'm looking forward to this show, premiering on September 23rd at 9PM ET/PT!
The celebrity line up includes, Barry Williams (Brady Bunch), Jaleel White (Family Matters), Dean Cain (New Adventures of Superman), Ellen Cleghorne (Saturday Night Live), Jenni (jwoww) Farley (Jersey Shore), Kendra Wilkinson (television personality), and Chris Soules (The Bachelor).
"In the season premiere, Rachael joins Anne for the first time in boot camp and they are introduced to their recruits – celebrities who can't cook. They have a limited amount of time to turn these seven pampered personalities into kitchen stars, so they assess everyone's skill level at the first-ever Worst Cooks potluck and find themselves tasting some very interesting dishes. After Anne and Rachael pick teams, one celebrity does not make the cut and is sent back to Tinseltown. Upcoming episodes feature suspenseful blindfold dish tastings, a rousing game of Family Food and small-dish tapas-style entertaining. The season culminates in a finale on Wednesday, October 28th at 9pm ET/PT where the most improved recruit is awarded $50,000 for charity and bragging rights for their mentor."
As a big fan of the Brady Bunch (I used to watch it as a kid), I'm most excited to watch what Barry Williams gets up to…and if he can cut it in the kitchen!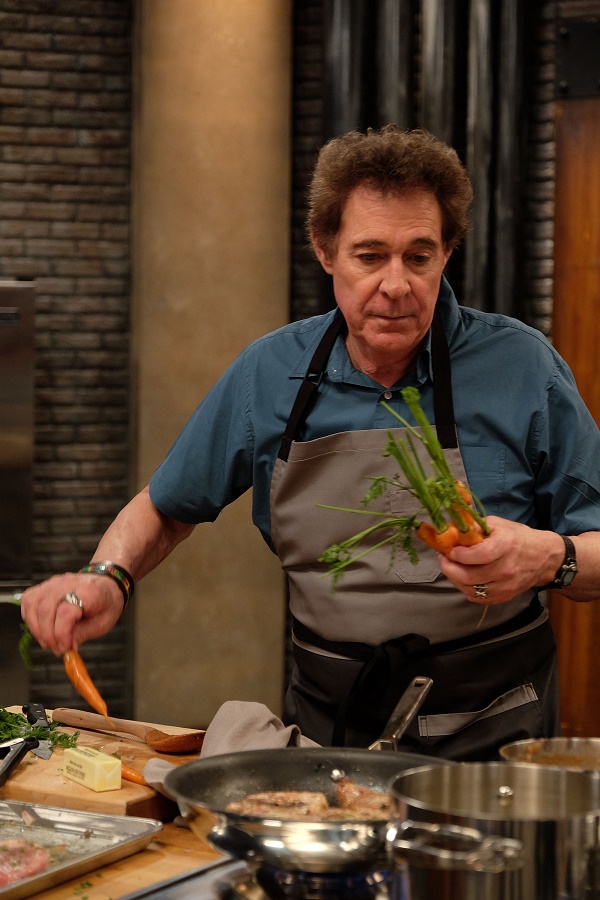 Resident "Nerd" Jaleel White (aka Steve Urkel)…who knows, maybe he will surprise us by being the best of the worst cooks in this celebrity kitchen!
Although Dean Cain may have had "super human skills" as Superman…will his cooking skills be "out of this world"?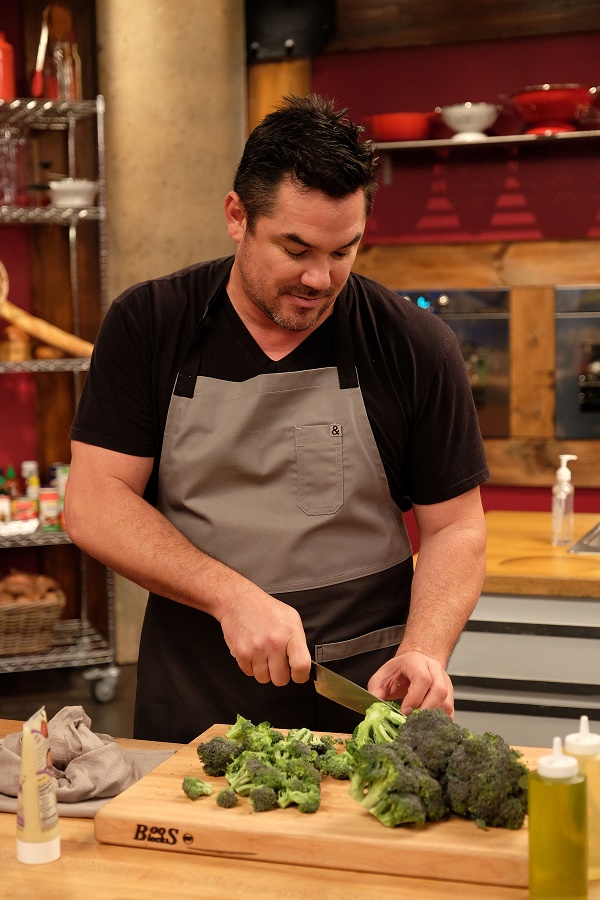 With a line up of fascinating celebrities, and episode titles like "Celebrity Pot (un) Lucky", "Riddle Me This", and "Final Food Fight", this is a "must-watch" season for any Worst Cooks In America fan!
After viewing the trailer, I have to admit I feel just a little embarrassed for the celebrities. After some of the "fails" I've done in my kitchen, I can't imagine what it feels like to have them filmed…and shown on tv screens across the country! But…celebrity "fails" sure make for great entertainment for the rest of us!
"Viewers can watch hilarious exclusive video starring the celebs, see highlights, get culinary tips, vote on their favorite Worst Cooks and much more at FoodNetwork.com/WorstCooks. Join the star-studded conversation on Twitter using #WorstCooks."
Who will you be cheering for on Worst Cooks In America Celebrity Edition? My bets are on one of the guys!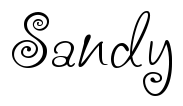 Disclosure:  Canadian Blog House received compensation for this post. All opinions are our own.