Where there's a whisk, there's a way!
Baking was an activity that my Mum and I often shared together when I was growing up.  I developed a love of baking goodies like cakes, cookies and cupcakes, mainly because those were my favourite things to eat!  My Mum was a great teacher when it came to showing me how to make the yummiest of homemade desserts and treats.  I learned to make a pretty fabulous coffee cake and mouth-watering chocolate chip cookies, thanks to my mum.
No matter how much my Mum wanted to teach me though, I never did master the art of making a great pie with a homemade crust.  My Mum made the best pies, which I adored, but never had the urge to learn how to make. Making delicious, flaky pie crusts just seemed too complicated to me. So foolishly I never paid attention when she made our family her famous apple, lemon meringue, chocolate or strawberry rhubarb pies.  Of course I completely regret this now that Mum is in her 80's and no longer making these pies, or able to teach me how to make them.
Thankfully, I have recently discovered another option that can help me: The Crisco Pie and Baking Hotline!
How did I NOT know about this before? Apparently they've been around for almost a decade!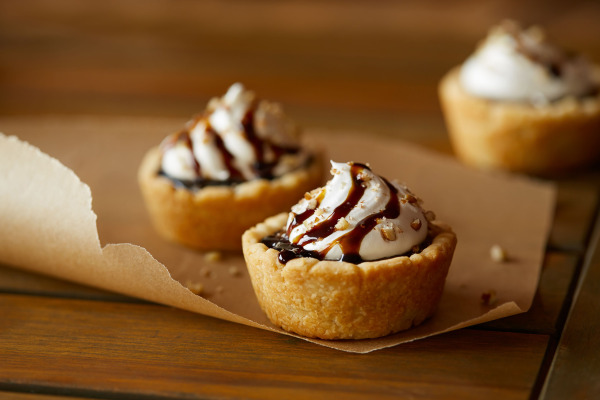 "This year, theCrisco® Pie & Baking Hotline (1-877-367-7438) is back to help home bakers master their desserts and restore baking confidence everywhere. Now in its ninth year, the Crisco Pie & Baking Hotline is expanding its repertoire to include all baking categories and ensure no cake, cookie or pie gets left behind.
From how to keep meringues from weeping to salvaging epic cookie fails – live baking experts can be reached year-round Monday through Friday 9:00 a.m. to 7:00 p.m. ET by calling 1-877-367-7438. During the hectic holiday season, extended hours are offered Monday through Friday during the following dates and times."
November 10 – 26, 8:00 a.m. to 8:00 p.m. ET

December 15 – 23, 8:00 a.m. to 7:00 p.m. ET

December 24, 8:00 a.m. to 3:00 p.m. ET
Being the curious person I am…I just had to pick up the phone.  A recording answered right away and I was provided with a menu to choose from, depending on my baking emergency. Amongst the choices, you can listen to tips on making perfect pie crusts (just what I need!) and get solutions to common pie and baking problems. You can even talk directly to a live pie and baking expert! Wow!
Not only can they provide you with help and tips….check out this "Best Homemade Pumpkin Pie" recipe.  They can provide you with this…and many more tasty recipe creations!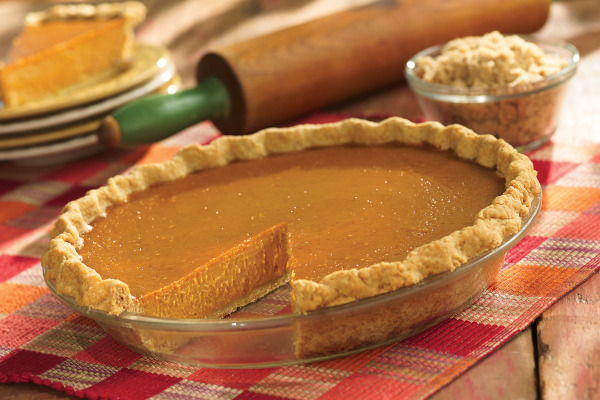 BEST HOMEMADE PUMPKIN PIE
INGREDIENTS:
Single crust Classic Crisco Pie Crust:
 1 1/3 cups Pillsbury BEST® All Purpose Flour
 1/2 teaspoon salt
 1/2 stick well-chilled Crisco® Baking Sticks All-Vegetable Shortening
 OR 1/2 cup well-chilled Crisco® All-Vegetable Shortening
 3 to 6 tablespoons ice cold water
Filling:
 1 cup firmly packed brown sugar
 2 tablespoons Pillsbury BEST® All Purpose Flour
 1 teaspoon pumpkin pie spice* or more to taste
 1/2 teaspoon salt
 1 large egg, lightly beaten
 1 (15 oz.) can canned pumpkin
 1 (12 oz.) can PET® Evaporated Milk
PREPARATION DIRECTIONS:
1. PREPARE single pie crust according to recipe directions, using a 9-inch pie plate; do not bake.
2. HEAT oven to 375°F.
3. MIX brown sugar, flour, spices and salt in a large bowl. Stir in egg. Beat in pumpkin and evaporated milk until
smooth. Pour into prepared pie crust.
4. BAKE 50 to 55 minutes or until knife inserted 2 inches from edge comes out clean.
TIP: The following ingredients may be substituted for pumpkin pie spice: 1/2 tsp. cinnamon, 1/4 tsp. ginger, 1/4 tsp. cloves, pinch of allspice.
"This year the Crisco Pie & Baking Hotline will also feature recorded tips from popular baking bloggers Kristen Doyle from Dine & Dish, Yvette Marquez from Muy Bueno Cookbook and Vianney Rodriguez of Sweet Life Bake in addition to Michele Stuart, owner of Michele's Pies in Norwalk, CT., and the Crisco Test Kitchen."
For more information about the Crisco Pie & Baking Hotline or for additional tips, recipes and how-to videos, visit Crisco.com. Join the Crisco community on Facebook at Facebook.com/Crisco or on Pinterest at Pinterest.com/criscorecipes.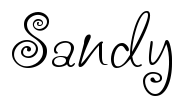 Disclosure:  Canadian Blog House received compensation for this post.  All opinions are our own.