I'm so proud to be Canadian, especially on Canada Day! I love all the celebrations that take place, and the feeling of pride I see on the faces of Canadians around me on July 1st.  I happen to think Canada is the best country in the world (don't you agree?), and even if given the choice, I wouldn't choose to live anywhere else.
I'm also a big fan and supporter of Canadian businesses.  To me, there's nothing better than a business that is born and raised in Canada.  We have so many great products and businesses in Canada…and one of my favourites just happens to be a Canadian toy store!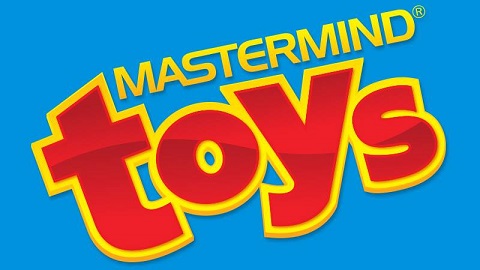 Mastermind Toys is proudly Canadian.  They opened their first store in North Toronto in 1984.  Wow…twenty-nine years ago! Hard to believe I was merely a teenager then…and attending high school in North Toronto just a short distance from that first Mastermind Toys store.  They've come a long ways since the 1980's, opening stores all over Ontario…and soon set to expand across Canada!
I was recently a guest at a Blogger event at the brand new Mastermind Toys store here in Ottawa (Kanata).  If you haven't already…check out my review here.
To help Canadian Blog House celebrate Canada Day by joining in on The Great Canadian Blog Bash, Mastermind Toys is generously offering up a fantastic prize to one lucky Canadian Blog House Member! And guess what?  The winner will get a CHOICE of —> LEGO Friends – Olivia's House AND Stephanie's Soccer Practice  OR LEGO City Coast Guard Patrol.  Check out the awesome prizes up for grabs here:
LEGO FRIENDS – OLIVIA'S HOUSE – ARV $89.95  AND LEGO FRIENDS STEPHANIE'S SOCCER PRACTICE – ARV $12.95
OR
LEGO CITY COAST GUARD PATROL – ARV $99.95
So join us for The Great Canadian Blog Bash celebrating all that is great about Canada! Enter to win one of these fantastic Mastermind Toys prizes…and be sure to check out the rest of the great giveaways and posts over at The Great Canadian Blog Bash website:
HAPPY CANADA DAY HOUSE MATES!!!
While it won't earn you an entry into the giveaway (due to FB rules), we'd sure LOVE it if you could LIKE us on Facebook!
Canadian Blog House https://www.facebook.com/canadianbloghouse
Mastermind Toys   https://canadianbloghouse.com/canadian-toys-for-canadian-kids-mastermind-toys-canada-day-giveaway/
**GIVEAWAY CLOSED**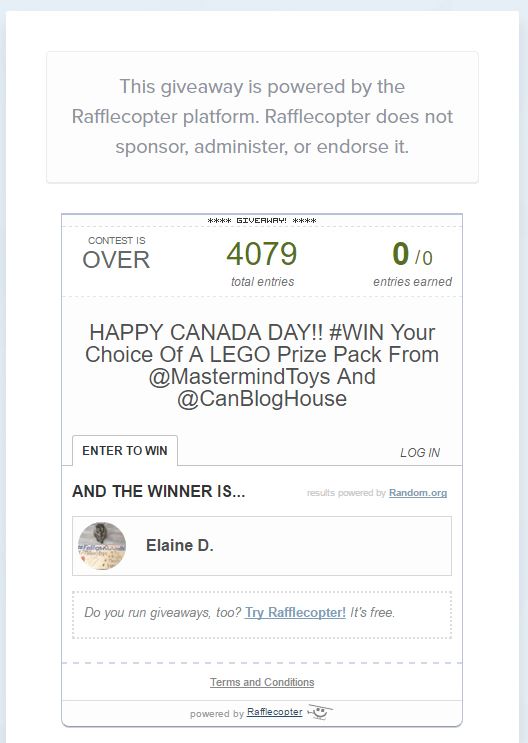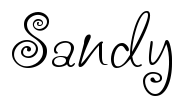 Disclosure:  Canadian Blog House did not receive compensation for this post – All opinions are my own.