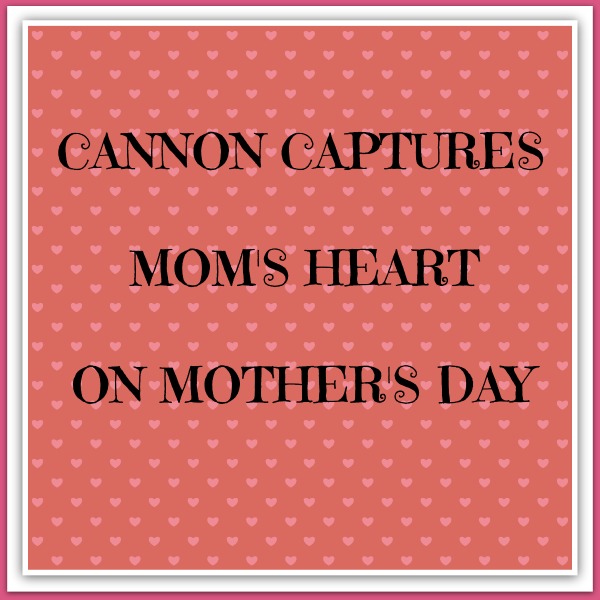 The very first camera I ever owned was a Canon Sure Shot, given to me for my birthday from my mother.   That was back in the day when you actually had to load film into the camera!
I loved that camera.  With. A. Passion.
That camera went everywhere with me.  It took some pretty outstanding photos, pictures that I still have to this day. I treasure all those memories I have thanks to my Canon Sure Shot.
Much has changed since those days, including cameras.  In this digital age, taking photos has never been easier.
As a Blogger, I am constantly taking photos to use on my blog.  Often, I take photos using my smartphone, and other times I use a small pocket camera. Both are great but, what I dream of having one day is…a Canon 
EOS Rebel SL1 Digital SLR.  I've heard so many great things about DSLR cameras and, after viewing the video below, I'm thinking this is my dream camera. 
With Mother's Day just around the corner, Canon teamed up with these amazingly cute kids to help them create a "one-of-a-kind" gift for their moms on this special day.  The idea is fantastic, and what I love even more is that the Canon EOS Rebel SL1 Digital SLR camera is easy enough for even little ones to use.   Oh how I would have loved to have been able to take pictures like this when I was a kid!
This Canon camera is touted as the world's smallest and lightest DSLR.  Those are important features for Bloggers like me who carry a camera around with them all the time!
Before you watch this video, grab a kleenex.  It's going to warm your heart and make those eyes water. I would have loved to have been able to do this for my mum.  Coming from a "photography family", I know she would have treasured something like this.
Happy Mother's Day from Canadian Blog House! Enjoy!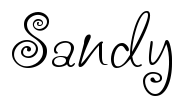 Disclosure:  Canadian Blog House was compensated for this post.  All opinions are my own.