Like most people who enjoy a good beer, I'm partial to certain brands.  Lake of Bays Brewing Company happens to be one of my favourite brands simply because they make one of my favourite lagers – Top Shelf Classic Lager.
But, as much as I love my favourites, I'm always interested in trying something new – like Lake of Bays Brewing Company's newest offering – Stamp Hammer Oak Aged Amber Lager.
Stamp Hammer "retains the light body of its paler brethren while delivering a deeper dark fruit flavour as an Amber. The burnt orange liquid offers a soft and earthy flavour to pair with your favourite hearty autumnal meal". 
I couldn't have said it better myself. While Top Shelf Classic Lager is a lighter beer, well-suited to quenching your thirst on a hot summer day, Stamp Hammer is better savoured over a warm fall meal – perhaps your favourite comfort food.  If we hadn't been so quick to enjoy our bottle of Stamp Hammer Oak Aged Amber Lager with the chicken I had prepared on the day we received this bottle of Amber Lager, I would have enjoyed it alongside a big bowl of homemade chili. Something tells me this lager would pair so nicely with such a hearty meal.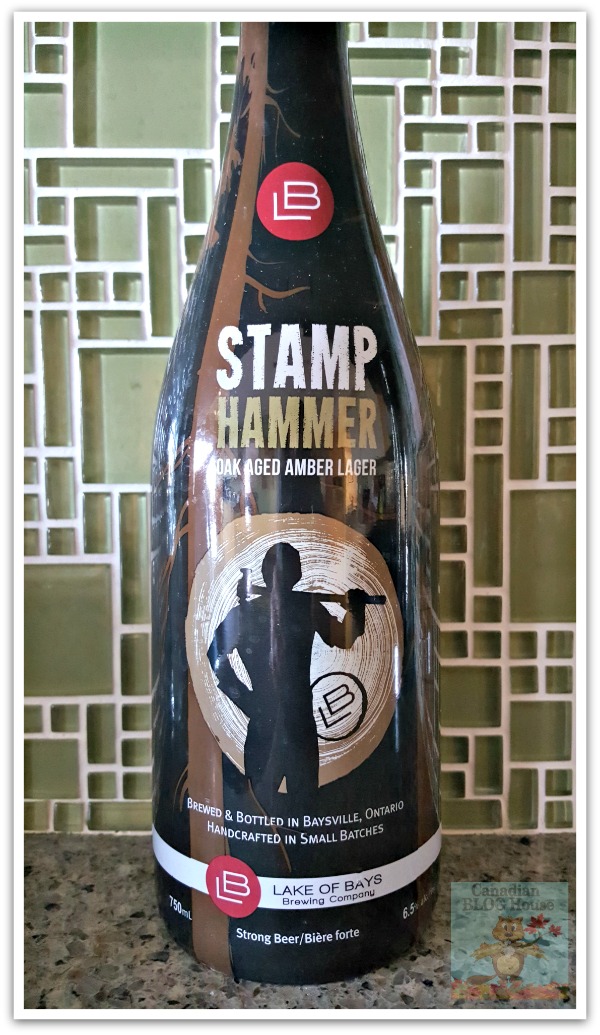 Why Stamp Hammer? "Stamp Hammers were used in logging days of yore to make timber marks on logs and lumber. Wood aging makes its unique mark on this medium-bodied amber lager by way of its complex but mellow flavour and smooth finish."

Lager fans can find Stamp Hammer at the LCBO in Ontario, with sufficient supplies that should last through the holidays. Stamp Hammer is available for shipping to Manitoba, Alberta and Saskatchewan.
Lake of Bays Brewing Company is "dedicated to bringing you the finest in premium craft beer; tried-and-true year-round brands, as well as exciting seasonal beers."  All of their "beers are brewed in small batches using all-natural ingredients in Baysville, Ontario. The result: beer that sets the standard for quality and flavour, while staying true to their Northern roots."
For more information about Lake of Bays Brewing Company, be sure to check out the LB Brewing Company website, like LB Brewing Company on Facebook, and follow LB Brewing Company on Twitter.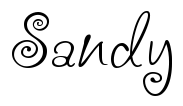 Disclosure: Canadian Blog House received the above product in exchange for this review. All opinions are our own.