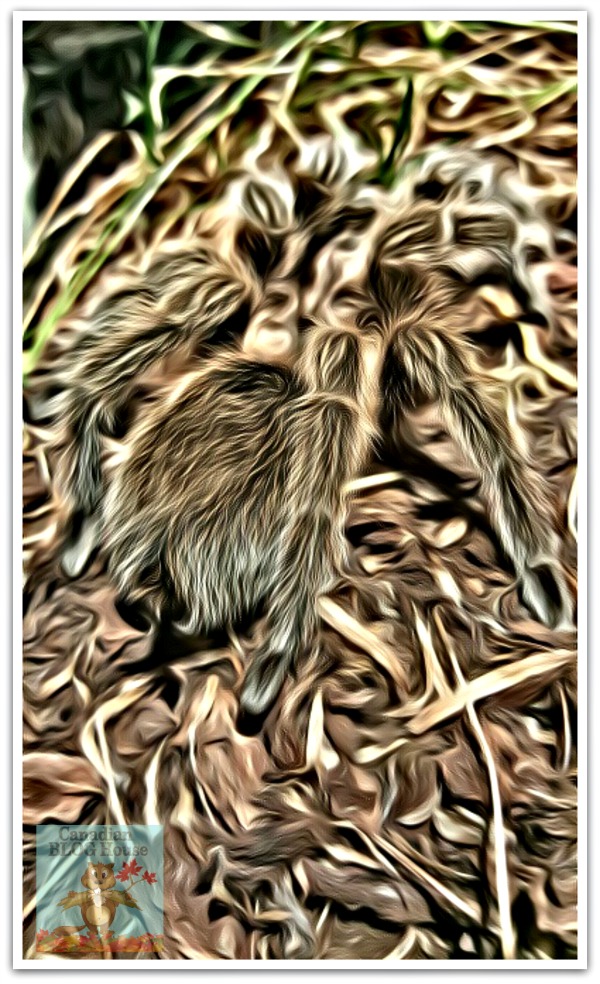 Something bugs me about the newest exhibit at Ottawa's Museum of Nature, but it's gnat what you mite think!
No, nothing ticked me off during our visit. Nothing caused me to flea the scene. Despite the fact that I saw a few things that gave me butterflies in my stomach, I enjoyed my visit to the Museum of Nature so much, I just may bee back for another visit before this special exhibit makes a beeline for the museum door.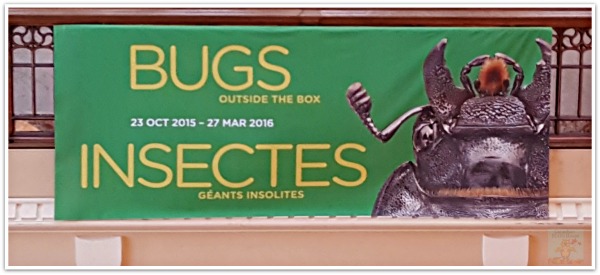 Yes, the Museum of Nature's newest exhibit, Bugs Outside the Box wormed its way into my heart the minute we walked through the museum doors. Even if you are the type to get the "creepy crawlies" when looking at bugs, you'll find this exhibit fascinating. No matter how much you want to look away – you won't be able to!
Bugs Outside the Box, on display at the Museum of Nature until March 27, 2016, provides visitors a close encounter with incredible insects of all kinds, from beautiful butterflies to terrifying tarantulas.
"Offering a multisensory experience, Outside the Box brings visitors instantly face to face with the insect world. Sixteen, larger-than-life models of exotic insects, created by Italian sculptor Lorenzo Possenti, dominate the gallery.  Visitors will learn about the work of CMN entomologists; discover both exotic and local insect species; enjoy spectacular, large images of beetles from the Museum's collection; see countless pinned insects; follow a "bug parade" video projection, and be able to purchase edible bugs right in the gallery."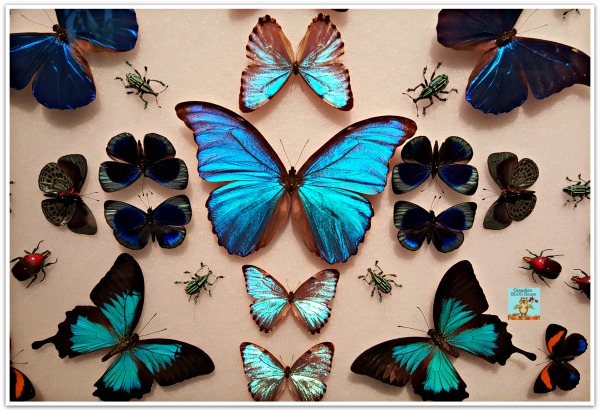 Visiting the Museum of Nature just a few days before Christmas was a great way to spend time with family. We all enjoyed browsing the many fascinating bug displays, getting up close to the larger-than-life models of exotic insects, watching informative videos, checking out their kid zone, and learning so many new things about the bugs that inhabit our world.
We learned some interesting things like:
the Museum of Nature houses and insect collection of nearly one million insect specimens
about two billion people worldwide regularly eat insects – they are a cheap, sustainable protein
most black widow spiders that people encounter in Canada have hitched a ride to our country in chilled containers of fruit, such as grapes, where they can lay dormant for weeks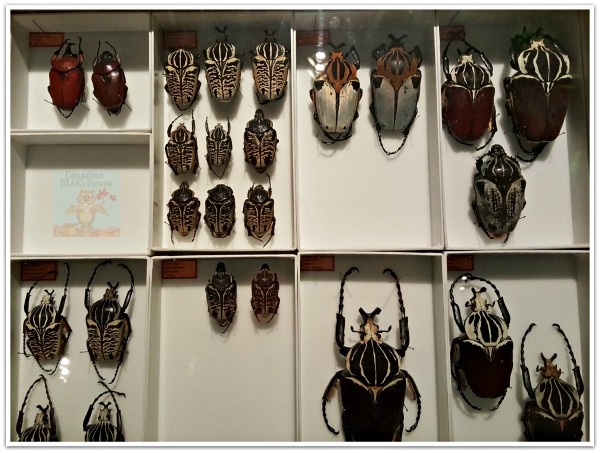 I'm not sure how but, during our visit, I managed to miss seeing the monarch butterflies fluttering around their 9 foot high enclosure. I even missed taste-testing some bugs! I suppose I could also taste test in my own backyard, but somehow that seems much less appealing than doing it at the museum. Yuck!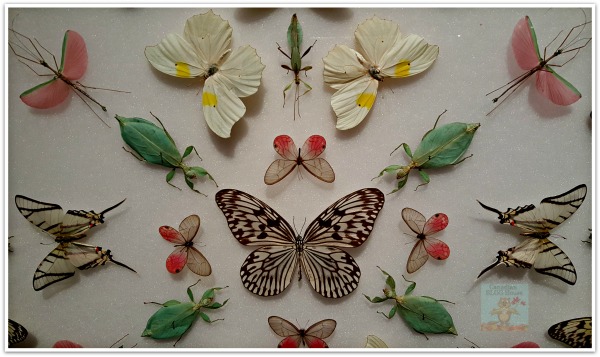 The world-class Museum of Nature also features some fascinating permanent galleries including:
Water Gallery
Vale Earth Gallery
Talisman Energy Fossil Gallery
Bird Gallery
Animalium
Are the kids bugging you to take them to the @MuseumofNature? Now's the time to go! #BugsOutsideTheBox #OttCity pic.twitter.com/0vgp9mFevB — Canadian Blog House (@CanBlogHouse) December 22, 2015
The Museum of Nature is one of our favourite Ottawa museums. No matter what special exhibit this museum may be hosting when you go, many Ottawa residents will tell you that it's always a good time to visit the Museum of Nature. Not only are the exhibits always great, visitors will love the beautiful surroundings of the museum building. The "castle", as it is known to locals, was built-in 1905, and has become a true Ottawa landmark.
If you head to the Museum of Nature to see Bugs Outside the Box, leave yourself plenty of time to explore these permanent galleries. You won't be disappointed!
Be warned…you may be "eyeballed" by a few rather large, and intimidating, prehistoric creatures!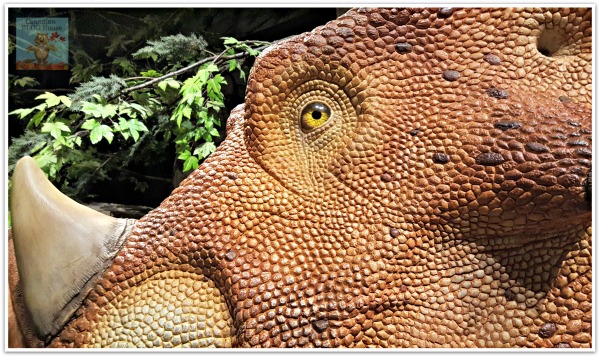 Before you go, be sure to check out the Museum of Nature's website for more information regarding parking, tickets, and other helpful information to help you maximize your time at the museum. For more fun and learning, follow the Museum of Nature on Twitter, like the Museum of Nature on Facebook, and follow the Museum of Nature on Instagram.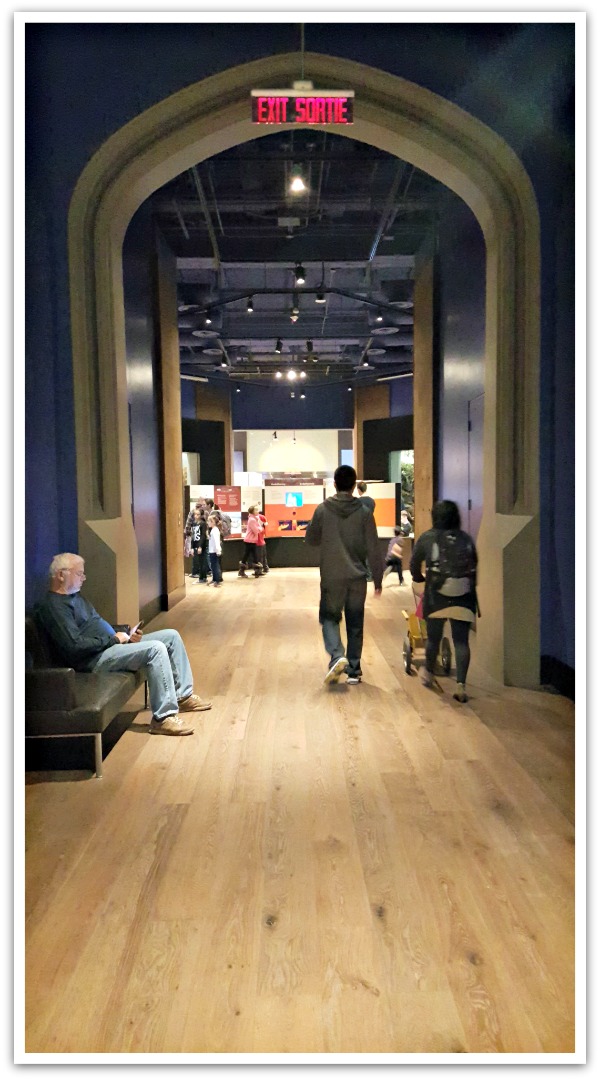 By the way, were you paying attention to my words at the beginning? If you were, you're right, worms are not insects. Neither are mites or ticks.
So, bugs – do you love them or hate them? Which types of bugs make your skin crawl?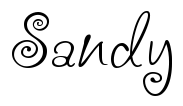 Disclosure: Canadian Blog House was provided with passes to attend the museum in exchange for this review. All opinions are our own.