Oh I remember the days back in the 1980's when clothing was all about comfort. Cotton Ginny sweat pants and sweat shirts were all the rage, and my classmates and I went to school warm and cozy all winter in our comfortable cotton clothing.
Since then, sometimes it seems like cotton clothing has gone the way of the dinosaurs – extinct.  Sure, many of us have cotton t-shirts and tops, but take a look at the tags, more often than not our clothing is now made from a cotton blend (polyester/cotton) or even fully synthetic.
It's time to bring back the cotton!!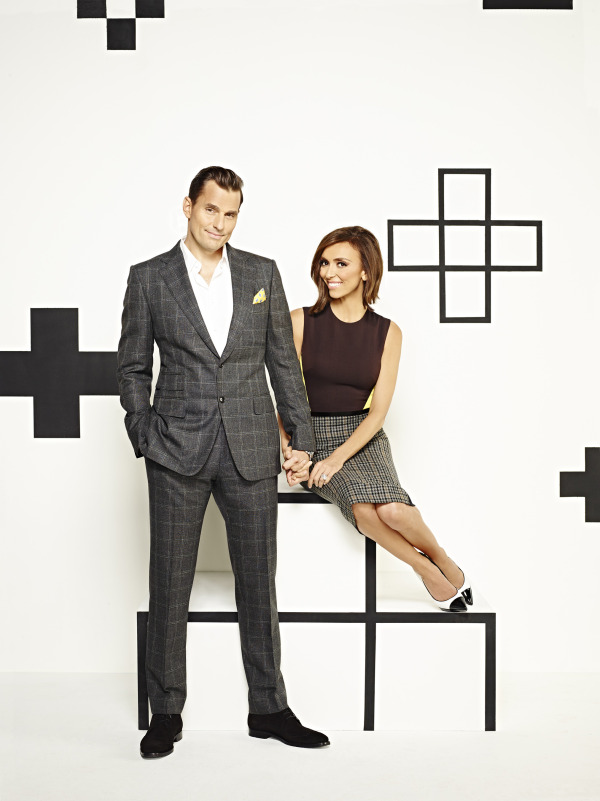 Coming November 7th, Giuliana and Bill Rancic, Jason Kennedy, and Michael Yo, Cotton's 24 Hour Runway Show "will celebrate "The Moments of Our Lives" with hourly themed "cotton moments." The show will feature a unique cotton look every minute of the 24-hour event — for a total of 1,440 cotton looks.  With nearly 100 brands and designers providing looks for each 'cotton moment,' Cotton's 24 Hour Runway Show is a testament to the enduring appeal and versatility of cotton. Viewers, both online and on-site, will be able to catch their favorite red carpet hosts and some of the most esteemed fashion icons in the industry."
If you've never seen this celebrity-studded event, be sure to tune in to the show! Cotton's 24 Hour Runway Show will be streamed live online beginning Friday November 7th at 8PM EST through November 8th at 8PM EST. Nearly one million viewers tuned in to watch the show last year!
Cotton's 24 Hour Runway Show will feature "twenty lucky design students who will get an opportunity to show the world what they're made of — they have been selected as semi-finalists in Cotton's 24 Hour Runway Show Design Contest hosted by CottonUniversity.org.
The 20 semi-finalists were given six weeks and $100 to bring their sketches to life, preparing a "back-to-school" outfit constructed of 95 percent cotton fabrics. The 10 winners, hand-selected by a panel of industry judges, including Kimberly Sussman, head stylist for Cotton's 24 Hour Runway Show, Samantha Black, contestant on Project Runway Season 11 and Project Runway All Stars Season 4, and fashion expert Romina Nabhen will be announced the week of October 13.
The winning designs will strut down the runway during the show's 11 a.m. "Back-to-School" hour on Saturday, November 8. Being featured at the world's longest fashion show will give the aspiring designers an opportunity to show their designs to an audience of nearly one million viewers. The 10 finalists will also be awarded an all-expenses paid trip to Miami to experience the show in person."
If you love fashion, and you love your cotton clothing, this is a must-see event!  Be sure to follow Cotton's 24 Hour Runway Show celebrity hosts on Twitter to keep up-to-date on all the excitement leading up to the event:
@GiulianaRancic
@BillRancic
@JasonKennedy1
@MichaelYo
and don't forget to follow the star of the show…Cotton! @DiscoverCotton 
Use hashtag #Cotton24Hours to follow along on Twitter and join in on the live Cotton conversation!
For more information about Cotton's 24 Hour Runway Show please visit TheFabricOfOurLives.com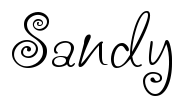 Disclosure:  Canadian Blog House received compensation for this post.  All opinions are our own.