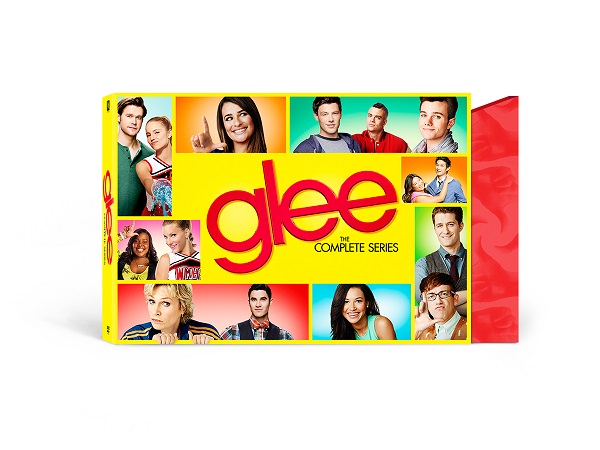 I think I may be the only person in the world who has never watched an episode of Glee.  Well, okay, that may be a bit of an exaggeration.  Perhaps the only person in North America.
No matter if you are a fan of the show or not, you cannot have escaped much of the gossip, excitement, and tragedy that surrounded Glee for the last six years, including the sudden death of popular Glee actor, Cory Monteith, during season 5. If you didn't know about Glee before Cory's death, you certainly knew about the show after.
While the series ending is a sad thing for true Glee fans, Glee is leaving our living rooms on a high note.
"We've spent six seasons becoming friends with the kids from McKinley High and it's bittersweet to say farewell! Luckily, The Final Season is out on DVD along with the Complete Series to relive all the great musical numbers, laughs and tears. The DVD set includes great extras like over 5 hours of special features including the celebration of the 100 episodes, full – length audition pieces, and the cast reminiscing about their favorite memories and experience off and on-screen."
Our friends at 20th Century Fox Home Entertainment want to give Canadian Blog House Glee fans something to remember them by – a copy of Glee – The Final Season on DVD!
What are the memories you'd share with the cast to say farewell?  From the pilot to the final curtain, what will you remember about Rachel, Mr. Scheuster, Kurt,Tina, Puck, Mercedes, Artie, Finn, and the entire New Direction and Warbler crew."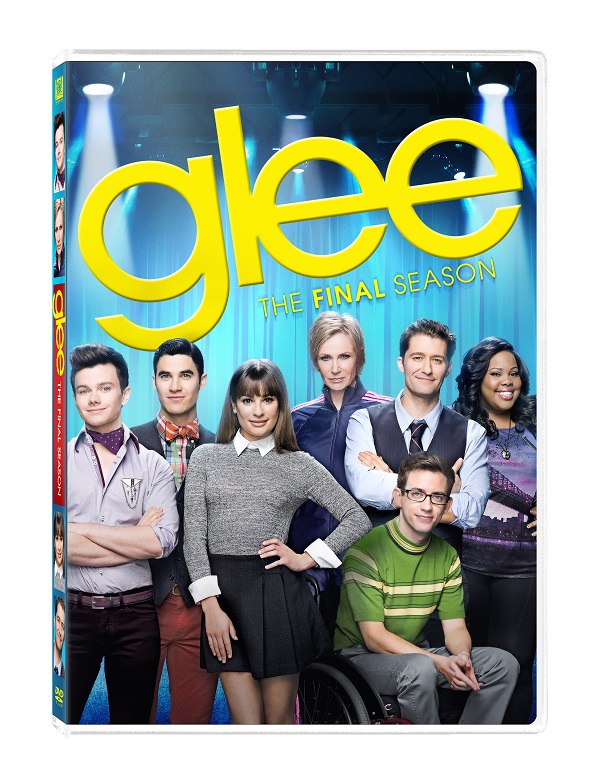 Here's how you can enter for a chance to WIN a copy of Glee – The Final Season on DVD!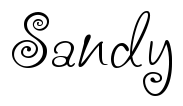 Disclosure:  Canadian Blog House did not receive compensation for this post. All opinions are our own.