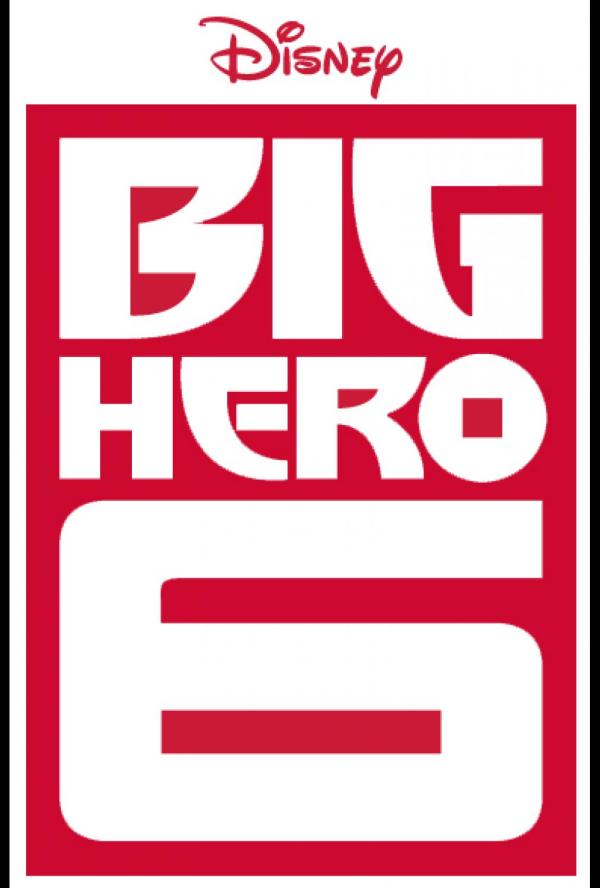 We were recently invited to attend a pre-screening of Disney's newest animated movie, Big Hero 6, which opens in theatres today – November 7, 2014!  While we were disappointed we could not attend, my friend and fellow Ottawa Blogger, Kamerine, volunteered to attend the pre-screening on our behalf.
Looks like Big Hero 6 is bound to be a big hit for Disney! Here is Kamerine's review of Big Hero 6: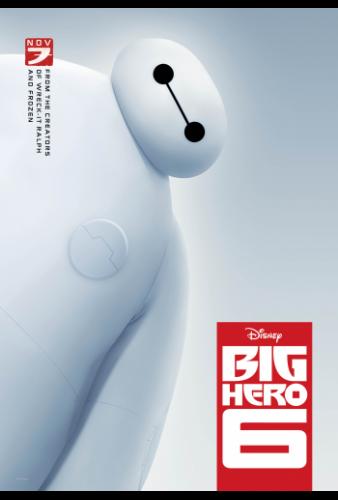 Disney's latest animated movie, Big Hero 6, is going to be a big hit! It's the story of Baymax, a fluffy and adorable robot, who is programmed to provide health care, and Hiro, a young boy who is a little lost. Hiro is a genius and, when faced with a mystery, literally assembles a team of super heroes to help him solve it. Big Hero 6 is touted as an action-packed comedy-adventure, which is an apt description.
Remember falling in love with Wall-e and rooting for him? Well, you will undoubtedly fall in love with Baymax. He's just so sweet and gets in some pretty funny situations. One scene in the movie had me laughing harder than I've laughed in a long time, and I couldn't stop!
During the movie I was thinking about whether my kids, 5 and 3.5, would like it. I think, like with most movies, there's one scene in particular that would scare them, but overall I think they'd really like it. That said, this isn't just a kid's movie. There are some very clever bits and a lot of things that only adults would understand. I love that about kids' movies these days – they are suited for children, but entertaining for adults as well.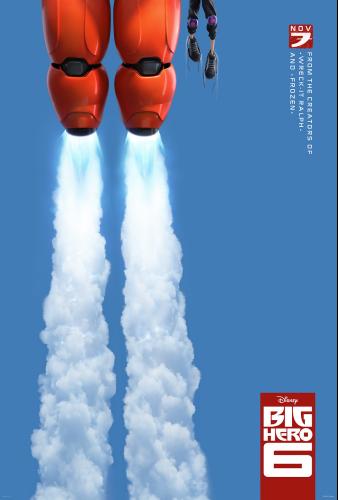 By the end of the movie, you're rooting for Beymax, Hiro, and their team of super heroes, with a smile on your face. Days later and I'm still smiling thinking about parts of this movie. It's a great story with fun characters. Beymax just might be the Olaf this Christmas.
This movie is in 3D which I understand isn't great for everyone. It was my first time and I had no problem but, my partner had a headache for the rest of the night. I'm not sure my kids would wear the glasses, so I think we'll have to wait for Big Hero 6 to come out on DVD before they see it. I'm not sure I can wait that long to see it again, it's so good!
Thanks again to Canadian Blog House for sending me to see Big Hero 6!
Author's Bio: Kamerine blogs about her life as a parent, a friend, a writer, and a birth doula on her blog Life Of K. She can be pretty lazy, but when she's not, she likes to run, do yoga, read, and write.