Today is the day that Disney's latest animated film, Frozen, opens in theatres across Canada.  Thanks to the great folks at Disney, I was one of the lucky few who got to attend a pre-screening of this magical film.
I was able to bring my parents with me to see Frozen.  It had been years since my parents had been to a theatre to see a movie.  Never mind the fact that they had never seen a movie in IMAX 3D…which is how we got to see Frozen.
Our pre-screening opened up with a stunning 3-D animated short called "Get A Horse".  Featuring a black and white "old school" Mickey Mouse and friends, this short was nothing less than phenomenal.  While laughing at Mickey's antics during the first couple of minutes of the short, we were NOT prepared for what was about to happen.  For those of you who haven't seen Frozen yet, I'm not going to ruin your surprise.  Let's just say you will have to pick your jaw up off the floor.  You will be mesmerized the whole time you are watching this short.  My parents certainly were.  In the middle of a "quiet" theatre, my mum yelled out:
"This is fantastic! I've never seen anything like it!"
Hehehe…my mum just couldn't contain her excitement. It was pretty cute to watch my parents become so immersed in what was happening on screen.  They were completely fascinated by the 3D experience.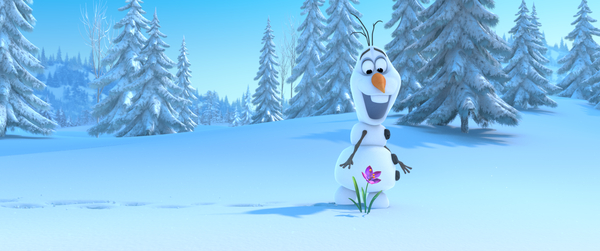 "Walt Disney Animation Studios, the studio behind "Tangled" and "Wreck-It Ralph," presents "Frozen," a stunning big-screen comedy adventure. Fearless optimist Anna (voice of Kristen Bell) sets off on an epic journey – teaming up with rugged mountain man Kristoff (voice of Jonathan Groff) and his loyal reindeer Sven – to find her sister Elsa (voice of Idina Menzel), whose icy powers have trapped the kingdom of Arendelle in eternal winter. Encountering Everest-like conditions, mystical trolls, and a hilarious snowman named Olaf, Anna and Kristoff battle the elements in a race to save the kingdom."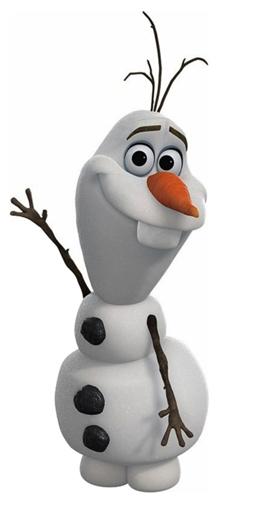 When it comes to animated movies like Frozen, my favourite characters always end up being the silly, whimsical characters that inject humour into a scene, and get the whole audience laughing.  Olaf does this in Frozen, making this comical, optimistic snowman a fan-favourite for sure.  I know my face lit up every time Olaf appeared on the big screen.  Olaf the snowman, who loves summer (and warm hugs!), definitely steals the show!
How can one tell when a movie, marketed for kids, is well-worth the price of admission, like Frozen is?  We sat through this entire movie, with a theatre full of kids of all ages, from toddlers to 12-year-olds…and never once heard any whining, complaining, or crying.  The kids enjoyed the movie every bit as much as us adults did.  Two mouse ears up for Frozen!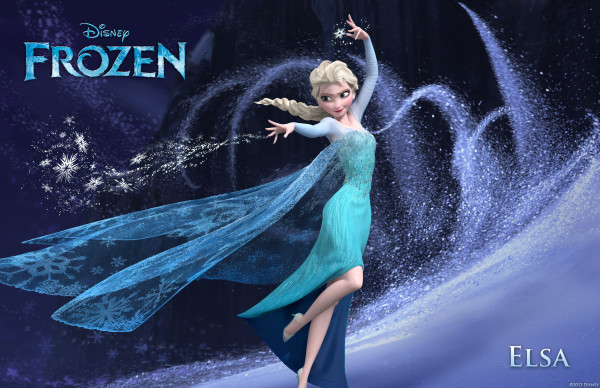 With it's breathtaking animation, endearing characters, gorgeous soundtrack, and surprising character twists, Frozen is sure to please both young and old Disney fans alike. If you are a Disney fan, and love animated movies…go see Frozen.  I guarantee…you won't be sorry you did!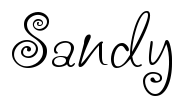 Disclosure:  Canadian Blog House received complimentary passes to this movie in exchange for a review. All opinions are my own.