This great DK Canada Books Review and Giveaway focuses on the "big" boys in our life – Dads, Hubbys, Grampas, or any other male friend or relative who would love a set of these books for their "Man Cave".
Father's Day was recently celebrated with my boyfriend immersed in his newest DK Canada Books collection. DK Canada has so many fantastic books to interest the men in our lives that it was hard to choose just three…but I did.  According to the feedback I got, I chose well!
THE COMPLETE GUITAR MANUAL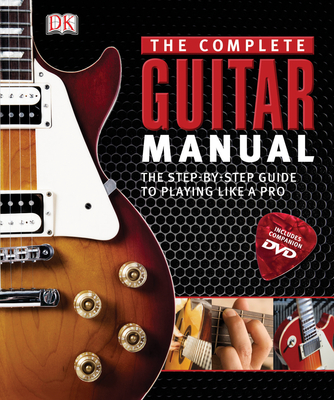 For all those budding musicians in your life, DK Canada's The Complete Guitar Manual is a "rockin" guitar instruction manual covering all aspects of learning how to play the guitar.  From novice players to seasoned pros, this book is a fantastic instructional book, with easy to understand instructions, and lots of great photos to help the reader understand things like finger placement, chords, etc. "The Complete Guitar Manual
 is a complete course of professional lessons that works both as a personal tutor and a comprehensive textbook."  
My boyfriend has been playing guitar for a couple of years now.  He has come a long ways since the first day he picked up his guitar.  He is completely "self-taught" on the guitar,  and amazes me with the techniques and songs he has managed to teach himself.  No campfire songs for him!  He dove straight into AC/DC hit songs right from the start.  If you've ever heard the guitar in "Thunderstruck" you will have a pretty good understanding of how fast his fingers can move!
So The Complete Guitar Manual is now a great reference guide for my boyfriend.  He has managed to gather a few new tips from this book,  and learn some new techniques that have helped make certain songs easier to play.  It's all in the placement of the fingers when it comes to great guitar playing!
Of course, as per usual with DK Canada books, this guitar manual is full of fantastic photos that will help all budding guitarists understand that important finger placement, and where to find the right chords on the strings. This is a top-notch guitar manual for all levels of players.  It even comes with a companion DVD for those who like to watch actual demonstrations.
CAR: THE DEFINITIVE VISUAL HISTORY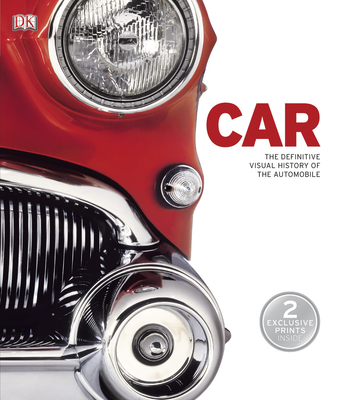 This is a book that every car fanatic would love.  Car: The Definitive Visual History Of The Automobile "
Traces the history of the automobile, from the first prototypes to the super cars of today, 
Car
 covers the technological developments and manufacture of cars, the cultural backdrop against which the various models arose, and the enduring impact the car has had on society as an object of curiosity, symbol of luxury, and item of necessity."   
This book is heavy on illustrations of the most note-worthy cars of each decade. With a heavy focus on European cars, this was the only aspect that disappointed my boyfriend who is big into American muscle cars (he was hoping for more of a focus on Dodges…and HEMIs).  There's no doubt this is a beautiful book that will keep car enthusiasts entertained for hours.  This is the type of book that your man can proudly display on his "man cave" coffee table and enjoy over and over.
SMITHSONIAN FIREARMS: AN ILLUSTRATED HISTORY

When it comes to firearms, I know nothing…except to stay out of their "site".  For those who are firearm collectors or hunters, this Smithsonian Firearms: An Illustrated History is a fascinating look at the history of every type of firearm from pistols and rifles, to machine guns and revolvers.  This detailed firearms book covers more than 300 firearms spanning over 700 years.  Personally, I'm not a fan of firearms, however, I have to say, this book was even interesting to me.  The photos are amazing and I especially enjoyed looking at the intricate detail and workmanship on the old firearms.  Browsing through this book reminded me of a trip I took a few years ago to San Antonio, Texas to visit family.  I got to visit The Alamo and part of the museum there focused on historical firearms (many of which looked like the antique firearms seen in this guide-book).  The Smithsonian Firearms: An Illustrated History is definitely a conversation piece and something that will entertain many.
So for Canadian Blog House readers who have men in their lives who would love these books for their "man cave" (or maybe you would love them too!), our friends at DK Canada Books are generously offering up this great 3 book prize pack that includes each of the books I have reviewed here.  Here is all you need to do for your chance to win: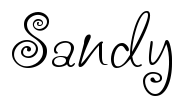 Disclosure:  Canadian Blog House was provided with these books in exchange for a review.  All opinions are our own.