It's time for another fabulous DK Canada giveaway! You will NOT be disappointed with the selection of books I'm giving away this time.  They are a little "off the beaten path" so to speak, but I'm pretty sure they are books that all my readers will love!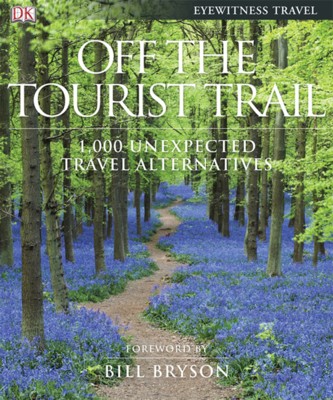 Speaking of "off the beaten path", one of the great DK Canada books we received this time is "Off The Tourist Trail".  This book is a treasure for all the traveler's out there who love to explore places most tourists don't get to see. For example, how about checking out the magnificent Pula Arena in Croatia, instead of the Colosseum in Rome? Exploring Iceland instead of Yellowstone (I took interest in this one as my sister won a trip to Iceland this summer!)?  My favourite? Bryce Canyon vs The Grand Canyon.  Don't get me wrong, the Grand Canyon is truly magnificent and I've been lucky to visit there twice, but I've also been to Bryce Canyon in Utah, and it's amazingly beautiful and awe-inspiring.  I love how this book points out "alternates" and places that many of us would never even consider going, or have never heard of.  Off The Tourist Trail covers all kinds of tourist destinations from Ancient and Historical Sites, to Beaches, Cities and Natural Wonders. This book also covers events like Festivals and Parties.  A must-read for the travel lover (we are ALL travel lovers, right?).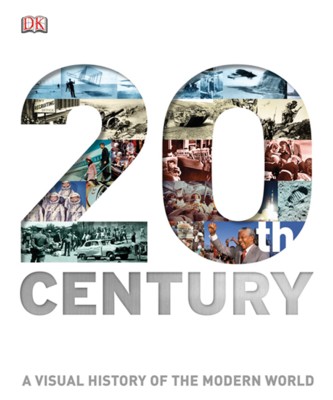 My father has always been a bit of a "news hound".  By that I mean that he devours the news, whether it is delivered via his TV, the radio, or his daily newspaper.  When I was a kid, and before the invention of the internet, my dad liked to collect those Time-Life books that chronicled the years.  You know, those books that are full of great photos of their times, covering news events, entertainment, politics and pop culture.  I was always fascinated with those books and their pictures.  So I was thrilled when I spotted DK Canada's book 20th Century: A Visual Guide Of The Modern World.  I wanted that book!
20th Century is another DK Canada book that is jam-packed full of all kinds of great pictures and information detailing all the events, disasters and stories that have shaped our world.  There is so much great information on the pages of this book that I haven't had a chance to read even a quarter of it yet! This is one book that will have you immersed in its pages for hours, and a great one to share with older kids who are starting to learn about the history of our world. This is a book our family will treasure for a lifetime.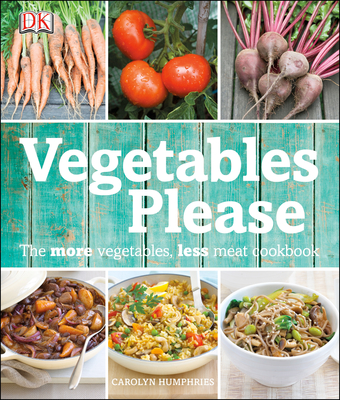 We have been on a bit of a "healthy eating" kick for the last few weeks.  It's time to get rid of that extra winter weight we put on and start eating better.  For us, eating better includes eating LOTS of veggies.  With plans for a veggie garden this summer, looks like we will be eating them daily.  The problem with eating lots of veggies is, coming up with all kinds of different ways to prepare them.  You can only eat so many raw veggies and salads!
So when I spotted DK Canada's book "Vegetables Please" I knew that this was a book for us.  This book is bursting with all kinds of great vegetable recipes that you can make, not only on their own, but mixed with various pastas, rices, casseroles and more.  One recipe that has already caught my eye is the Mushrooms In Garlic Sauce.  I love sauteed mushrooms and this recipe takes them just a step further by adding a few extra ingredients like a chicken bouillion cube.  I never would have thought to do that! Vegetables Please also includes an "Optional Meat" suggestion for all recipes, for times when you want a little more substance with your veggie dish. Great idea! This book also includes a back section full of cooking techniques.  I'm always a fan of cook books that include some "how to" sections with photos….so that I know I'm using the right technique to make the dish.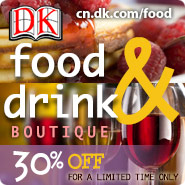 Here's a chance for you, Canadian Blog House readers, to WIN a set of these books for yourself!  Our wonderful friends at DK Canada Books are giving away this great 3 book prize pack to one lucky winner! Here's how you can enter to WIN: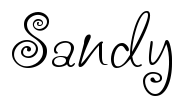 Disclosure:  Canadian Blog House was provided with the above books in exchange for this review.  All opinions are our own.