I had some pretty terrific books in my collection as a kid.  One of my favourites was a large book of Mother Goose nursery rhymes that I sat down to read over and over…and over. I read that book so much as a young child, I'm surprised it did not become tattered and torn.  I'm happy to say that it didn't, and to this day, I still have that book in my collection.
What made this book so appealing to me? Besides the obvious (what kid doesn't love Mother Goose nursery rhymes?), I believe it was the fact that this book was full of easy-to-read, short paragraphs of poems, and full of illustrations, both coloured and black and white.  It was eye-catching and filled with fun stories about things that interested kids.
Kids today have so many great options when it comes to books that are filled with all the attributes I have mentioned.  Our friends at DK Canada have a great collection of DK Readers that help make reading fun for all kids, from those learning to read, right up to those who have mastered reading skills.  DK Canada Readers are conveniently organized by reading level, making the choice for parents that much easier.  I love this DK Readers chart:

Eight-year-old X-Man is doing very well with his reading and, looking at the DK Readers chart, I would say he is a solid Level 3 – in French.  As French is the language he is studying in, his English reading skills are further behind many children his age.  This is normal for a child attending school in a second language.  We have been amazed at how X-Man is now learning to read in English on his own.  He is learning to use the reading skills he has mastered in French, to help him learn to read in English.
So to help X-Man continue to become more proficient at reading English, we received these 2 DK Readers from the Level 1 Series (Beginning to read):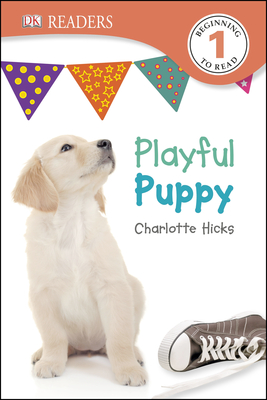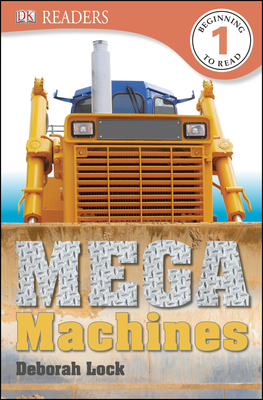 While both of these readers touch on two completely different topics that X-Man enjoys, both are 32 page books full of a great balance of pictures/illustrations, and easy-to-read text.  These DK Readers are light-weight, easy to hold books for little hands.  They are the kind of books that are super for a child to curl up on the couch with, or take to bed for a little reading session before lights out.  These books take me back to Mother Goose because the books are illustrated in a fun way to capture a child's attention, and the story is a simple one with just the right amount of text on each page.
Looking ahead to a Level 3 DK Reader, because I have no doubt that X-Man will be reading English at that level in no time, we also received this book: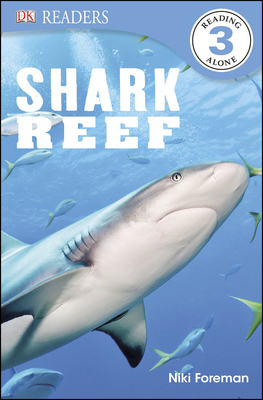 I admit, we got this book for X-Man as he is fascinated with sharks.  What boy isn't fascinated with sharks after all the television hype about sharks with shows like "Sharknado" and "Shark Week".
It's interesting to note the difference between a Level 3 DK Reader like this one, and a Level 1 DK Reader.  Shark Reef has a more advanced vocabulary, more text per page, a more sophisticated story, and the illustrations are more "grown up". Shark Reef also contains more pages – 48.
After taking a quick browse through the books before giving them to X-Man, in my opinion, any parent can feel confident that DK Readers are a great choice for books for kids learning to read, or looking to master their reading skills.
Great news! For a limited time, DK Canada is offering DK Readers on promotion – Buy 2 And Get One FREE!  So be sure to take a look at the great selection of DK Readers they have available for all the little readers in your life!
Our friends at DK Canada Books want your little ones to enjoy the same DK Readers we have, so one lucky Canadian Blog House reader could win all three of these DK Readers we have reviewed!
Here's how you can enter to WIN!

Disclosure:  Canadian Blog House received these DK Readers in exchange for a review.  All opinions are our own.