It was with great irony that Canadians were observing "Emergency Preparedness Week" the week residents of Fort McMurray were fleeing their homes in a mass evacuation of the entire city, due to the wildfire.
It's hard to imagine but, Canadians are pretty lucky when it comes to natural disasters, despite the disaster in Fort McMurray. Each year, while we do experience wildfires, tornadoes, floods and other horrific events here in Canada, we certainly don't experience the same number of natural disasters that the United States does.
However, as mentioned, Canada is not immune to natural disasters. This is why the Canadian government promotes Emergency Preparedness Week each year, to help remind Canadians of the importance of having an emergency plan to help keep their families safe in the event of an emergency.
Have you ever had to deal with an emergency? One that has effected your entire street, neighbourhood, or city?
I have.
The Ice Storm Of '98
I lived in one of the hardest hit areas of Ontario during the ice storm of 1998. While this was by no means anything like what happened to the people of Fort McMurray, it was very scary nonetheless.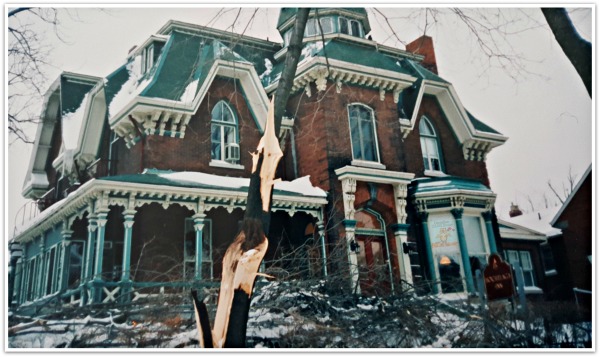 I still have memories of waking up to hear my city was essentially on lock down. Radio announcers were broadcasting emergency info and non-stop warnings. People were told to stay in their homes. Power lines were down everywhere. Most of the city was without heat and electricity. The crack and boom of tree limbs falling down echoed across the city. The views and sounds from across my city seemed "other worldly".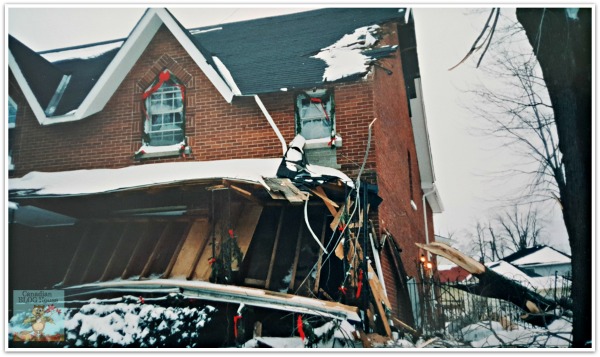 Until you experience a natural disaster, one that paralyzes your city and/or forces you to leave your home, you can't really comprehend what it's like.
I was like many Canadians before the Ice Storm of '98, I took my personal safety for granted. Natural disasters were events that happened in other cities – but not mine.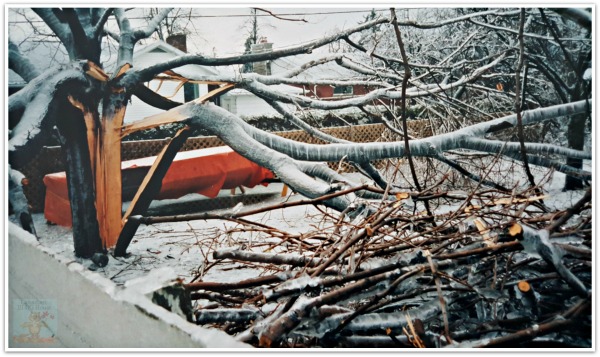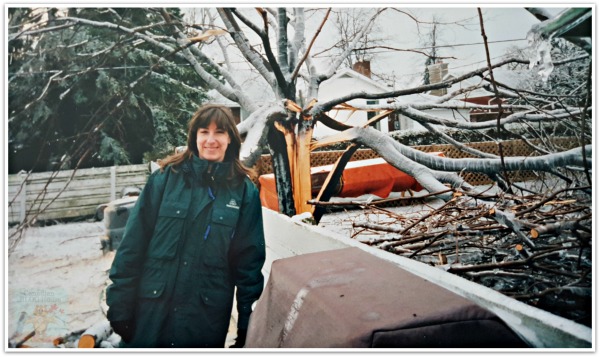 If you think a natural disaster can't happen in your town – think again.
Think about Fort McMurray. Think about Calgary. Think about Goderich. Think about Slave Lake.
And these are just a few of the places in Canada that have suffered a significant loss at the hands of mother nature.
Unfortunately, many of us have short memories when it comes to these types of emergencies – myself included.
While I was much more aware of emergency preparedness in the months following the ice storm, time helped fade the fear that I felt during that time, and my emergency kits full of supplies, both at home and in my car, expired and weren't replaced.
It wasn't until the Fort McMurray fire that I realized how very unprepared I am, in the event of a natural (or man-made!) disaster here in Ottawa. After watching images of people fleeing their homes with nothing, and having to drive hundreds of miles away to shelters (where some are still living weeks later!), it dawned on me how very lucky I was back in 1998. I didn't know the meaning of really being affected by a natural disaster.
Besides the obvious fact that we should all have important papers, and irreplaceable photos and keepsakes, easily available to grab at a moment's notice, something else became very apparent to me.
As a person with a disability, how would I survive if I had to suddenly leave my home on a moment's notice, and stay in a shelter for days – or even weeks?
Truth is, I couldn't. I would have to rely on help from friends or family in another city in order to survive. Thanks to my medical problems I would never be able to stay in a shelter for any real length of time.
This whole disaster scenario got me thinking. I'm definitely not the only person with a disability, or with special needs, that could have a very hard time with a mandatory evacuation.
So, here is a list I came up with for myself that I thought could probably help many of you out there. If it at least makes you think about your own emergency preparedness, then I've done my job!
12 Ways To Prepare For Emergencies When You Are Disabled Or Have Special Needs
Always make sure you have a couple of months worth of required medical supplies on hand – and ready to go at a moment's notice. Not only might you need to pack up in a hurry, depending on how serious the disaster is, you may have to be self-reliant for a long period of time, if you are not able to reach your medical equipment supplier.
Have a plan to stay with a friend or relative if you are forced to leave your home for an extended period of time. For me, a shelter is not an option. For some, the need for special medical equipment, access to a private washroom, special dietary concerns, routine medical therapies, could prove impossible at a shelter.
Keep a supply of all prescription drugs on hand, enough to last at least a couple of weeks. In an emergency, you may not be able to get a hold of your doctor or pharmacy for an extended period of time. In the event that your pharmacy will not fill prescriptions beyond your current needs, make sure you have all the important information (mentioned below) on hand to assist you in obtaining needed medications in the event of an emergency.
Keep a list handy detailing important information like doctor's phone numbers, names and prescription numbers of medications, pharmacy phone number, and medical supply company contact information. In the event that you are unable to access the internet to find this information, having it written down is important.
Keep a first aid kit handy – both in your home and in your car. Having quick access to bandages, gauze, and other first aid items can be invaluable during disasters.
Update your first aid kit regularly. Check for expired dates and throw away anything that has expired. Replace expired items with new ones.
Always keep some cash on hand. Debit and credit cards are great but, you can't count on them to work in times of disaster.
Keep important documents (such as insurance documents) in an accordion file, a portable safe, or box – something that can be picked up and taken with you in a hurry.
Make sure your emergency plans account for any service animals you may have. This includes making sure you have a food supply for them to cover several days.
For those that require life-sustaining equipment, have a back-up plan in case of a power outage, or worst case, if you must leave your home.
For some with disabilities or special needs, hygiene can be a definite concern in a shelter environment. Living amongst so many people for an extended period of time can be risky for those with compromised immune systems, or like me, people who require daily bathing to help avoid serious bladder infections.
Be aware of the emergency alerts systems in place in your province or territory. For example, did you know that Canada has the Alert Ready Emergency Alert System? If not, now is the time to familiarize yourself with important program.
Have you, or someone you know, ever been forced out of your home due to a natural disaster? Did you have emergency preparedness plans in place? What do you wish you had done differently prior to having to evacuate?
Do you have any other emergency preparedness tips for those with disabilities or special needs?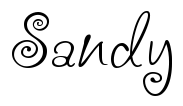 Disclosure: Canadian Blog House did not receive compensation for this post. All opinions are our own.