The World Of Lampe Berger Paris
Did you know that the average Canadian spends 90% of their time indoors? That's a lot of time breathing in stale, poor-quality air.  To make us feel better about the indoor air we breathe, we spend hundreds of dollars on "air fresheners" trying to make our air smell fresh and clean.
The every-day air fresheners that we buy at our local grocery stores are great at masking smells and making our indoor air smell fresh and clean.  But wait! Do these air fresheners really make our indoor air cleaner? According to Lampe Berger Paris, the average air fresheners DON'T make our indoor air clean, they simply make the air smell nice, giving us the illusion that they are also cleaning the air we breathe.
So who are Lampe Berger Paris? They are "an unrivalled purifying and fragrancing power" that has been around since 1898!
"In response to a major preoccupation at that time – a sepsis in hospitals – Maurice Berger, a pharmaceutical dispenser, invented a system of diffusion by catalysis, for which he filed a patent. This revolutionary technology, which purifies the air in enclosed rooms, was soon to be applied for private use , giving birth to the Lampe Berger company."
The folks at Lampe Berger Paris recently contacted me asking if I would like to try out one of their beautiful purifying fragrance lamps.  To be honest, I was very excited as I had seen their exquisite looking lamps before.  I've always been one to grab an "air freshener" from the grocery store to have on hand for those times when the house air needs some freshening up.  Not any more.  After receiving and setting up our new Lampe Berger fragrance lamp, and finding out that it actually cleans and purifies the air in the house, I'm sold!
Before we even discuss what the Lampe Berger Paris fragrance lamp does…just take a look at how beautiful it is: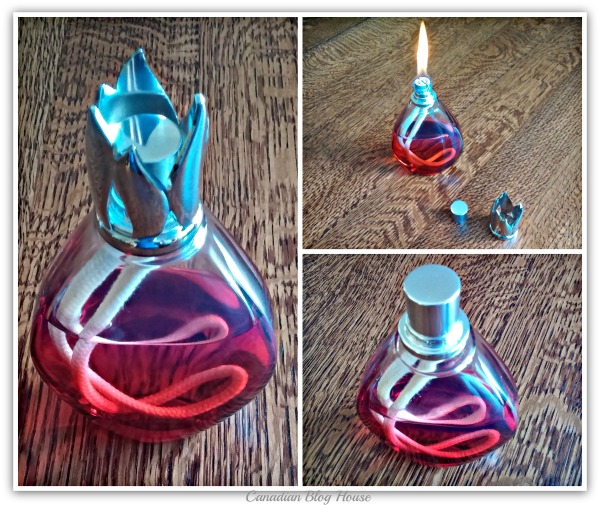 Lampe Berger Paris really knows how to bring style and elegance to home fragrance.  You just have to hold one of their fragrance lamps in your hands to know they are a high-quality product.  You can't tell by the photos (obviously) but, this Lampe Berger Paris fragrance lamp is heavy! The metal cap keeps things safe from the hot catalytic burner, and keeps the lamp contained when not in use.  The decorative topper provides a beautiful touch to this wonderful addition to our household.  My photos do not do our Lampe Berger Paris fragrance lamp justice. It truly is beautiful!
While the Lampe Berger Paris fragrance lamp looked somewhat complicated to set up – it wasn't.  We had the fragrance lamp working within a couple of minutes…and the warm and inviting scent of "Spices Of Egypt" permeating the entire first floor in no time.  We were amazed at how well the scent permeated each room.  It was captivating.
Lampe Berger Paris fragrance lamps come complete with very thorough instructions, including this easy to follow infographic: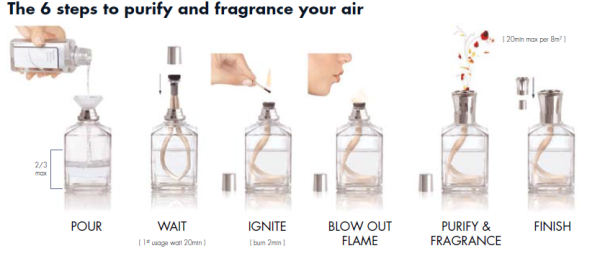 The smell emanating from our Lampe Berger fragrance lamp was DIVINE! We chose the fragrance "Spices Of Egypt" :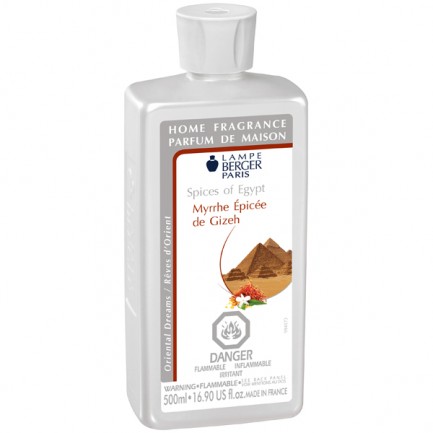 This fragrance is "a mysterious and captivating perfume of warm and spicy notes".  We couldn't agree more.  It was almost as if we could feel the warmth from this fragrance.  We couldn't, of course, but there's no better way to describe this scent than this:
It's like being wrapped in your most favourite, luxurious blanket on a cold night.  So relaxing, soothing, and comforting.
The fact that the fragrance does more than just mask stale household air, by purifying it, is fantastic.  We also love this (from the Lampe Berger Paris website):
Ever attentive to all aspects of quality, Lampe Berger makes it a rule to diffuse into the air only substances that are perfectly mastered and controlled.

Tests carried out regularly by an independent laboratory attest to the absence of fumes and the detection of BTEX (benzene, styrene, naphthalene, formaldehyde, and acetaldehyde) during diffusion.

The ingredients contained in our Home Fragrances are subject to specific internal standards that are more stringent than those demanded by European and American pharmacopeia and by the IFRA (International Fragrances Association).

An essential guarantee for people who are concerned about the air that they breathe and which few products can claim to provide.Concerned about the well-being of its consumers, Lampe Berger also emphasizes great importance to the proper labeling of its products, in compliance with regulations.
The quality of the air we breathe in our homes should be important to all of us.  I love a great scent but don't like the thought of breathing in chemicals that simply mask household odors.  Reviewing this Lampe Berger Paris fragrance lamp has made me much more aware of reading the labels of popular air fresheners. After reading the label on one of our usual brands, my stomach turned a little.  I never paid attention to all the chemicals listed on the label before.  Outdoor air quality isn't that great anymore, so any help we can get with indoor air quality, where we spend most of our time, is important to me.

There is so much great information about Lampe Berger Paris fragrance lamps on their website, so be sure to check it out.  You will find an amazing assortment of lamps in all kinds of shapes, sizes and colours.  They have something for everyone's decor – and everyone's olfactory sense!
You can find Lampe Berger Paris fragrance lamps and supplies at various retailers across Canada.  In Ontario, look for Lampe Berger Paris at:
CRAFTED DECOR
CANDLE EMPORIUM
BELLE DE PROVENCE
IQ LIVING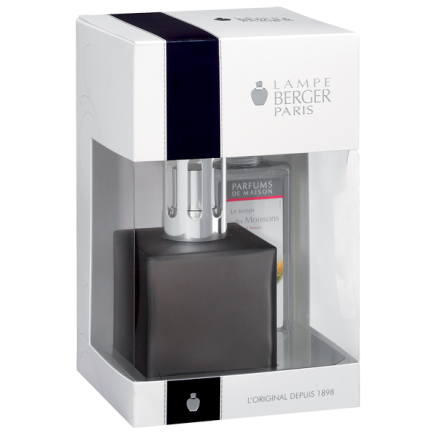 The great folks at Lampe Berger Paris want one lucky Canadian Blog House reader to have their own Lampe Berger Paris experience.  They are giving away a beautiful Grey Encrier Boxed Set (Value $49 – pictured above) which comes complete with everything you need to scent and purify your home.  You will get a bottle of their Harvest Time fragrance, which is one of the scents we wanted to try.  So whomever wins this….I want to know what you think of the scent!
Thanks to Lampe Berger Paris for our wonderful fragrance lamp! We will enjoy it for many years to come!
Here's how you can enter for your chance to WIN: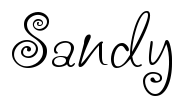 Disclosure:  Canadian Blog House was provided with the above fragrance lamp in exchange for a review.  All opinions are our own.