Canada was made for camping. Our vast forests, endless lakes, and gorgeous scenery make Canada a very popular place to pitch a tent and enjoy our great outdoors!
While I'm not a regular camper, I have camped a few times in my life, in some of the most beautiful locations in Canada. I've camped on the shores of Bras d'Or Lake in Cape Breton, on a cliff above the Gulf of St. Lawrence at Inverness, Cape Breton, and on a secluded lake high in the Gatineau Hills in Quebec.
There are so many incredible places to camp in Canada. Here's my friend and fellow blogger Kim, from Tales of a Ranting Ginger, with more great suggestions for Canadian campgrounds you and your family should explore this summer.
---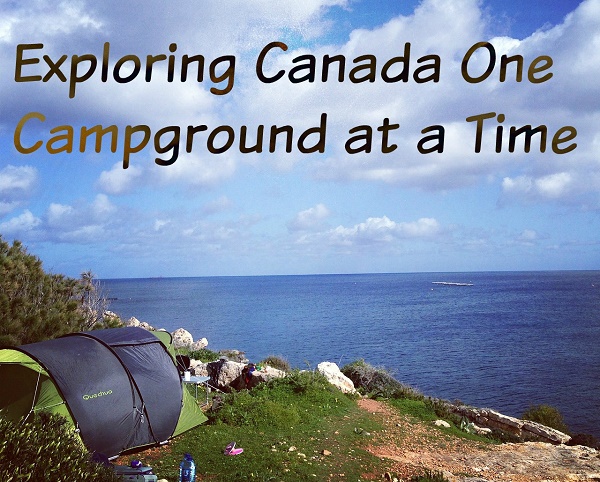 Canada is a beautiful country especially when it comes to camping, hiking and fishing. All of these activities can be enjoyed by only adults or together as a family. No matter where you live there is surely a road trip you can take this summer for yourself!
Kathleen Lake Campground is located in Kluane National Park in Yukon and is the perfect place for camping, hiking, fishing and paddling.  Visitors will love seeing all of the Dall sheep, moose, wolves and grizzly bears that roam the area. The King's Throne Summit starts at the campground and when hikers reach the top of the peak, they are greeted with spectacular views of the snow-covered mountains to the west.
The Cavendish Campground in Prince Edward Island National Park may be small but there are plenty of activities for the campers.  Everyone can take a sandcastle lesson and then partake in the Green Gables pilgrimage.  The Greenwich Dunes Trail is 5 km of red sand that ends at the park's parabolic dunes.
Point Wolfe Campground is located in Fundy National Park in New Brunswick and is filled with rolling hills, waterfalls and the Acadian forest.  The area has a lot of charm with its small villages, mornings filled with fog, lobster fresh from a boat and whale sightings near the shore.  There are plenty of hiking trails located along the sea cliffs or through the forest.
Appin Road is a peaceful hiking trail and the people who hike here are usually reflecting on their life.  The trail takes hikers through woodlands and farmer's fields and during the fall, hikers will stroll under a canopy of fall colored leaves.
Kejimkujik National Park has 15 different trails and hikers will hike through old growth forests and see many historical sites. During a hike on this trail, visitors will see a lot of wildlife and granite boulders.  Most people will want to learn about the Mi'kmaq legends before participating in a hike in this area.
The Kinney Lake Trail is in Mount Robson Provincial Park.  It is the second oldest park in British Columbia and the peak of Mount Robson is the highest peak in the Canadian Rockies.  Every hiker will be impressed at the size of the mountain as they walk the 4.5 km trail.  As they walk through cedar and hemlock forests, they may even spot a moose, black bear or an elk.
Great Slave Lake may be out-of-the-way for most fishers, but there are quite a few forty inch pikes and thirty pound trout swimming around, so the trip is well worth it.  Kispiox River is a good place for anyone who wants to set a world record for catching fish.  Lake Malinge is located in Jasper National Park and there are plenty of trout available for everyone.  This park is a popular place and draws nearly 2 million visitors every year.
Canada is a really good place to spend time outside.  The magnificent views, stunning scenery and a great population of wildlife mean that everyone will have a good time while they are participating in all of the outdoor activities. My favourite activity is eating s'mores while the others gather firewood 🙂
Where is your favourite place to spend the lazy days of summer? Are you a camper?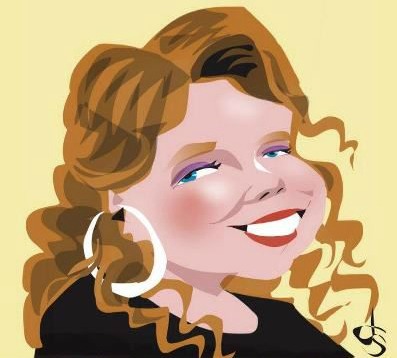 You can find other great family travel destinations, tips and more fun stuff from Kim over at Tales of a Ranting Ginger As a Canadian mom to four she loves to share her family's adventure and redhead stories.