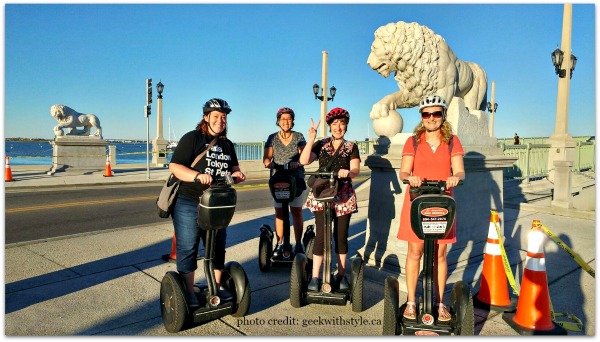 Canadian Blog House was invited on a media trip to Florida for a girls getaway with Visit Florida, Visit St. Pete/Clearwater, Visit Jacksonville, and St. Augustine Ponte Vedra Florida's Historic Coast. All opinions are our own.
Planning a girls getaway this winter?
Florida is a great vacation destination that should be on your girls getaway radar!
I recently had the chance to explore 3 fabulous Florida destinations as part of a girls getaway: St. Pete Beach, Jacksonville, and St. Augustine.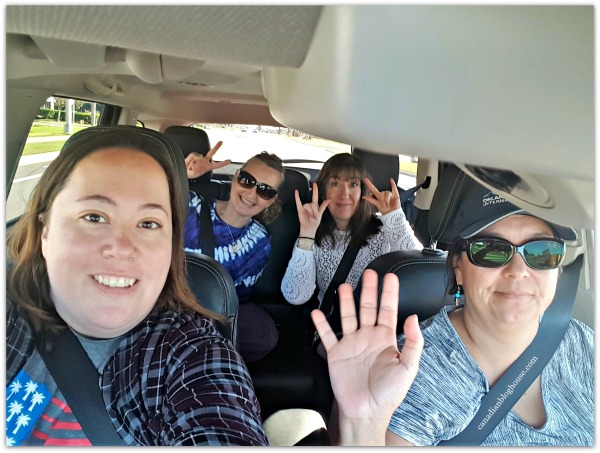 Our girls getaway was a jam-packed week-long trip, and our mission was to discover some of the best that each city has to offer its visitors.
The result? We came home full of great ideas, tips, and advice to help you with planning a girls getaway to Florida.
I'll be diving into more detail in upcoming posts, however, grab yourself a coffee, sit back, and enjoy this whirlwind Florida girls getaway with us!
Florida Destinations To Consider When Planning A Girls Getaway!
---
St. Pete Beach/Clearwater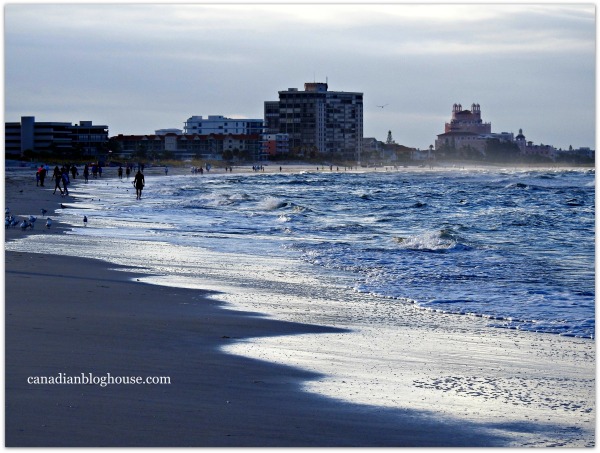 The white stretch of sand, known as St. Pete Beach, just across the inland waterway from the city of St. Petersburg, Florida, is near and dear to my heart, having vacationed there with my parents several times in the 1980's and 90's.
Trade Winds Island Resorts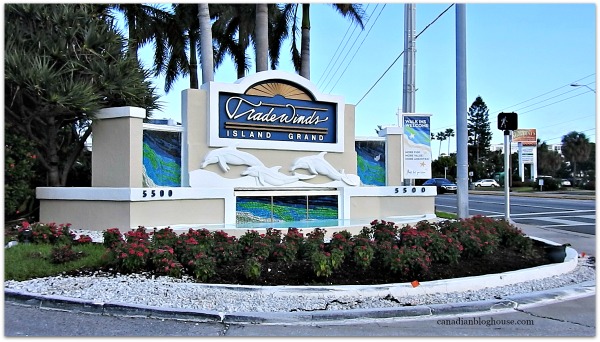 It had been almost 20 years since I last stayed at the phenomenal Trade Winds Island Resorts, and my most recent visit did not disappoint. In fact, it was even better than I had remembered. This is a resort for "everyone". Whether you are planning a girls getaway, a family vacation, or a senior's escape from a northern winter, the Trade Winds Island Resorts is a fantastic choice for your St. Pete Beach getaway.
Start Your "See Food" Diet In St. Pete Beach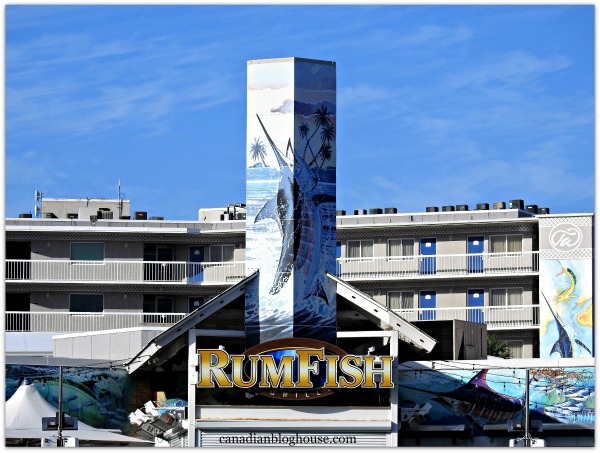 St. Pete Beach is loaded with great places to eat. Of course you'll find plenty of seafood restaurants along Gulf Blvd., like the fabulous RumFish Grill, which features this massive aquarium designed by the guys from "Tanked". There's something so relaxing about sitting by a beautiful fish tank watching the fish float by…
Selene Fresh Fare and Bar also serves up delicious seafood, with a nod to their heritage offering Greek delights such as Spanakopita. Looking for a great breakfast to start your day? Consider Skidder's Restaurant, across from the Trade Winds Island Resorts, if you are looking for a hearty American breakfast. Love tropical drinks? We were tipped off about the Rum Runner's at Beef 'O' Brady's in the Trade Winds Island Resorts…and we weren't disappointed.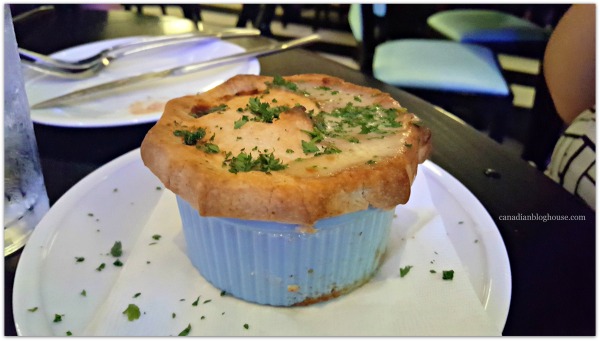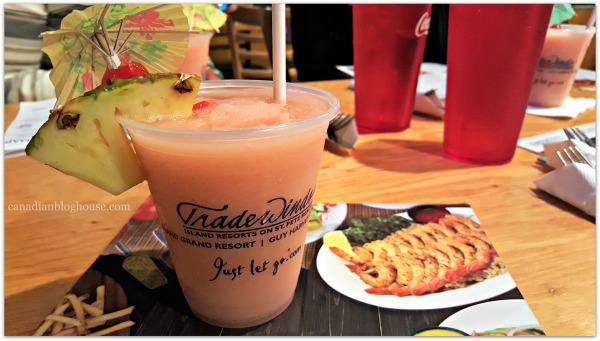 So Much To Sea And Do!
There is no end of things to see and do in St. Pete Beach/Clearwater.
Rent a kayak, camp, or frolic in the surf and enjoy the 3 miles of gorgeous white sand beaches at Fort De Soto Park.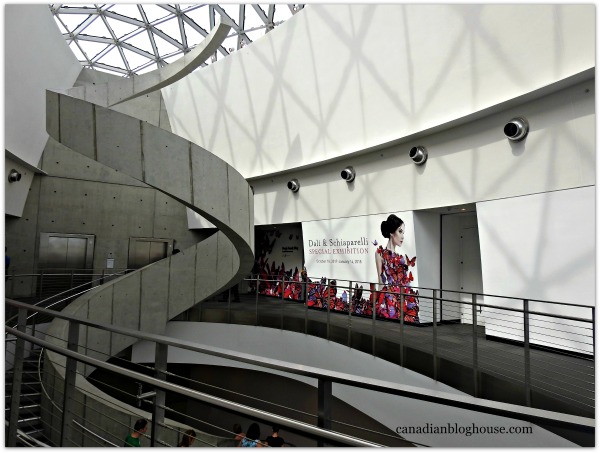 The city of St. Petersburg is home to the spectacular Salvador Dali Museum. Museum lovers can also delight in the beauty of hand blown glass featured in the Chihuly Collection at the Morean Arts Center.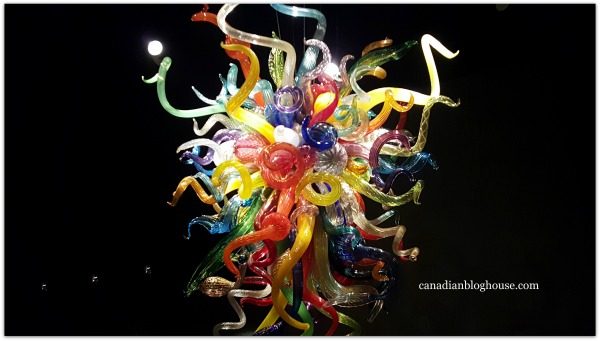 Animal lovers, don't miss your chance to visit the Clearwater Marine Aquarium, a rescue, rehab, release facility whose mission it is to rescue sick, injured, and orphaned sea animals, and educate the public about these amazing animals.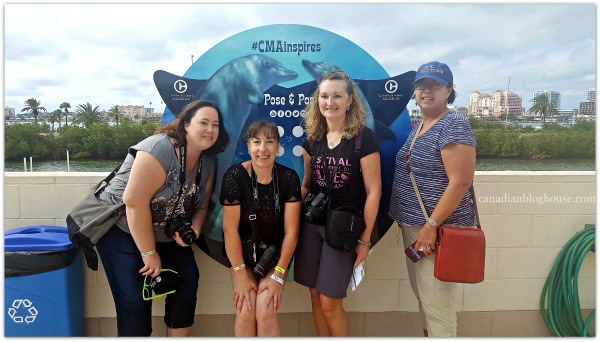 ---
Jacksonville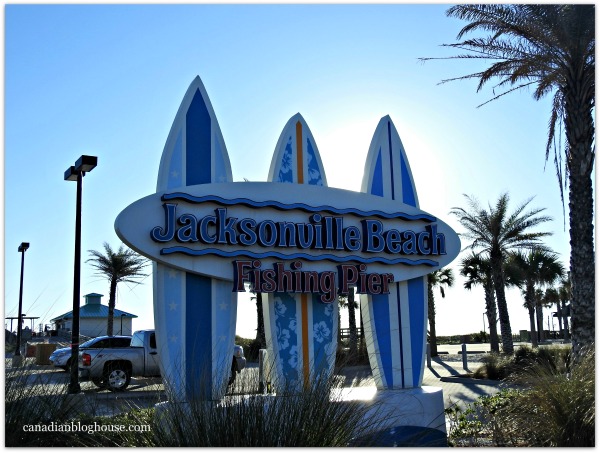 With its 1,100 miles of shoreline and stunning beaches, Jacksonville, the largest city in the continental US (in area), is a vibrant northeastern Florida city. Situated amongst ample beautiful waterways and parks, Jacksonville is an ideal vacation spot for those who love both the pull of the urban city, and the beauty of nature.
Life's A Beach In Jacksonville
A stroll along the beach, a dip in the ocean, or maybe even a ride on a surf board, no matter how you enjoy it, you don't want to miss a visit to Jacksonville Beach while in the area.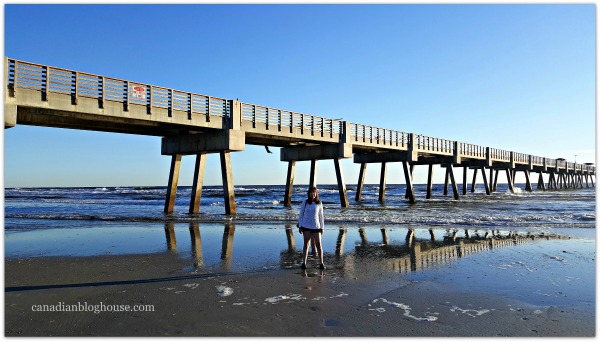 Get a bird's eye view of this spectacular beach from the great Jacksonville Pier. From here you can watch some local fisherman hook their catch of the day, and enjoy a leisurely stroll while ocean breezes tussle your hair, and the smell of the saltwater air makes you smile.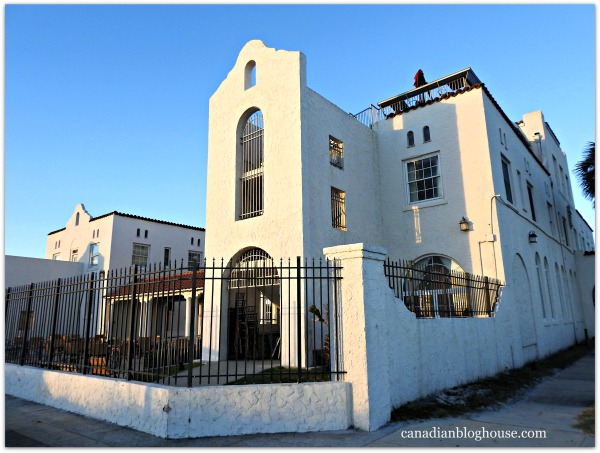 While at Jacksonville Beach, take notice of the architecture of the spanish-influenced Casa Marina Hotel & Restaurant. Established in 1925, this hotel has been designated one of the "historic hotels of America". Against an early morning Jacksonville Beach blue sky, this hotel can provide some beautiful photo ops!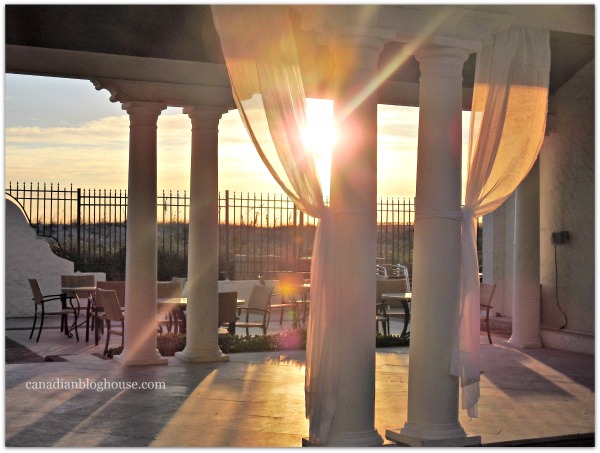 Shop 'Til You Drop – Then Eat!
Shopping and eating are definitely a big part of planning a girls getaway, and when in Jacksonville, the St. Johns Town Center® is a great place to shop 'til you drop!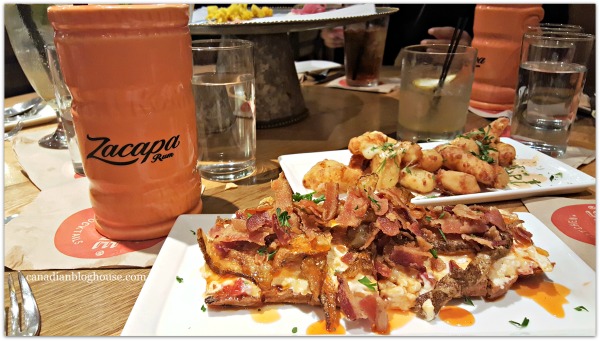 Enjoy shopping in this outdoor mall, home to 150 retailers, and then take your appetite for a mouth-watering dinner at Moxie Kitchen & Cocktails, a local restaurant that "employs a "full-circle approach" and is committed to sustainable sourcing and working with local and artisan producers every day."
A Unique Dining Experience
Celebrating 50 years of memories, Jacksonville's Alhambra Theatre and Dining provides a fun and unique night out in Jax!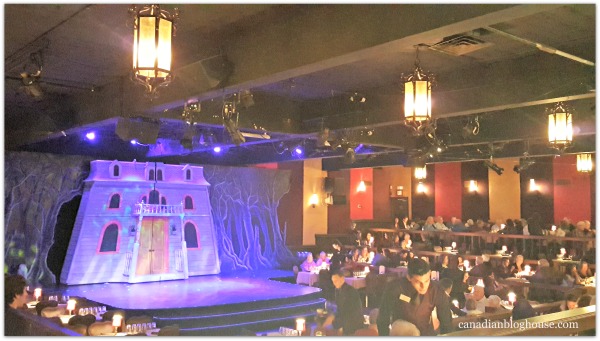 The Alhambra is the nation's longest continually running professional dinner theatre. An evening of good food and great entertainment at the Alhambra might just be the perfect night of fun for your girls getaway.
You Deserve A Good Paddling!
With a tagline like that, you know kayaking with Kayak Amelia is going to be fun!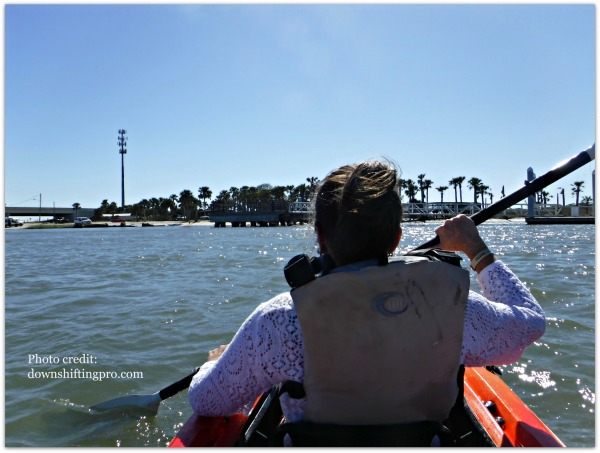 There is no better way to get up close and personal with nature than to get out on the water in a kayak. Kayak Amelia offers a terrific 3 hour guided tour, a tour that was most definitely one of the highlights of our girls getaway to Florida.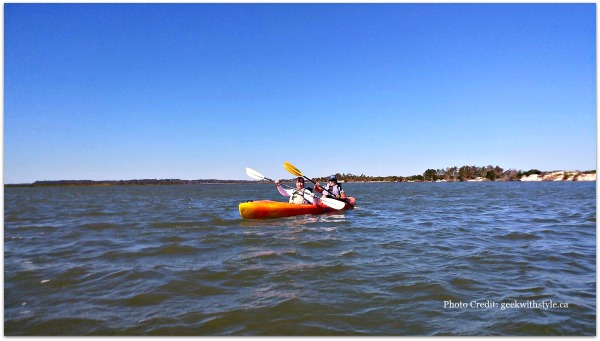 Our tour guide, Buddy, was fabulous. A professional guide, marathon kayaker, and someone who is trained in water rescue, Buddy provided clear and detailed instructions on how to kayak properly, and stay safely in a kayak, and out of the water.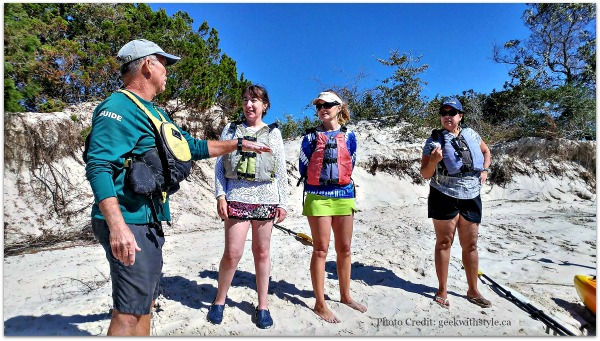 No matter whether you are a novice like us, or an experienced kayaker, don't miss your chance to get out on the water with Kayak Amelia!
---
St. Augustine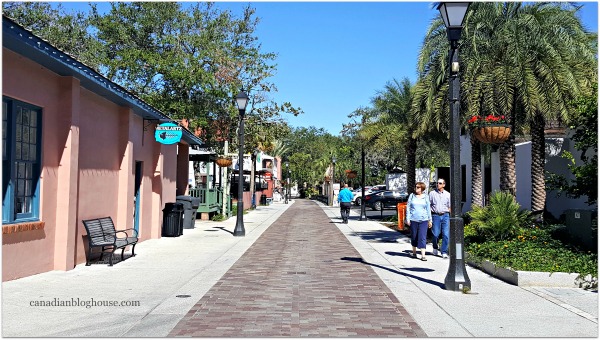 St. Augustine, where have you been all my life?
If you have never visited St. Augustine before, take note. It took me about 5 minutes to fall in love with this beautiful city, located on Florida's Historic Coast.
History Lessons From America's Oldest City
St. Augustine will astound you with its history the minute you set foot on its cobbled roads. Photo ops abound with the many monuments and plaques commemorating Juan Ponce de León, Martin Luther King and the civil rights movement, America's first parish, and so much more.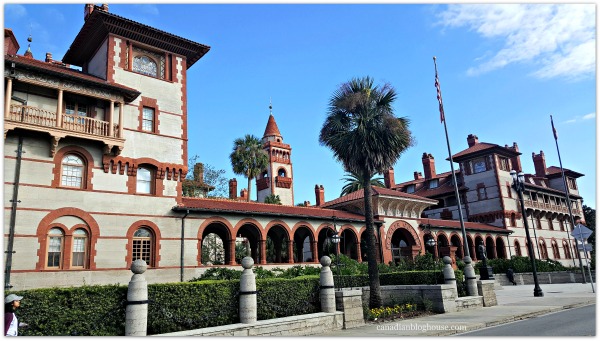 Discover the history of St. Augustine with a tour of Flagler College, once known as Hotel Ponce de León. The Lightner Museum, currently home to "Dressing Downton", an exhibit featuring the actual fashions worn in the television series, Downton Abbey, is the former home of the Alcazar Hotel, built in 1888 by Henry Flagler. While at the Lightner Museum, be sure to enjoy lunch at the bottom of the (former) pool – at the Cafe Alcazar.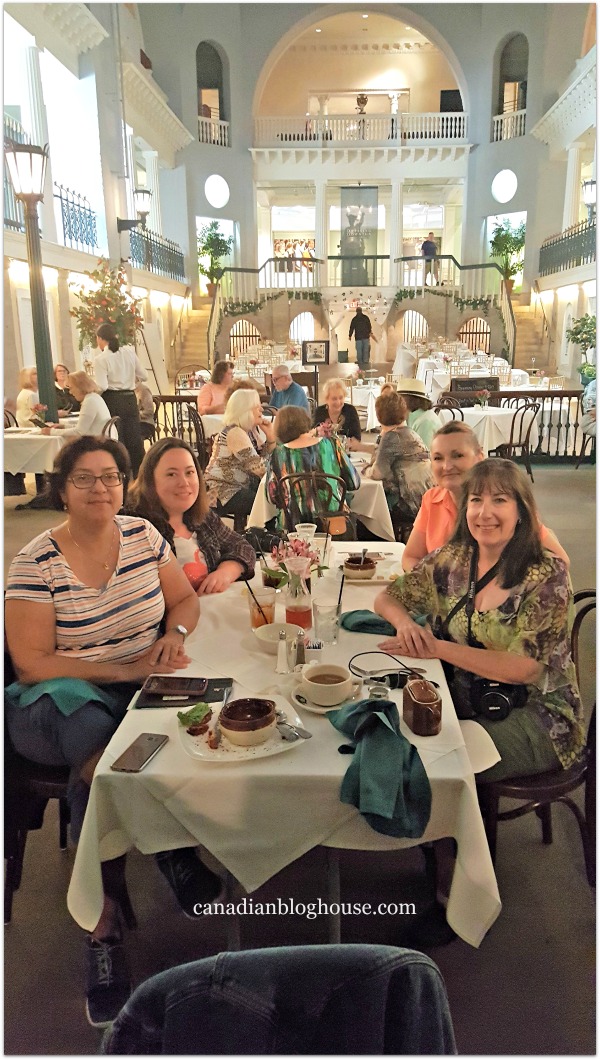 Calling All Foodies!
St. Augustine has a sizzling foodie scene!
Featuring "Southern cooking with a twist", Sherry Stoppelbein's Hot Shot Bakery & Cafe serves up some mean paninis and wraps unique to this establishment, and is home to all day breakfast options. Many of Sherry's dishes highlight the Datil Pepper, a beloved local favourite. If you ever get the chance, be sure to enjoy one of Sherry's cooking classes!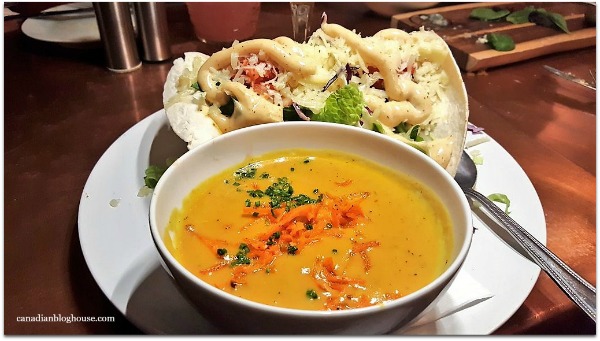 Dinner out is a must in St. Augustine.  For seafood lovers, Catch 27 is sure to be a hit. There wasn't a dish we tried here that we didn't love. Insider tip: If you love deviled eggs, try the Deviled Egg BLT w/Southern Fried Oyster. Warning…your home-made deviled eggs will never seem as good again!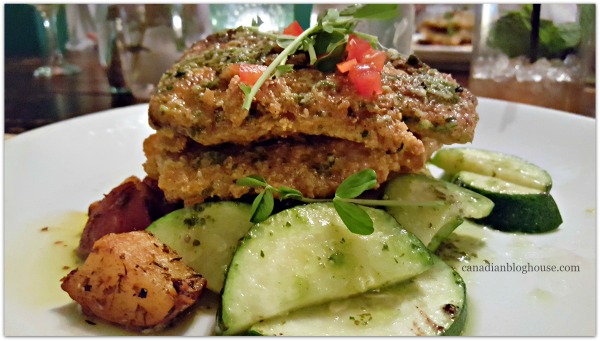 For a fun night out with family and friends, in the heart of St. Augustine, the Floridian is a comfortable, casual restaurant serving up a great menu "using local, seasonal and sustainable ingredients".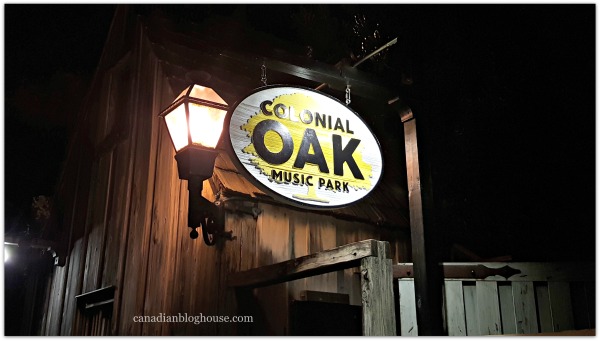 After dinner, for visitors looking for a little taste of local music, check out St. Augustine's Colonial Quarter where you'll find Colonial Oak Music Park.
Decisions Decisions
We spent about 48 hours in St. Augustine. We covered a lot of territory in that time but, we couldn't possibly see everything. That's because there is so much to enjoy in St. Augustine!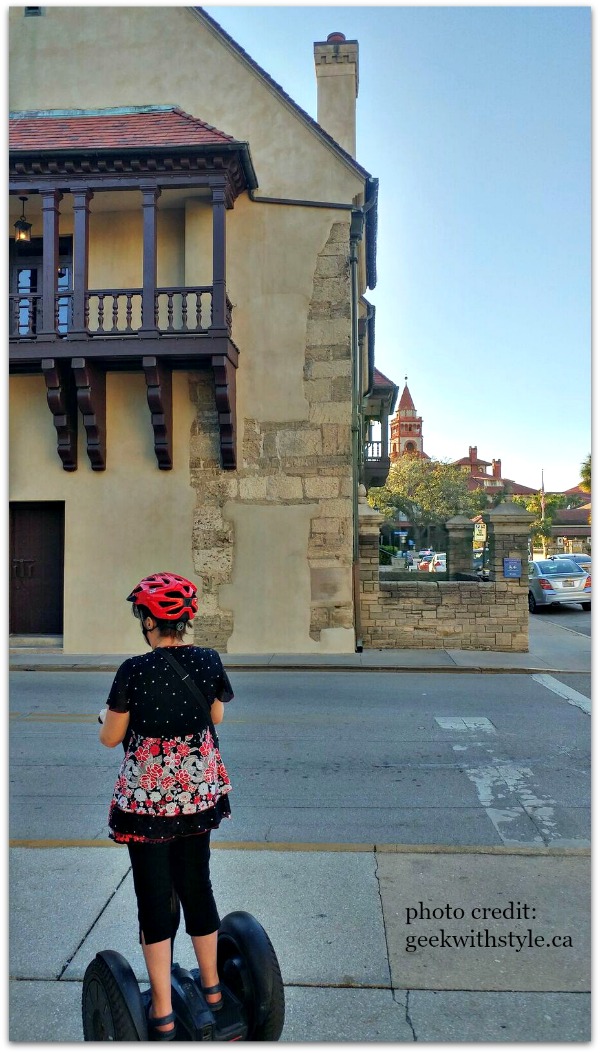 Want to really see the city? Get out of your car, hop on a Segway, and take a guided tour of the city with St. Augustine Bike Rentals. John was our guide, and he was phenomenal. With John's help, I went from being a completely terrified, novice Segway rider, to rolling along at a top speed of 12 miles an hour, enjoying every minute of our Segway tour – safely.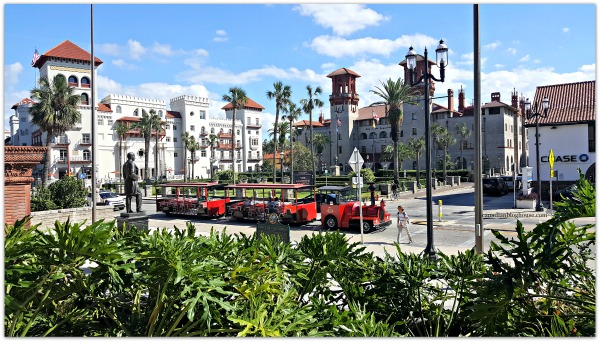 If touring the city by Segway isn't your thing, hop on the Ripley's Red Train Tour and enjoy an extensive 90-minute tour of the city. Feel free to hop on and off the tour at different stops. A new train arrives to pick you up ever 20 minutes.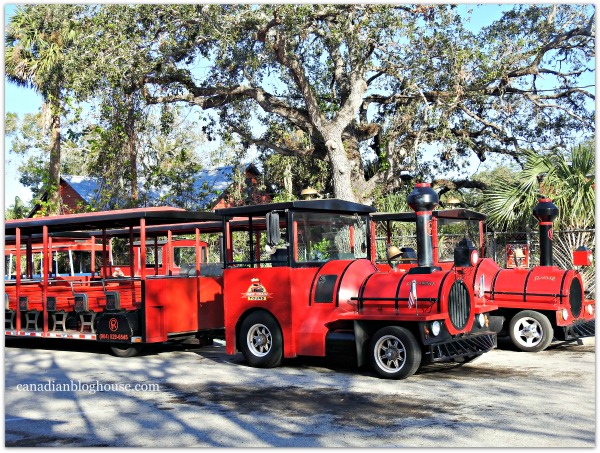 For a more "spooktacular" tour at night, hop aboard the Ripley's Ghost Train Adventure. Be prepared to visit dark areas, hunt for ghosts with special gear, and hear many haunting tales of ghost sightings. Insider tip: In my opinion, this is not a tour for little ones. We had some young kids on our tour who became very frightened. Save this one for older kids and adults.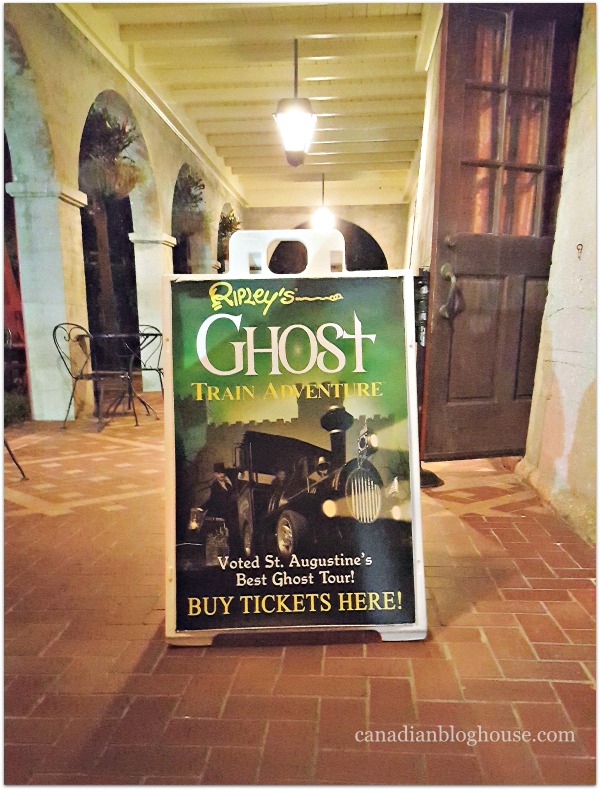 Want to check out the most haunted spot in St. Augustine? Reserve a spot on the Dark Of The Moon tour, "St. Augustine's only all ghosts, no gimmicks paranormal tour" at the St. Augustine Lighthouse.
---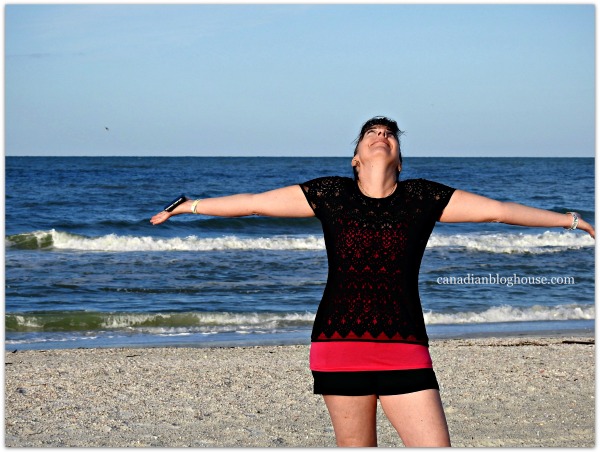 Have you ever visited any of these fabulous Florida destinations? What are your favourite things to see and do there? Where would you like to visit in Florida if you were planning a Florida girls getaway?