Do you have a foodie father? A father who loves to enjoy different food experiences?
Breakaway Experiences wants to help you help your dad enjoy the gift of experience this Father's Day!
Food Tours And Tastings
One of my favourite things about travelling to different destinations is the opportunity to try new foods. I've been so fortunate to taste – for the first time – some pretty delectable foods on my travels, including:
Now I don't always end up liking what I've tried (Figgy Duff in Newfoundland) but, that never stops me from taste-testing the local delicacies.
Some of my favourite travel experiences have involved local food tours, like the one we enjoyed when we visited Almonte last year.
Beer and wine tours are always fun, and we've enjoyed a couple of great wine tour experiences in Prince Edward County, over the last few years.
Help Your Foodie Father Experience A Great Father's Day
Father's Day is just around the corner, and Breakaway Experiences wants you to know all about the great selection of foodie experiences they have available for dad!
Coast-to-Coast, Breakaway Experiences offers some of "Canada's most exciting experiences and adventures, from stock car driving and flying lessons to, spa days and unique cooking classes.
Here are just a few of the Food Tours & Tastings that you could surprise dad with this Father's Day:
Kingston, Ontario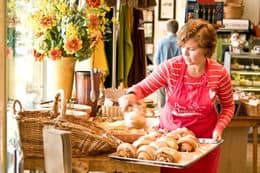 "Discover Kingston's hip and historic downtown as you blend tastings at Kingston's best restaurants with an insider's perspective on the city's history and culture. The Kingston Food Tour offers a local's perspective into Kingston's culture through its delicious food, history and unique architecture."
Winnipeg, Manitoba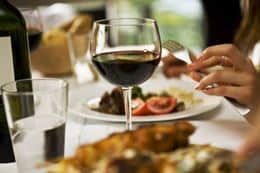 "Enjoy great wine with artisanal food pairings during the 5-hour, 5-course progressive Winnipeg Wine & Food Pairing Tour. You will discover the city's best culinary gems as you visit 3 epicurean establishments."
Halifax, Nova Scotia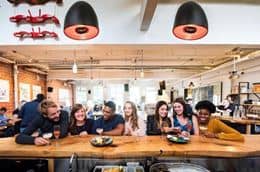 "Taste your way through the heart of Halifax and discover what continues to make this city unique and delicious during this three-hour guided Best of Halifax Foodie Adventure."
Tofino, British Columbia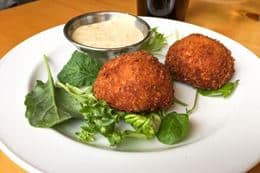 "Discover the flavours of Tofino's best bites during this guided scenic walking tour. Learn where the best restaurants in Tofino are. You'll also learn all sorts of fun facts, history and stories about Tofino that only a local can tell you."
Vancouver, British Columbia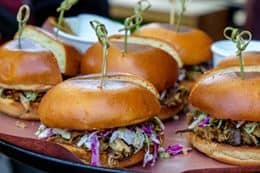 "Discover the mouth-watering flavors of some of the best places to eat in Vancouver's Gastown and become immersed in an exciting cultural Vancouver food tour unlike any other. Experience the savory tastes, sounds, and sights of Gastown's many superb eateries, pubs, and shops."
Ottawa, Ontario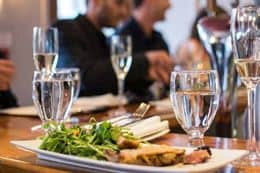 "Explore the ByWard Market during this mouth-watering three-hour Ottawa food & wine tour where you will discover culinary gems at four unique Byward Market restaurants."
Toronto, Ontario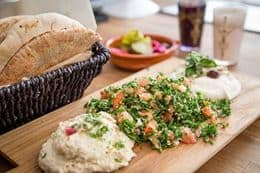 "Discover the delicious flavors of Toronto's Corktown, Canary and the Distillery District during this 3 ½ hour guided food tour. Steeped in history this area was home to the breweries, brickyards, cork stop makers and the largest distillery in the world."
Of course, if your dad isn't a foodie, no worries! Breakaway Experiences has ALL kinds of great experiences. There's sure to be one to please your dad!
Perhaps your dad would love to experience a high-flying adventure, like the vintage biplane experience we had over Ottawa two years ago. Breakaway Experiences offers thrill-seekers plenty of great options.
Our great friends at Breakaway Experiences are giving Canadian Blog House reader's the chance to help their foodie father experience an extra-special Father's Day!
One lucky Canadian Blog House reader could win a $100.00 Breakaway Experiences gift certificate to put towards the experience of their choice!
Here's how you can enter for a chance to WIN: