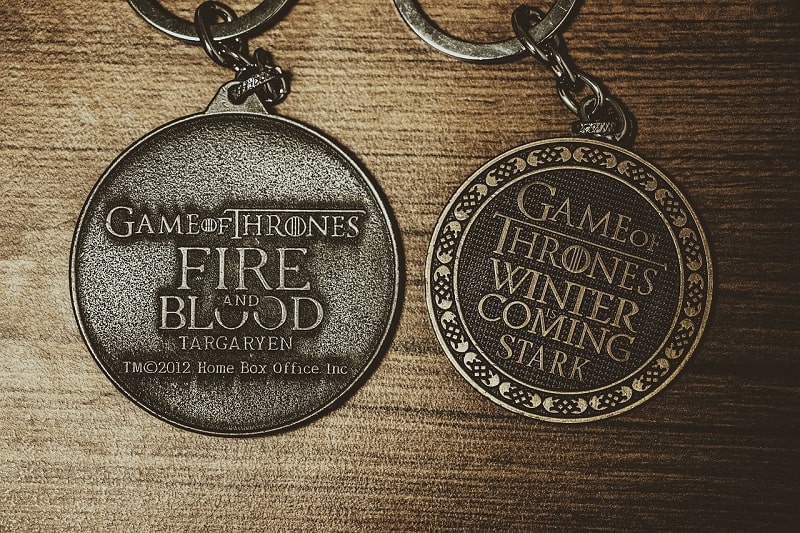 According to my friends who love the show, it doesn't get more exciting than an episode of Game of Thrones, where loyal bonds can be broken and armies can be obliterated in an instant.
Here are some ways that true Game Of Thrones fans can take your enjoyment for the show to a higher level by playing these activities at the same time.
Game Of Thrones: Activities That Will Make The Show Even Better
Actor Swap
The award-winning series Game of Thrones has an extensive cast made up of a long list of amazing actors that seem to fit perfectly with the physical descriptions of their characters, along with their unique personalities. Gwendoline Christie is noble as Brienne of Tarth, John Bradley is shy as Samwell Tarly, and Aiden Gillen is sly as Petyr Baelish.
If you want to have fun with the show, pick out a new cast that you think could pull off the roles or that could do a better job. If you're having trouble getting started, look at the website Gameofcanada.com to see their choices of Canadian celebrities that could take on fan favourites like Kristin Kreuk as the mysterious Melisandre or actor-turned-rapper Drake as the fighter Grey Worm.
Drinking Game
Watching characters like Cersei and Tyrion pour themselves goblets of red wine over the course of the episode can make you thirsty — you should get inspired by these Lannisters and host a Game of Thrones drinking game to enhance the viewing experience. Come up with specific rules that everyone has to follow with a sip of their drink, like:
• Whenever someone says that the night is dark and full of terrors
• Whenever a major character is killed off
• Whenever you spot a white walker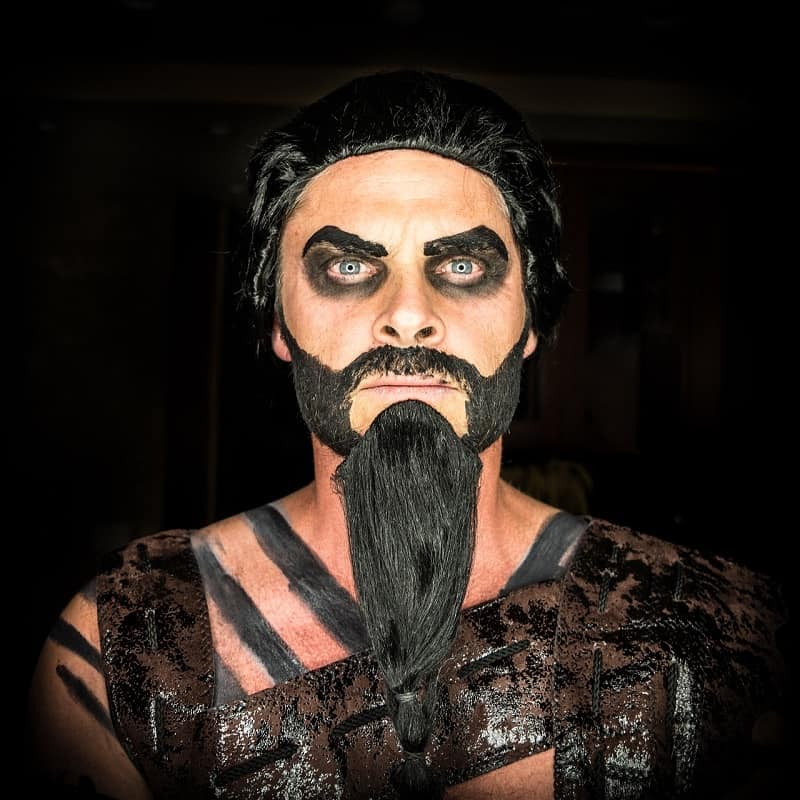 Trivia
Get competitive to see what viewer has the best knowledge about the series and leaves the house victorious. To create a long list of questions for the trivia night, you should do more than ask for character names or sigils — look up mind-blowing Game of Thrones facts to keep things interesting and to guarantee that the greatest fan takes home the winning title.
Check out these strange facts about the show that you can use for your trivia questionnaire:
• The movements of the CGI dragons were based on geese and cats.
• Yara Greyjoy was originally named Asha in the books, but the showrunners changed it because it sounded too similar to another character's name.
• Ben Hawkey, who played the young baker Hot Pie on the show, sells his own bread and treats in real-life.
Brackets
People usually make brackets when it comes to basketball tournaments to see which team will make it to the final round. Instead of picking players, fans of the show can pick main characters to see who will be the last ones standing. This game will be perfect for the eighth (and final) season's arrival because no one will know who is making it to the finale.
The most important thing that you need to bring over to your viewing night is a group of eager friends. The show is always better when you're sitting beside a group cheering on the heroes, jeering at the enemies and holding their breath with every twist.
Are you a Game Of Thrones fan? Comment below and tell me why I should be watching this show!