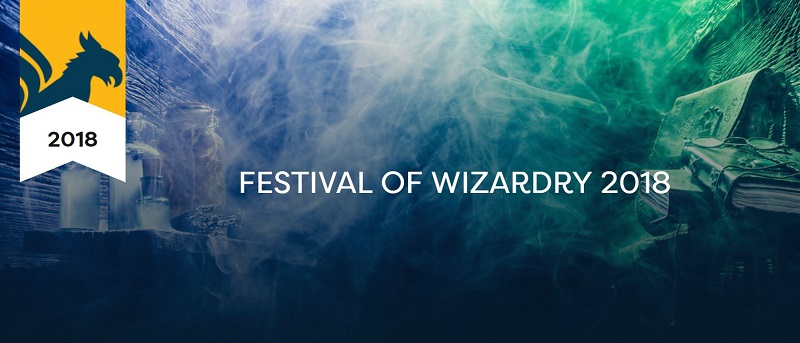 Canadian Blog House was compensated to get our geek on, and share the magic of the Festival of Wizardry with all geeks far and wide. All opinions are our own.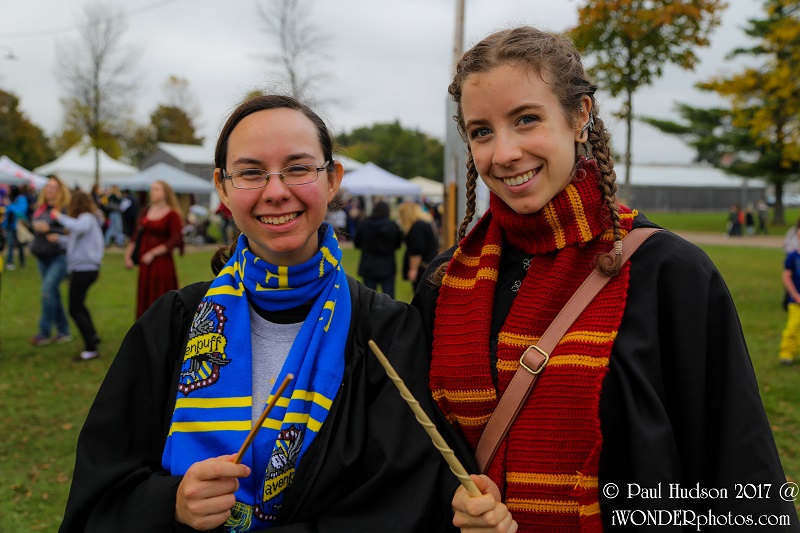 Calling all geeks! Let your geek flags fly!
If you love all things geek, this post is for you!
Did you know we have a Festival of Wizardry right here in Canada? We do!
Calling All Geeks! Come Experience The Magic Of The Festival Of Wizardry!
From September 21-23, 2018, in Blyth, Ontario (near Goderich), thousands of witches and wizards from around the world will be gathering for the Festival of Wizardry.
"Prepare your wands and dust off your broomsticks for this annual spellbinding event."
A fabulous festival for all geeks!
[clickToTweet tweet="Let Your Geek Flag Fly! Come Experience The Festival Of Wizardry! " quote="Let Your Geek Flag Fly! Come Experience The Festival Of Wizardry! "]
At the 2018 Festival of Wizardry there's something for everyone to enjoy!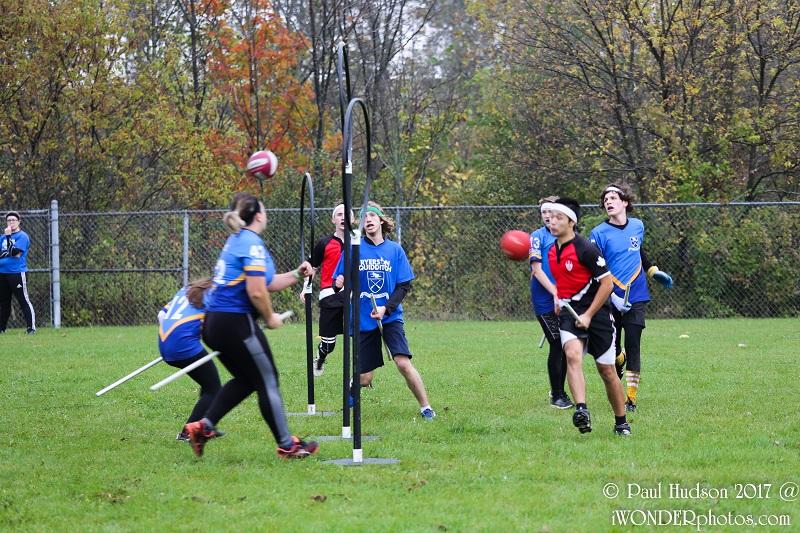 Workshops
Actors, Sets, Panels 
Celebrity Guest Bonnie Wright (AKA Ginny Weasley) – HAPPENING ON SUNDAY
Quidditch Canada Official Tournament
Magic Creature Scavenger Hunt: World record attempt (the current record is 2,733 participants)
Props
Borealis School of Wizardry: Classes, Crafts, Common Rooms, and Great Hall
Contests
Prizes
Wizard Rock
Opportunities to socialize
Candy
Virtual Wizardry
Gaming
Common Rooms
LARPing
Food Trucks, Crafts, Merchandise Vendors & More
Private Labeled Themed Beers
Themed Cocktails and More Mocktails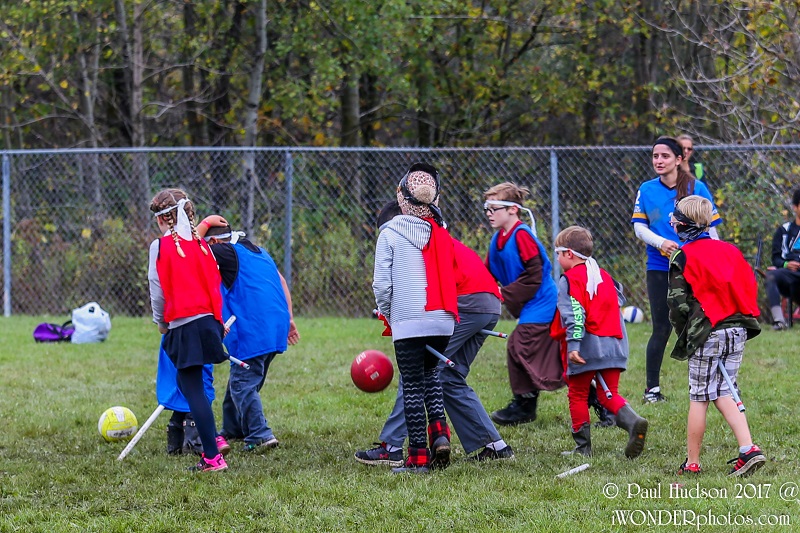 Who's behind The Festival of Wizardry?
A proud team of Potterheads, Whovians, and Ironborn, that's who! 
Transfigured Town, is a team of geeks who love to bring people together under the banner of geekiness!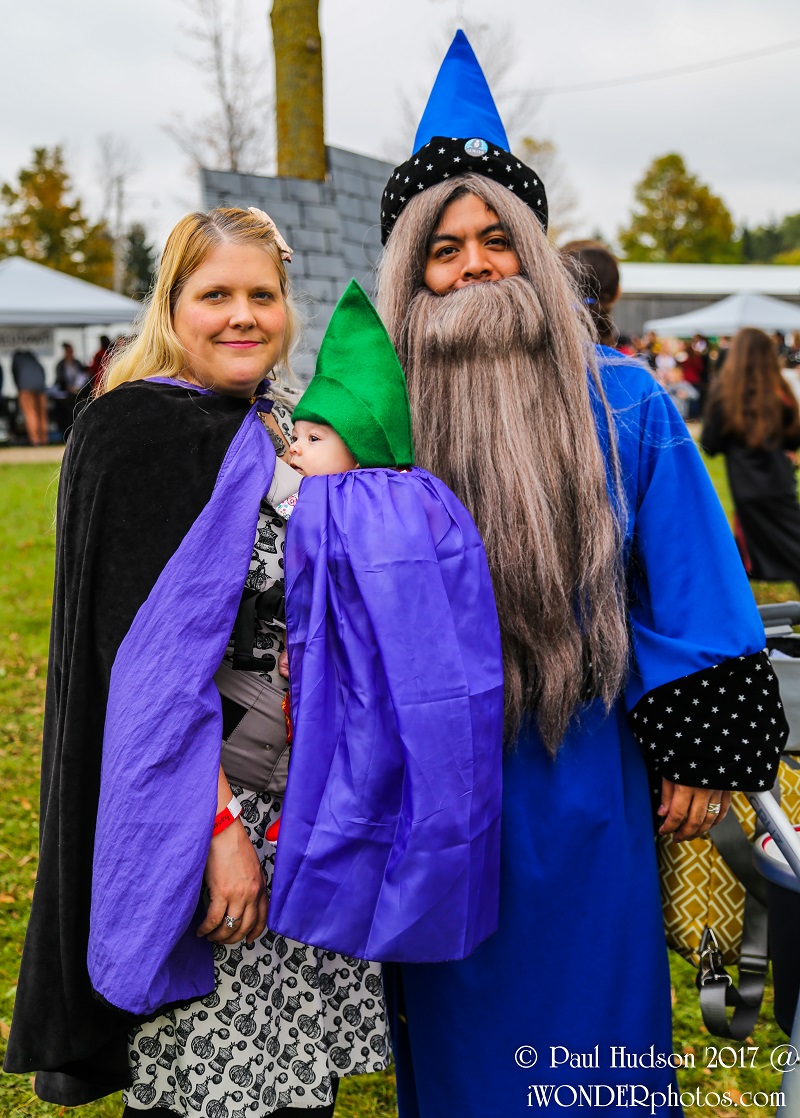 "We don't want to organize yet another convention that involves lots of standing around, we want our events to be immersive, unashamedly geeky and a whole lot of fun.But most of all, we want our events to have you running for your cloaks, practicing your swish and flicks and straightening your bowties. (Bowties are cool.)."
By the look of The Festival of Wizardry, the Transfigured Town team have managed to accomplish their goal!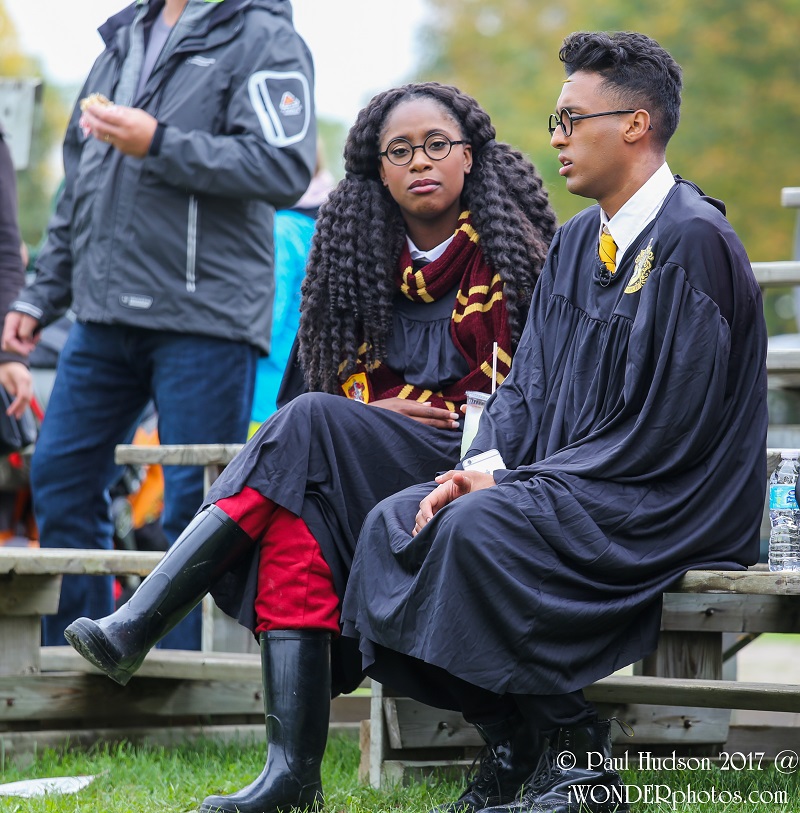 Here's some exciting news for all you geeks out there!
***GIVEAWAY HAS ENDED***
The fabulous folks at Transfigured Town are offering up a pair of passes, and a parking pass, to the Festival of Wizardry on Saturday September 22, 2018 in Blythe, Ontario. The total value of this prize is $69.78 Cdn.
***Please note: Prize does NOT include travel to and from the festival, accommodations, any expenses incurred while traveling to the festival, or expenses incurred while attending the festival. 
Want to be sure you don't miss out? Get your tickets to the 2018 Festival of Wizardry here!!