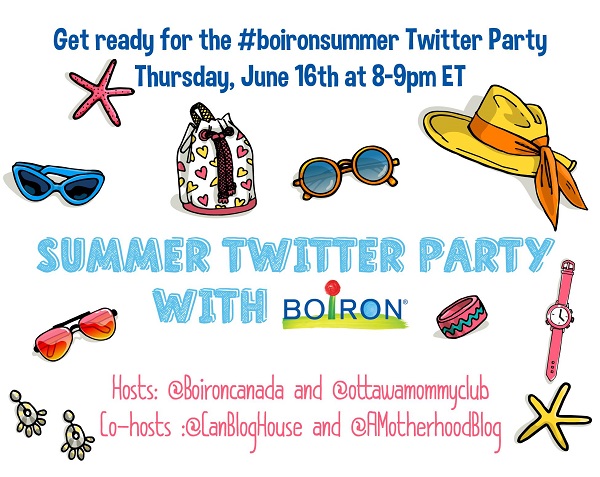 Summer is almost here! After a long winter in Ottawa, I'm sure happy to feel that warm summer sunshine on my face! Almost makes me forget all the hassles of winter, including dealing with colds and flu.
Almost.
The spread of cold and flu germs certainly diminishes in summer but, if you are like me, you know someone who has suffered horribly with a terrible summer cold – during the hottest days of summer!
Then there are those cuts, scrapes, and bruises that we all inevitably end up with during the summer months.
So having a fully stocked medicine cabinet all year round is the best way to make sure you are prepared for when family members become ill…or need mom and dad's first aid help!
Plus, with summer comes road trips. Keeping your family healthy and safe on road trips, while camping, or at the cottage, means making sure you always carry a travel health kit to help you deal with health and first aid issues while away from home.
For over 80 years, the Boiron Group has been keeping families healthy with their homeopathic medicines.
Boiron "takes great pride in providing you with products that are "as pure and perfect as possible." Each and every one of our medicines is made following the same tradition of excellence that has been the Boiron hallmark for the past eight decades and in accordance with European and Canadian pharmaceutical standards. Boiron homeopathic medicines have all been issued a DIN-HM (product license number), which can be retrieved online via Health Canada's database."
Join Boiron Canada, Ottawa Mommy Club, Canadian Blog House, and A Motherhood Experience on June 16, 2016 for the #BoironSummer Twitter Party!
Come enjoy a great chat about summer vacation, staying healthy in summer, what to pack in your travel health kit for summer…and so much more!
There will be some great prizes up for grabs courtesy of Boiron Canada, including: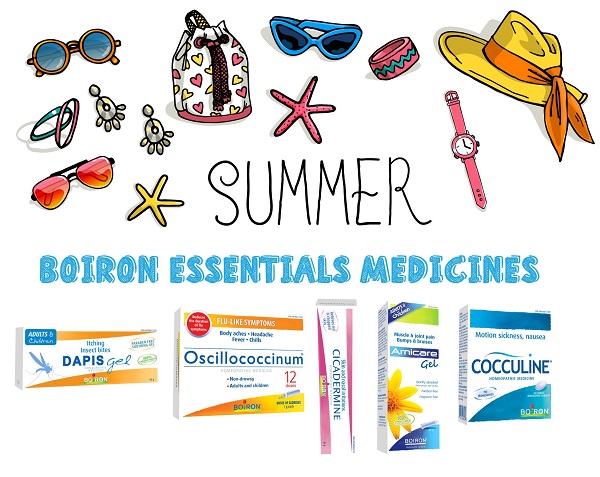 4 Secondary Prizes ($70 value) :
Boiron Essentials Medicines
– Cocculine, Dapis, Arnicare Gel, Cicadermine + Oscillococcinum 12 doses
AND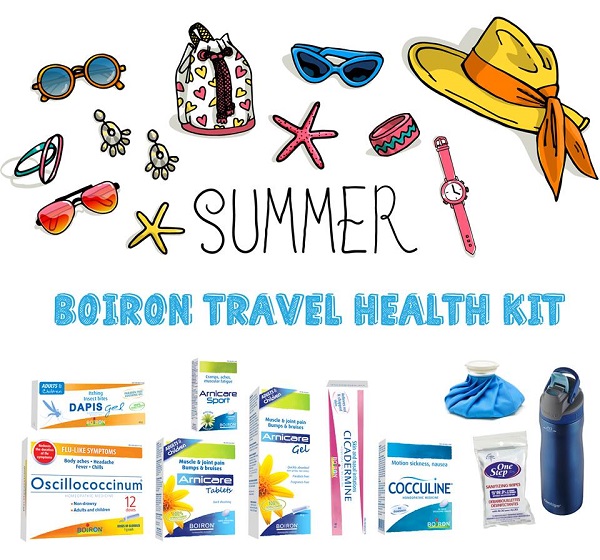 A Grand Prize ($150 value):
Boiron Travel Health Kit
– Cocculine, Dapis, Arnicare Gel & Tablets, Sport, Cicadermine + Oscillococcinum 12 doses
– Antibacterial wipes
– Ice pack
– Water bottle (BPA Free, Reusable, Stainless Steel)
So be sure to RSVP, follow @BoironCanada, @OttawaMommyClub, @CanadianBlogHouse and @AMotherhoodBlog, and join us on JUNE 16TH at 8PM ET for the #BoironSummer Twitter Party!! See you there!!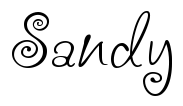 Disclosure: Canadian Blog House received compensation for this post. All opinions are our own.