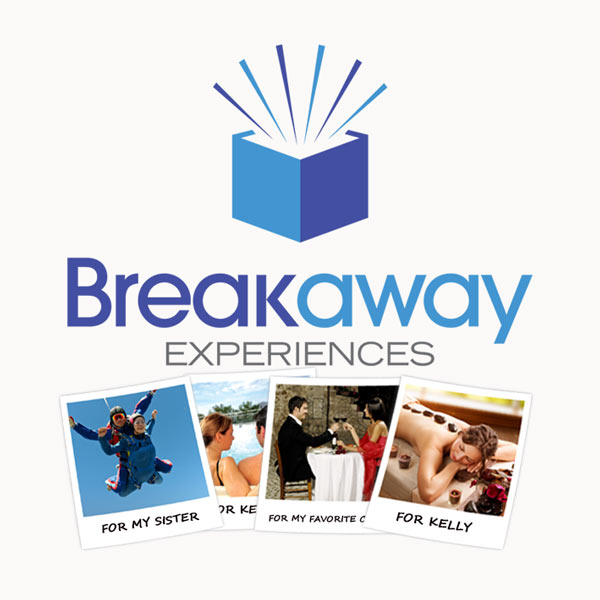 Breakaway Experiences has sponsored this post for promotion of their experiences. Opinions expressed are those of Canadian Blog House.
Christmas shopping is not something I tend to experience any difficulty with. I usually have gift ideas for everyone on my list.
This Christmas, however, I'm stumped about what to get my dad for a gift. After all, dad is almost 90 years old. He has everything he could want or need. He has already received a lifetime's worth of clothes, books, and music. He really doesn't "need" anything.
So this year, I'm getting him an experience.
[bctt tweet="This Christmas, create a memory. Give the gift of an experience! @BreakawayExp" username="CanBlogHouse"]
You may remember the fantastic experience we had this past summer when we took a flight over Parliament Hill in Ottawa in a biplane, courtesy of Breakaway Experiences. What a fun and exhilarating experience that was! We will never forget it!
"At Breakaway Experiences, you'll find Canada's most exciting experiences. With 100's of experience gifts to choose from, we'll make shopping for Christmas presents as easy as 1 – 2 – 3!"
After losing my mother this past fall, I know the time we have with our parents is precious. So rather than getting my dad some new clothes (he has a closet full of them!), or more CDs and books (he has 80+ years of those!), I'm choosing to give dad the gift of an experience this year.
An experience he and I can enjoy together.
I love this idea for so many reasons.
Finding something dad will enjoy doing, while at the same time I get to spend time doing it with him…and seeing the joy it brings him.
Sounds like the perfect Christmas gift to me!
Of course, finding an appropriate experience for a family member or friend is a little easier if you are not picking out an experience for someone who is almost 90. I do admit that makes it a wee bit harder! After all, dad isn't terribly steady on his feet, and most certainly isn't into bungee jumping off platforms 200 feet in the air!
But that's the thing with Breakaway Experiences. There's truly something for everyone, no matter your interests or abilities.
For example, I could take dad out for a special meal, a helicopter ride over Ottawa, or maybe even a hot air balloon ride.
For the more adventurous, your friends or family might like to experience a flying lesson, a stock car racing experience, or a white water rafting experience.
Breakaway Experiences are offered coast-to-coast in Canada. In fact, new experiences have been added this year, right from Vancouver to Halifax.
[bctt tweet="Create and share your Christmas Wish List and you could WIN a @BreakawayExp! (ARV $500)" username="CanBlogHouse"]
Purchasing a Breakaway Experience couldn't be easier.
Hassle free. Stress free.
Breakaway Experiences are booked by the recipient which allows them to book a time that works for them. Any Breakaway Experience purchased can be exchanged for a different experience (because we don't always know what a friend or family member may wish to experience). Be sure to check the rules for exchange on the experience you are purchasing.
One of the best things is that your Breakaway Experience does NOT expire! Your Breakaway Experience, holds its value for 12 months. After one year you can still redeem your Breakaway Experience, you just have to pay the price difference between the original price and the purchase price at the time of reservation.
Not sure what experience to buy someone and are afraid you'd choose the wrong one? You can simply purchase a Breakaway Experiences gift card so your friend or family member can choose their own experience.

Right now, Breakaway Experiences has a terrific contest happening! Create and share your Christmas Wish List with them and you could WIN the ultimate Christmas experience gift – your ultimate Breakaway Experience (up to a $500 value)! So many fun experiences to choose from! Make sure to enter (no QC)!
And guess what?
Our friends at Breakaway Experiences are giving one lucky Canadian Blog House reader the chance to WIN a $100 Breakaway Experiences Gift Certificate towards the Breakaway Experience of your choice!
Here's how you can enter for your chance to WIN!