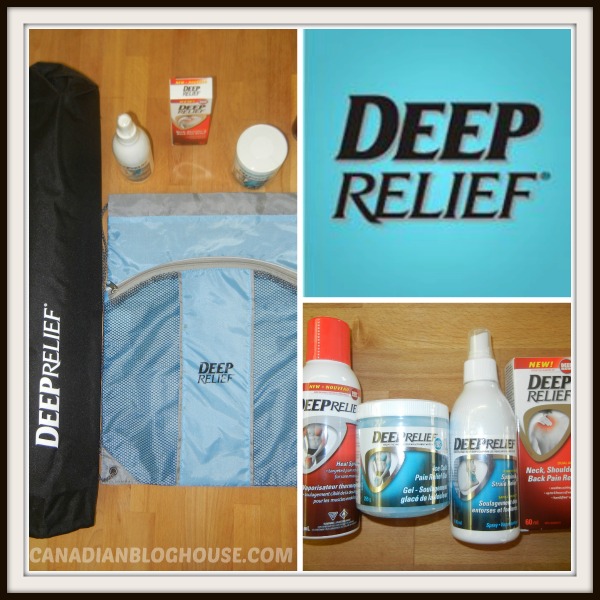 When I was first asked to review a brand new product "Heat Spray", from the makers of Deep Heating Deep Relief products, I was a little hesitant.  After all, this spray is labelled as "targeted pain relief for sore muscles".  I wasn't experiencing any muscle pain or discomfort at that time, so I was wondering how the heck I was going to review a product that I had no immediate need for.
Well…I have since had a need for it, and let me tell you, it works.  And works WELL.
Deep Relief Heat Spray is the first topical analgesic Heat Spray  available in Canada targeted to help relieve sore muscles.
The last couple of weeks it seems like I've been doing nothing but lugging heavy boxes (thanks to moving) or doing fall yard clean up.  I'm usually very careful when it comes to lifting anything, as I have problems with my back, so I don't take my back for granted. Even after doing my "fall workout routine" (as I like to call it) of raking leaves, my back survived without being strained.  My muscles on my sides, however, did not fare as well.  They ended up "pulled" and sore.
I had almost forgotten that I had a bottle of the new Deep Relief Heat Spray on hand.  I grabbed it, opened it up…and of course, had to sniff it first.  I was certain it was going to smell like one of those very smelly pain rubs, but it wasn't.  Deep Relief Heat Spray actually smells like one of my favourite candy flavours – almost good enough to eat!
After spraying it on myself, I wanted to lick my own body. Then I read the "caution" on the bottle.  "For external use only". Please don't give into the temptation to lick the can or any body parts you may have sprayed with Deep Relief Heat Spray…I came close to licking, but managed to get my mind back in focus to actually review the effectiveness of the Heat Spray.
Until now, all pain relief rubs that I have used have been just that…rubs.  Deep Relief Heat Spray comes in a spray can, which is terrific.  I could spray it on myself, not get my hands all messy, AND I was able to spray hard to reach areas myself.  I really like the fact that this product comes in spray form.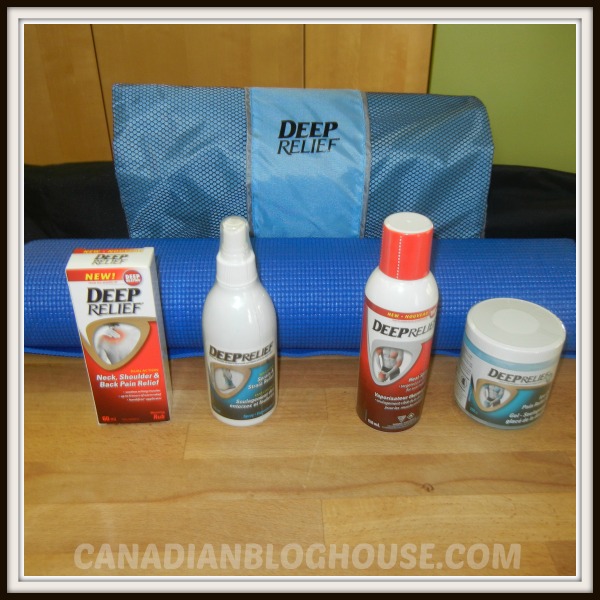 When I first sprayed Deep Relief Heat Spray on my sore muscles, I felt an intense "icy" feeling. It felt GOOD!  Then the soothing heat set in.  No wonder they call it Deep Relief.  That's exactly how it feels.  I felt relief deep into my muscles.  The relief I felt from not having any more muscle aches made my whole body relax.
Deep Relief Heat Spray is meant for temporary relief – not prolonged relief.  If you are experiencing muscle or joint pain that just won't go away after a couple of days, discontinue use and be sure to go see your doctor.
I actually had a second reason to test out my Deep Relief Heat Spray.
I have two bumps on one of my index fingers which I thought was arthritis.  Every once in awhile I experience pain and tightness when bending this finger.  This week has been rather rainy, cold and damp and I noticed my finger was achy.  I have been told by a doctor that these small bumps are nothing to worry about, they are just small benign cysts.  That's great, but they still cause me discomfort from time to time because they sit right on my joint.
I decided to try my Deep Relief Heat Spray on my finger to see if it would provide me with some relief.  It DID help.  In fact, it made my finger feel fabulous.  The Heat Spray took the ache away.  Since I don't experience pain from my finger too often, I'll be sure that when I do, I will just pop open my Deep Relief Heat Spray…and spray the ache away!
Want to find out more about Deep Relief Heat Spray and other Deep Relief products?  Be sure to visit their website to find the most appropriate body pain relief spray/rub for you.  Deep Relief products have you covered when it comes to sore muscles, arthritis, neck/shoulder/back pain, sprains and strains.
Want to give Deep Relief Heat Spray a try for yourself? Our friends at Deep Relief have kindly offered up a fantastic prize pack for one lucky Canadian Blog House reader!  You can enter for a chance to win a Deep Relief Prize Pack valued at over $75!! Here's what this great Deep Relief Prize Pack includes:
·         Dual Action Neck, Shoulder, & Back Pain Relief (hands free) $8.99
·         Ice Cold Pain Gel 255g $8.99
·         Sprain & Strain Relief Spray $8.99
·         Deep Relief Heat Spray $8.99
·         Deep Relief Yoga Mat $25.00
·         Deep Relief sinch bag $10.00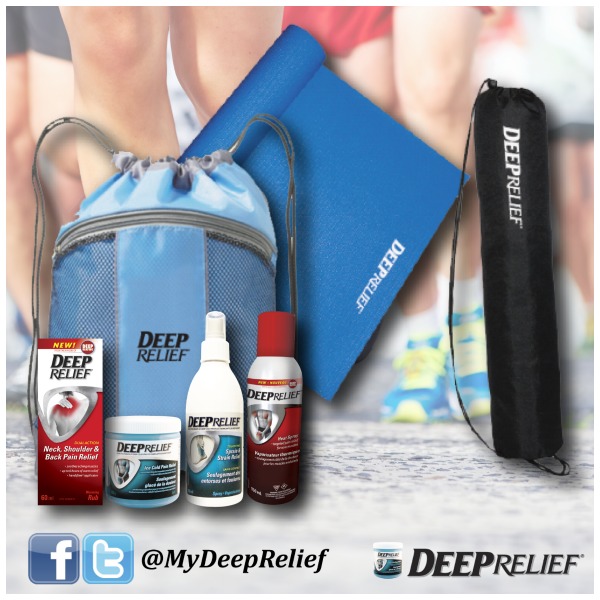 This is a great prize pack! We can't wait to try the rest of our Deep Relief products.  I've already rolled out my Deep Relief yoga mat and have started using it.  Love it!
Here's how you can enter to WIN!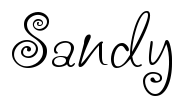 Disclosure:  Canadian Blog House was provided with Deep Relief products in exchange for this review.  All opinions are my own.