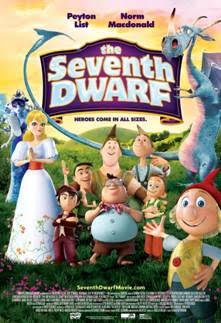 HEROS COME IN ALL SIZES
Who doesn't love a good fairytale? I grew up watching the classics like Snow White & The Seven Dwarfs, Cinderella, and Sleeping Beauty, and watched them over and over again. Fairytales never get old. At least in my book they don't. There's something magical about them that appeals to both kids and adults. I still enjoy watching a good fairytale!
One of my favourite fairytales was always Snow White & The Seven Dwarfs. This timeless movie, its loveable characters (yes, even Grumpy!), and its iconic song, Heigh-Ho Heigh-Ho, that we all love to sing from time to time, still bring a smile to my face when I see a clip from this classic movie.
So I was really quite looking forward to reviewing the latest fairy tale out on Blu-Ray and DVD, The Seventh Dwarf, which was just released on August 18th (also available digitally on iTunes!). I think what had me intrigued the most was that this movie featured a collection of fairytale characters we all know and love, all combined together in one movie.
"Join all seven dwarfs for an adventure as big as they are small! It's the eve of Princess Rose's 18th birthday. Everyone in the kingdom has come to Fantabularasa Castle to celebrate including Snow White, the Seven Dwarfs, Cinderella and Red Riding Hood. But just before the stroke of midnight Bobo, the youngest dwarf, accidentally pricks the finger of Princess Rose (a.k.a. Sleeping Beauty) with a cursed needle and sends the kingdom into a century-long slumber! To find Rose's true love Jack to save her with a kiss, Bobo and the other six dwarfs must go on a treacherous journey, face a fiery dragon and outwit the jealous, scheming and evil witch, Dellamorta!"
With a cast featuring Norm Macdonald (one of my faves), and a blast from my past, Nina Hagen, I was expecting great things from this movie!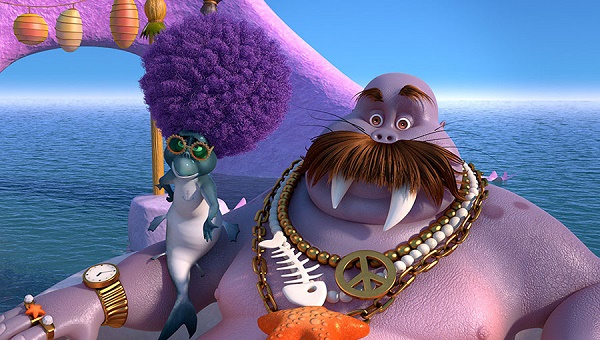 I did enjoy the animation in The Seventh Dwarf, however, I found the story fell a bit flat. Perhaps I had built it up in my mind to be more than it is, simply because of the "star" quality of the fairytale characters involved. That being said, The Seventh Dwarf is still a cute movie that will most certainly delight many kids, however, it may be best suited to younger kids. I'm not sure it would hold the attention of older children.
I did end up with a couple of personal favourite characters from The Seventh Dwarf…Sherman and Herman…the Mermans! You can't help but laugh at these funny beasts!
Our friends at SHOUT! Factory want to give one lucky Canadian Blog House reader the chance to own a copy of The Seventh Dwarf on DVD! For all the latest on SHOUT! Factory promotions and releases, be sure to like SHOUT! Factory on Facebook, and follow SHOUT! Factory on Twitter.
Here's how you can enter for a chance to WIN: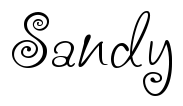 Disclosure: Canadian Blog House was provided with a copy of this DVD in exchange for this review. All opinions are our own.