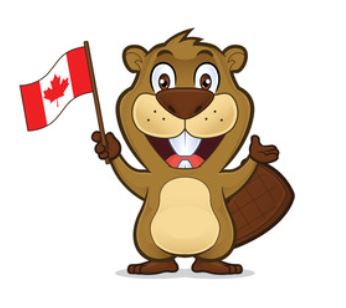 Never mess with a Canadian beaver.
Canadians are very passionate about their beavers.
Just ask some of our Canadian Blog House readers.
We heard some of you loud and clear when we hinted that our beaver was getting a makeover.
" I hope you aren't getting rid of your beaver!" some of you said in comments and private messages.
I must admit, while planning changes to Canadian Blog House, I had decided I was going to retire the beaver. That cute beaver had served us well but, after almost five years, it was time for a change.
Time to freshen things up a little.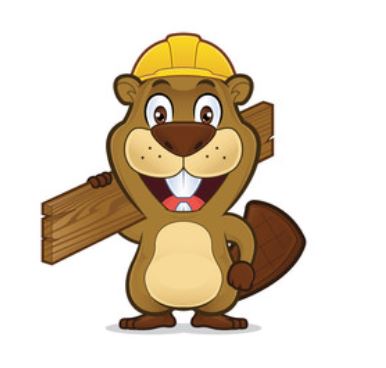 We wanted a whole new look and feel to the blog, a new tagline, and a new logo.
And while our intention was for an updated look, without a Canadian beaver, it soon became apparent that it woodent wouldn't be Canadian Blog House without a Canadian beaver.
But it was still time to retire the beaver that has been with us since the blog was started. A new blog look needed a new Canadian beaver.
Now, our new beaver needs a name. Or so I think so. He's just too cute not to have a name!
And so, I want to have a little fun with this, and I need your help.
I need you to come up with a fabulous name for this eager Canadian beaver!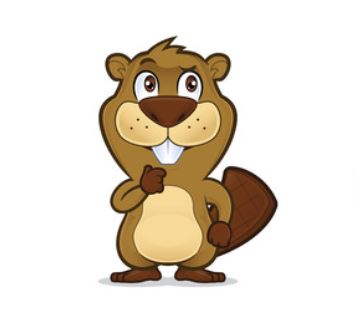 So put your thinking caps on!
This beaver needs a name that is "uniquely Canadian".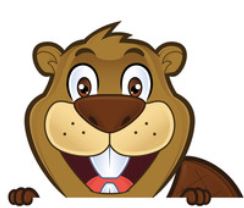 And no…as much as I love that red-headed British prince…we are not naming our Canadian beaver Prince Harry, lol.
Help Name Our Canadian Beaver And You Could Win A Canadian Prize Pack!
If you are skilled with coming up with great names, you could find yourself winning one of two prizes in this Canadian Blog House "Name Our Canadian Beaver" giveaway!
First Prize:
This prize goes to the person who enters the winning name. For our reader who comes up with the name we love the most, you will win a Canadian prize pack:
Prize includes:
One "The World Needs More Canada" coffee mug (ARV $14)
One Hudson Bay cooking apron (ARV $29)
One pack of Canadian magnetic clips (ARV $5) (just had to include one of these as I fell in love with them when I received one for myself for Christmas)
One pair of Canadian beaver women's socks (ARV $13) **not shown in photo – on order**
Total prize value $61.00 CAD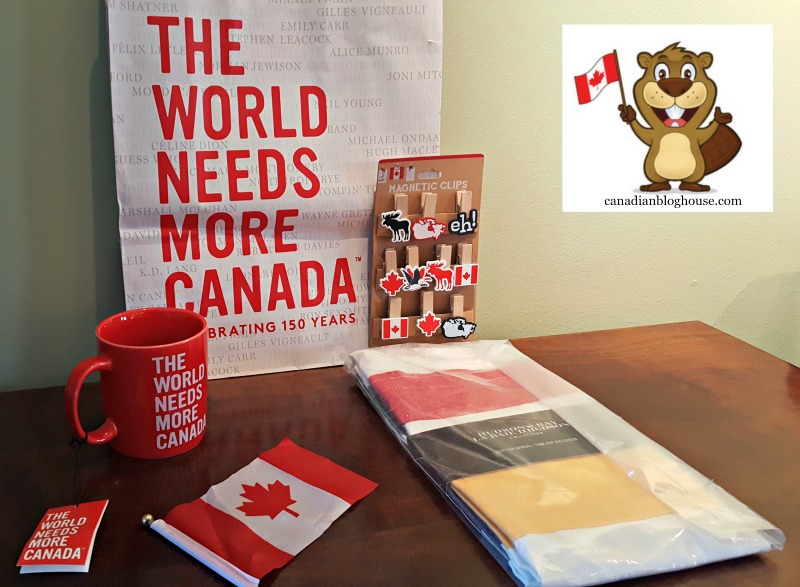 Second Prize:
In order to comply with Canadian giveaway laws, there will be a random component to this giveaway. All entries will be entered into a draw for a $25 Gift Card of the winner's choice (subject to availability). A random draw will be made from all entries received in the comment section below. ***The first entry received will be considered entry #1, the second entry #2…and so forth.
Total prize value $25.00 CAD
Rules:
This giveaway is going to work a little differently from other giveaways on Canadian Blog House.
There is no giveaway form
Entry into this giveaway is simple – leave a comment at the bottom of this blog post with the name you think we should call our Canadian beaver – that's it!
***Entries are limited to 5 entries per person. Any entries above this limit, made by the same person, will be disqualified. Should there be more than one entry suggesting the same name, and we choose that name for our beaver, the first reader who suggested the name shall be declared the winner. 
This giveaway is open to Canadian residents only (INCLUDING Quebec!)
Giveaway is open for submissions from now until Monday February 12, 2018 at 1:00AM EST.
Please be sure to read full blog giveaway rules here https://canadianbloghouse.com/blog-policies/giveaway-rules/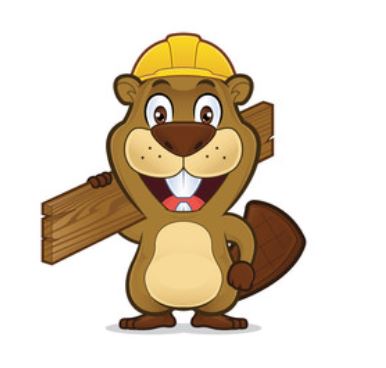 And don't forget to follow Canadian Blog House on Twitter, Facebook, Instagram for more great Canadian content!
What are you waiting for? This beaver needs a name! Comment below!
Oh and…welcome to the new Canadian Blog House!
***EDIT***
And the new name of our Canadian beaver is……………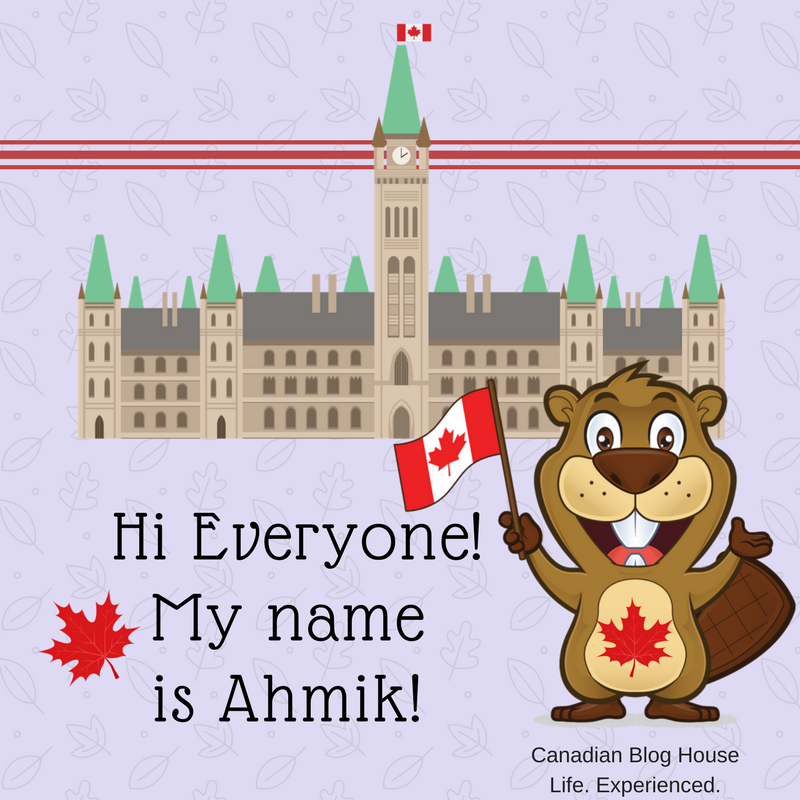 Congratulations to Tammy for suggesting the winning name!!
The winner of the random draw for a $25.00 gift card is….Wendy (winning entry was Mr. Gnawed!).
Thanks to all of you for your suggestions! Some were very well thought out, some were cute, some were very distinguished names, and some made us literally laugh out loud!
As always, thanks to all of you for being such a great part of our Canadian Blog House community!!