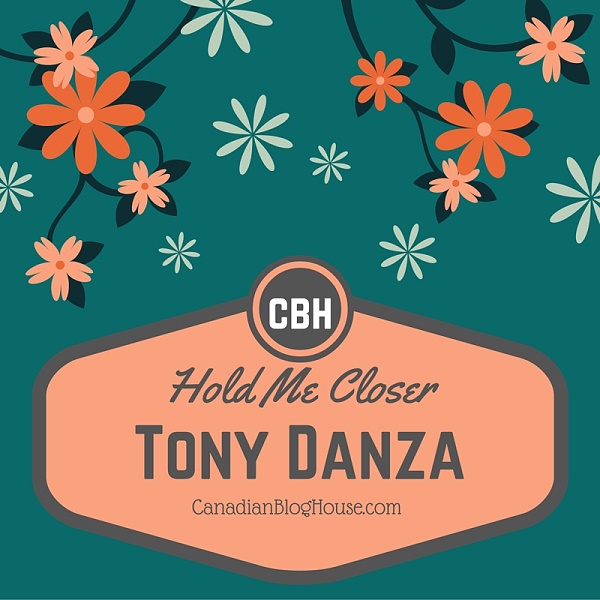 Music has been a passion of mine since I was a kid. I spent hours spinning my sibling's records long before I was ten years old (much to their annoyance!). I may have put a scratch or two in some of their LPs and 45s thanks to my obsession with playing my favourite songs over and over…and over again.
Not much has changed through the years. I still have that passion for music but, the records have been replaced with digital downloads. I love digital downloads, yet I have to admit, I (sort of) miss buying vinyl records and being able to check out the artwork, photos, and lyrics on the record sleeve.
To me, it was always a great thing when a band included lyrics to their songs on that record sleeve.
Because without printed lyrics on your record sleeve, you may end up singing:
"Blinded by the light. Wrapped up like a douche, another rotor in the night"
Yep. That is how a friend of mine used to sing that line from the song "Blinded By The Light" by Manfred Mann.
Speaking of Manfred Mann, I just discovered they had a few other hit songs I did not know were performed by them: Do Wah Diddy Diddy and The Mighty Quinn.
And on a completely unrelated note, something that popped up during my research into Manfred Man – why is it that images of band members in the 1960's were often a collage of floating heads? There must be a good reason but, I find it rather bizarre.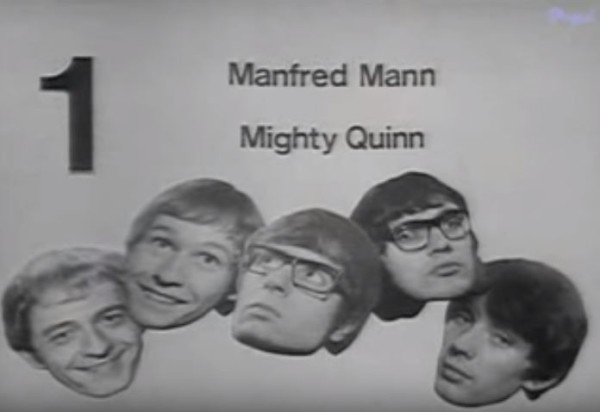 And of course, there is this one of 60's tv band The Monkees: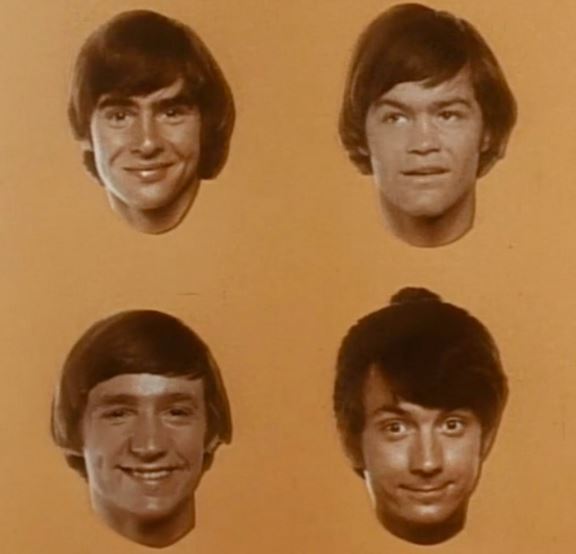 I've seen a similar photo of the Beatles as well.
But enough about crazy floating headshots.
Where was I?
Oh yes.
That line from "Blinded By The Light" actually goes "Blinded by the light. Revved up like a deuce, another runner in the night".
Bet you will never think of that song the same way next time you hear it!
Shazam!
When I want to listen to music in the car, I love to turn on the radio and listen to my favourite radio stations play the hits of today. Problem is, they don't always mention who sang the last song played. Then there is the age-old problem of not being able to hear what lyrics the band or singer is singing. This is how those crazy "Blinded By The Light" mistakes happen.
Discover. Explore. Share.
I no longer have this problem since my sister introduced me to an app called Shazam: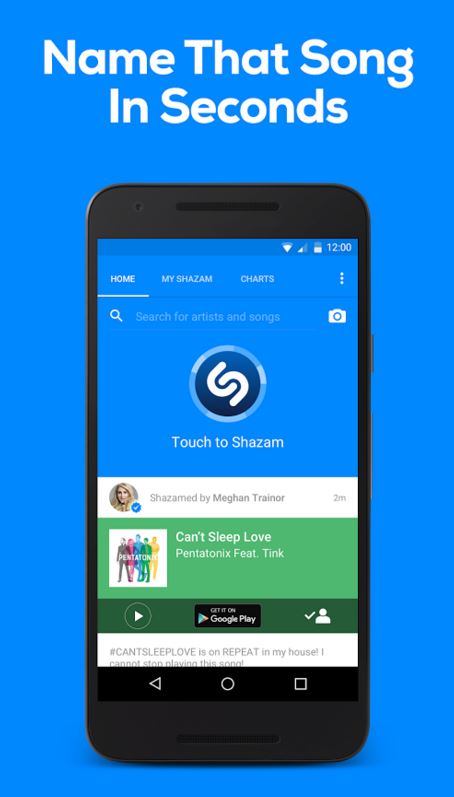 "Shazam is one of the world's most popular apps, used by hundreds of millions of people each month to instantly identify music that's playing and see what others are discovering. All for free. And that's just the beginning: One-tap access to video clips, song lyrics, related tracks and streaming services, where you can listen to your Shazams in full or buy them."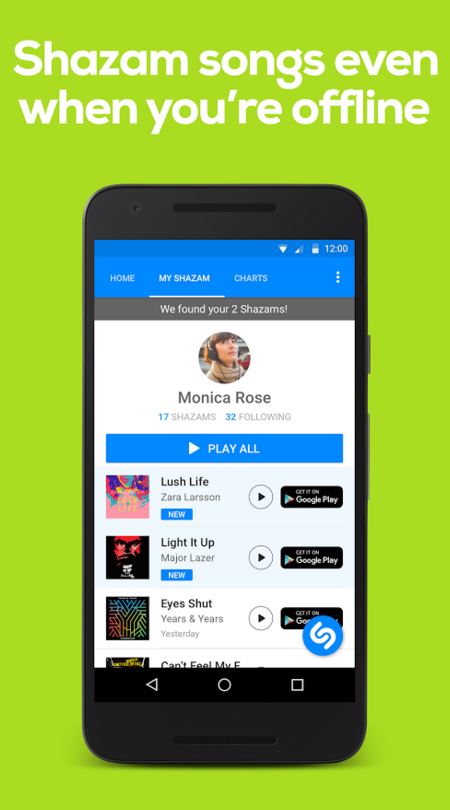 I've had a great deal of fun with this app since I downloaded Shazam on my phone. I've even tried to play tricks on Shazam. Thinking I could fool Shazam, I tested it out while at my aunt's place one day. She was playing an old vinyl record that I was certain Shazam wouldn't be able to name.
But, alas, Shazam is much smarter than I gave it credit for.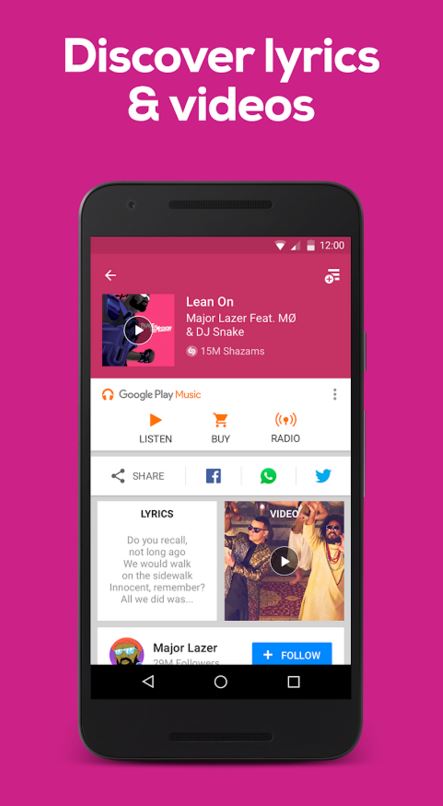 In mere seconds, Shazam identified the vinyl record my aunt was playing as Land Of The Sea And Sun by The Merry Men. Pretty impressive considering this record comes from the 1960's (I believe).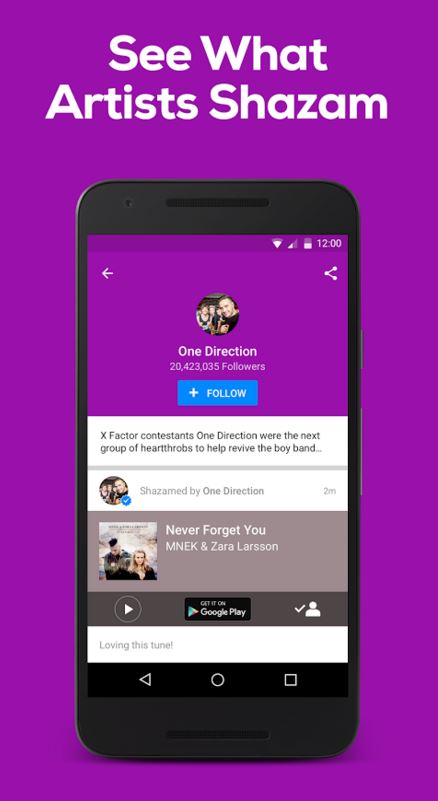 While I have only used Shazam (so far) for the purpose of identifying a song and/or lyrics, Shazam offers much more. This app lets you "listen in, discover, buy and share your favorite music and TV. Follow artists and see their Shazams, and while you're at it, see bios, lyrics and personalized music news."
All I can say is, thank goodness for Shazam. No more singing "hold me closer Tony Danza" for me! (aka "Tiny Dancer" by Sir Elton John)
Have you been singing the lyrics to any songs all wrong? Share them with us! I'd love a good laugh…and to know I'm not alone!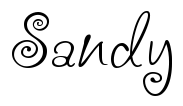 Disclosure: Canadian Blog House did not receive compensation for this post. All opinions are our own.