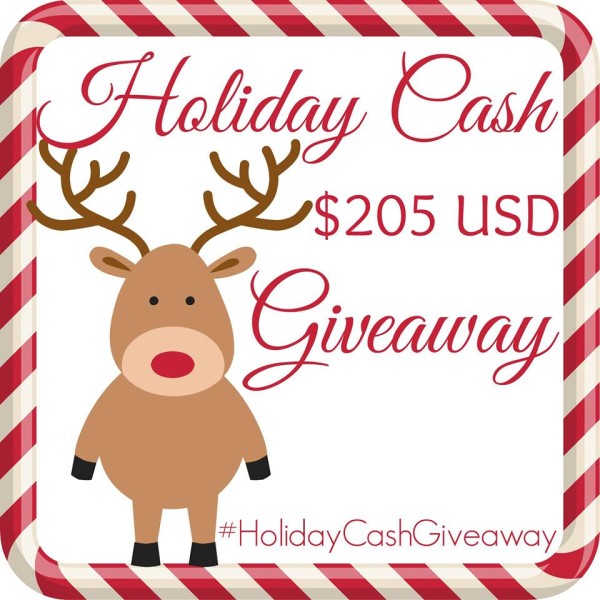 Canadian Blog House is excited to be a part of this great #HolidayCashGiveaway!  You can enter to WIN $205 in US CASH!  Bet you could use some extra cash at this time of year – I know I sure could! Whether you'd love to win some cash to help you with your holiday shopping, your holiday food bills, your regular household bills…or a special treat for you or someone you love, be sure to enter daily!
"This awesome Holiday giveaway for $205 USD PayPal cash is open World Wide from Dec. 5- Dec 19th. Winner will be emailed as soon as chosen, and will have 48 hours to respond before a new winner is chosen. All entries will be verified, so please ensure you are completing the ones you are committing to!"
A special thank you to Jen, from Ninja Mommers and Kim from Tales of a Ranting Ginger for Hosting this awesome giveaway! 
Good luck, House Mates!
This giveaway is not sponsored by PayPal.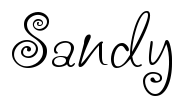 Disclosure:  Canadian Blog House did not receive compensation for this post.  All opinions are my own.