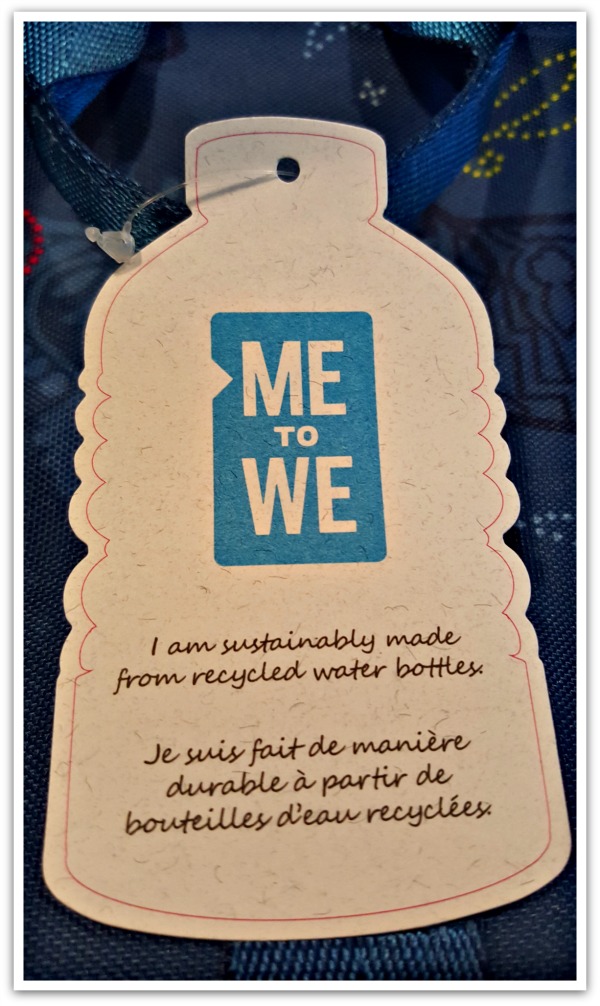 Warm hearts are giving hearts, give with all your heart.
It is so hard to believe that we are nearing another holiday season. In just over a month, Santa will be making his annual return, with his sleigh, his reindeer, and a sack full of presents for all good boys and girls.
This year, thanks to Staples Canada, Santa has the chance to make Canadian kids happy on Christmas morning, AND provide a life-changing gift to a community overseas.

"Me to We is an organization and partner of Staples that wants to empower people and transform local and global communities. They provide products that make an impact and help us think from "me" to "we." Living me to we means we're working together to create meaningful change." Every purchase of a Me To We product from Staples Canada helps give an overseas community in need things like clean water, school supplies, and medicines.
Let's be honest. As Canadians we all complain from time-to-time about the cost of medicines and the extras we have to pay for that aren't covered by any health plan. We complain about having to buy some school supplies that our children's schools ask us to provide for our own kids. We even complain about the cost of bottled water.
I'm guilty on all counts.
We are all so very lucky to live in a country like Canada, where we can take things like education, clean water, and medications to keep our kids healthy, for granted. We are lucky to be able to complain about these things.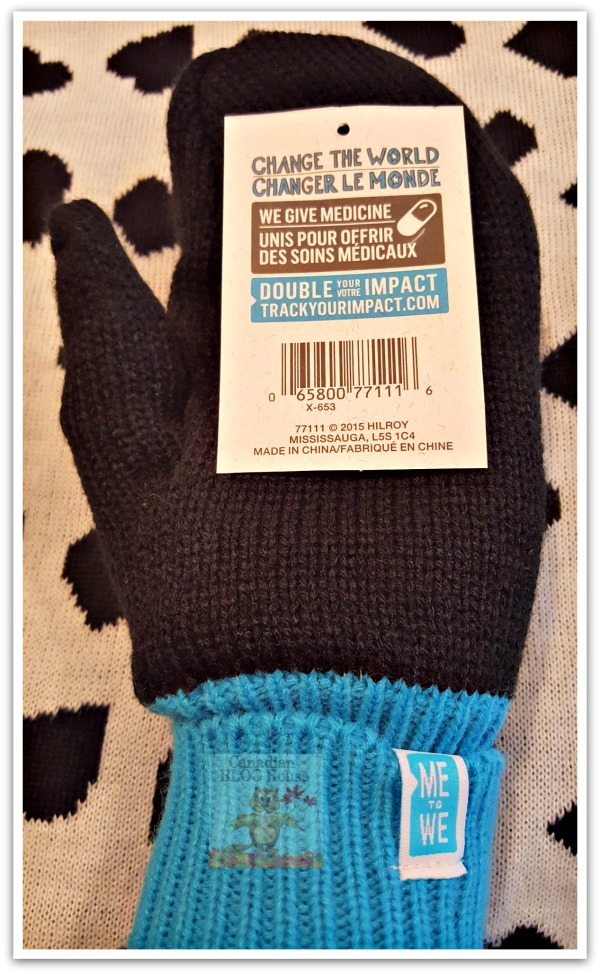 While I will be the first to admit I love gifts, and the gift-gifting aspect of the holiday season, I must confess, in recent years I have become more and more uncomfortable with how much emphasis has been placed on gift-giving and getting the gifts YOU and I want for Christmas. I'm not the first to think that we live in a "me! me! me!" world these days. From selfies with pouty smiles, to status updates about all the wonderful things YOU and I have done today, to showing off the latest and greatest tech device, designer handbag, or stylish outfit YOU and I purchased today, we are surrounded by a world that is all about "ME".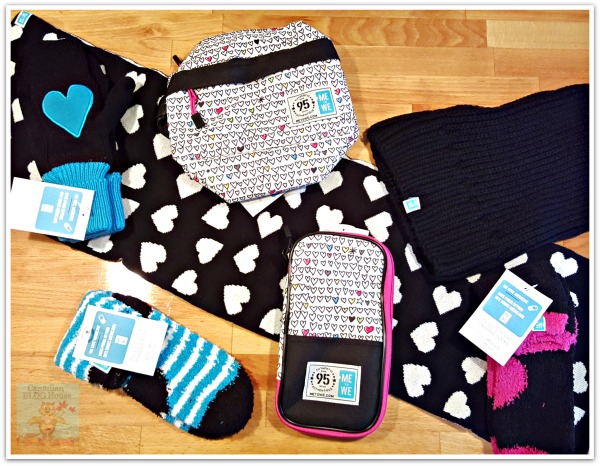 "Me to We inspires and enables people to be agents of change. From offering volunteer trips that allow people to help with health, education and economic development abroad. Me to we creates options for you the consumer who want to make an informed decision about what you buy.
Me to We is part of a family of organizations, including Free The Children, Me to We and We Day, that has a shared goal: to empower a generation to shift the world from 'me' to 'we'—through how we act, how we give, the choices we make on what to buy and what to wear, the media we consume and the experiences with which we choose to engage."
For those of you who recognize the name "Free The Children" you will know that this is the organization founded by brothers Craig and Marc Kielburger, organizers of We Day.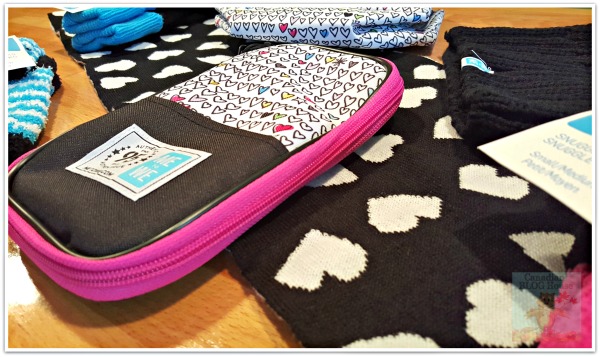 What I love about the Staples Canada "Me To We" products is that they are all simple, useful gifts. You won't find any high-tech gadgets, or video games in this product line up. From warm mittens, toques and scarves, to whimsical-patterned cosmetics bags, knapsacks, and pencil cases, "Me To We" products keep it real with products everyone can use. Simple, "old school" gift ideas for a new world.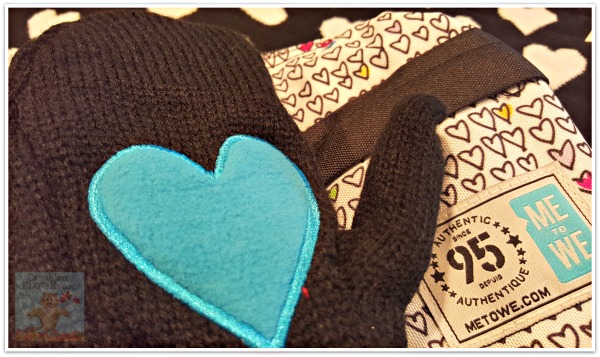 For more information on "Me To We", or to see how and where each product makes a difference, check out trackyourimpact.com. Be sure to follow Me To We on Twitter and like Me To We on Facebook to stay informed about you YOU can make a difference.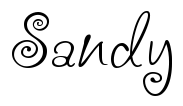 Disclosure: Canadian Blog House received the above products in exchange for this post. All opinions are our own.