Imaginary friends. We've all had at least one, haven't we? When we were kids, imaginary friends helped us through the tough times, they helped us feel more secure when we were scared, and imaginary friends were fun to talk to when no one else is around.
Now, Imaginary Friends is also the name of "a simple new platform that brings reading, games and real-life activities together in a fun way. Each Adventure Kit comes with a book of your choice divided into chapters, along with puzzles and secret notes and ideas – all so you can create an amazing interactive adventure."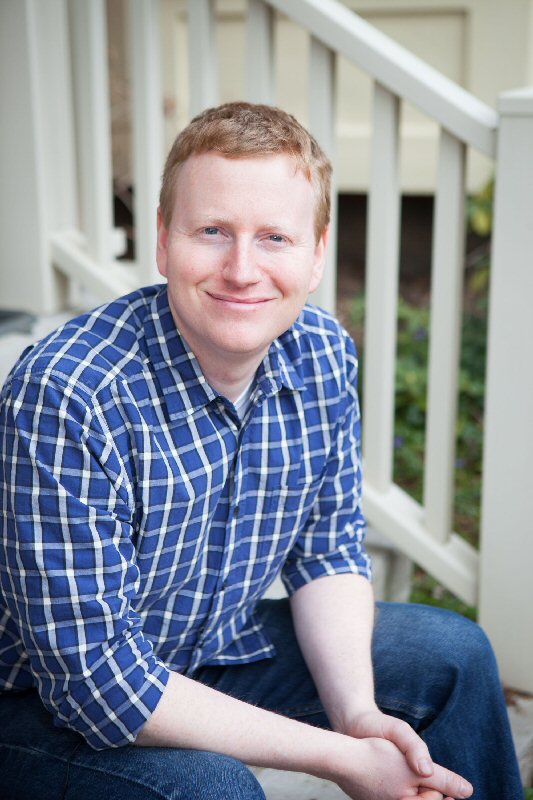 Evan Jones – photo courtesy of Imaginary Friends
Combining two important aspects of childhood, imagination and reading, Imaginary Friends was created from the imagination of two-time Emmy Award Winner, Evan Jones.  Evan and his team of writers and illustrators have come up with this 21st century collection of cool, interactive books designed to attract the attention of all kids – even those heavily into video games and electronics, and not so heavily into reading.
So how exactly does Imaginary Friends work?
"Each Imaginary Friends book tells the story of a strong kid or group of kids, on an adventure. But they can't do it alone. In order for the stories to progress the stories, your child will have to help.
And that's where your role begins.
When you order an Imaginary Friends book, you will receive an Adventure Kit in the mail containing everything you need to send the child in your life on a reading adventure. Each kit comes with the Imaginary Friends book of your choice, divided into individually bound chapters, a parental guide as well as puzzle pieces, recipes, and any other supplementary materials necessary to create the adventure."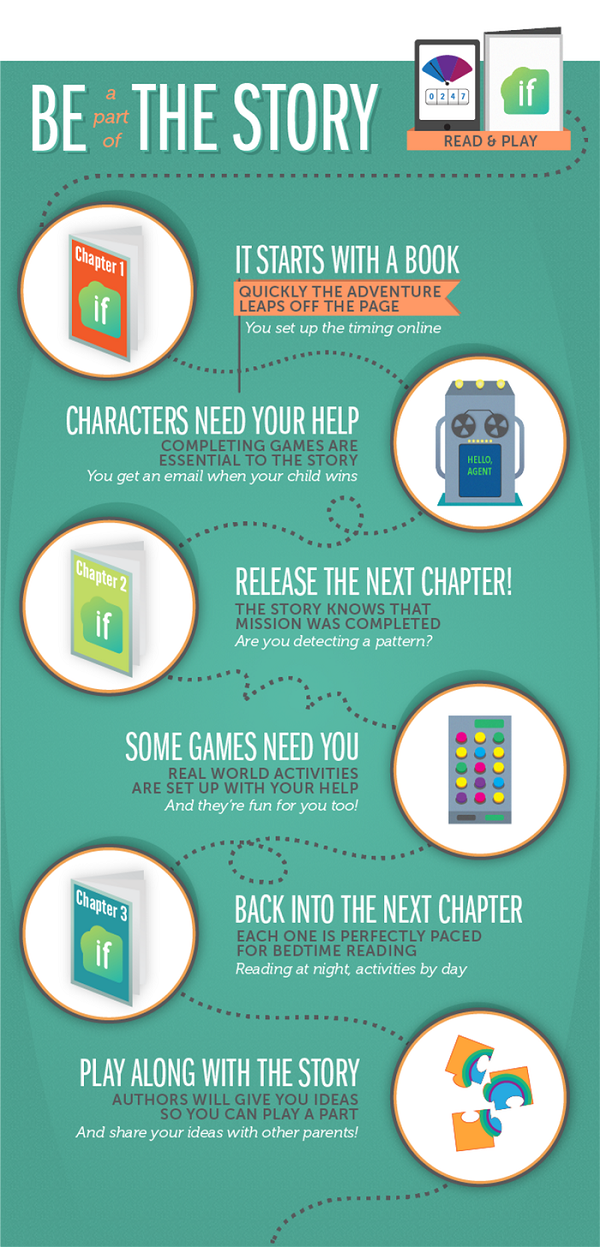 I don't know about you but, I would have loved this concept as a kid.  It combines everything I loved as a child: reading, games, puzzles, imagination play, and scavenger hunts! Geez. Why didn't I come up with this idea? Good thing Evan Jones did! I think he's on to something good with Imaginary Friends!
TAKE STORIES TO A WHOLE NEW LEVEL
Finding ways to get kids interested in reading is more important than ever. There are so many electronic distractions out there that vie for kids' attention. Often, sitting down to read a book is last on the list of what kids like to do. With Imaginary Friends, you can get your kids involved and interested in reading by involving the technology they love, plus this is an activity the whole family can enjoy together. Imaginary Friends spills out of the book and into real life adventures your kids will love!
Quality reading time. Quality game time. Quality family time.
Imaginary Friends is a fabulous idea, in my opinion, and one that has just touched the realm of possibilities when it comes to teaching kids important life skills like reading. That may be why the folks at Imaginary Friends are looking to "kick" things up a notch…and they want YOUR help and advice! After all, who better to ask than those who know kids the best – their parents!
"Kick"start Imaginary Friends Into The Future!
So Imaginary Friends has turned to Kickstarter for help. On May 27th, Imaginary Friends launched a KickStarter campaign. They are "looking for a committed group of parent advisors who can provide input, ideas, and help us shape how the series evolves."
So how does this Imaginary Friends Kickstarter Campaign work? There are plenty of rewards for you, all based upon how involved you wish to become with Imaginary Friends.
Contributions start as low as $5 to join the editorial team with 11 options in all. These include:
$35 for an Adventure Kit bundle of your choice
$115 to help choose the next set of stories and get a one-year subscription of four books;
$750 to have your child featured as a primary character in an upcoming story and a year of adventures

For other family members, like grandparents, Imaginary Friends is a great way to become more involved with your grandchildren. By becoming a part of the Imaginary Friends family, and joining the Imaginary Friends Kickstarter Campaign, not only will you receive some fantastic books to share with your grandchildren, you will get a chance to shape the future of Imaginary Friends, ensuring your grandchildren will have more fun, interesting, and adventure-filled reading for years to come!
Want to get involved in this rewarding Imaginary Friends Kickstarter Campaign? Visit the Imaginary Friends Kickstarter page for details! For more information about Imaginary Friends books, visit the Imaginary Friends website, and for all the latest news and promotions be sure to like Imaginary Friends on Facebook and follow Imaginary Friends on Twitter.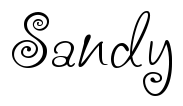 Disclosure:  Canadian Blog House did not receive compensation for this post. All opinions are our own.