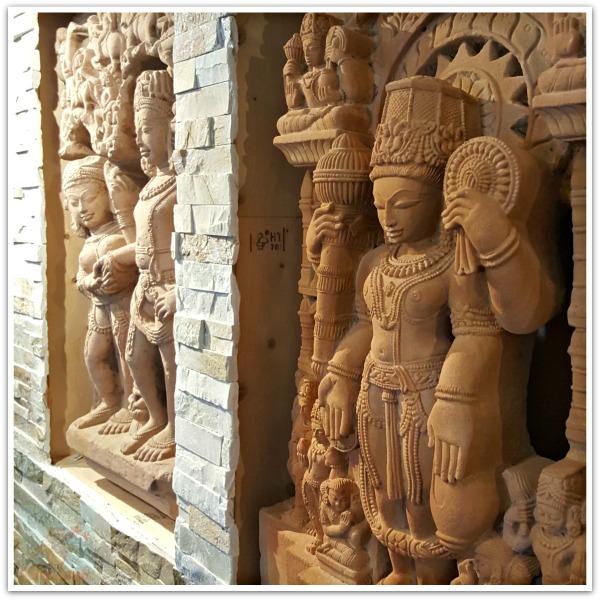 We all have a bucket list of places on earth we would love to travel to during our life time. Our dream vacations may include seeing another part of our own country or – they may include some exotic far off land, like India.
There are only three people I have ever known of (personally), who have ventured to India. One friend went for a multi-week adventure with a group of friends, touring a number of regions in India. Another, my sister, traveled to India with her husband, and a tour group. Another friend, fellow travel blogger Erin, from The World Wanderer, traveled last fall to India to study to become a yoga instructor.
While they all had very different experiences, each one of them told me of the wonderful time they had in India. Two of them spoke of how their time in India had such a profound affect on them as a person. The same two friends both felt they had left a little piece of their heart in India.
When I hear of a place on earth having that type of effect on a person, it makes me take notice. As someone who had never had a desire to visit India before, I admit, these friends piqued my interest in this exotic country, with the stories of their amazing adventures.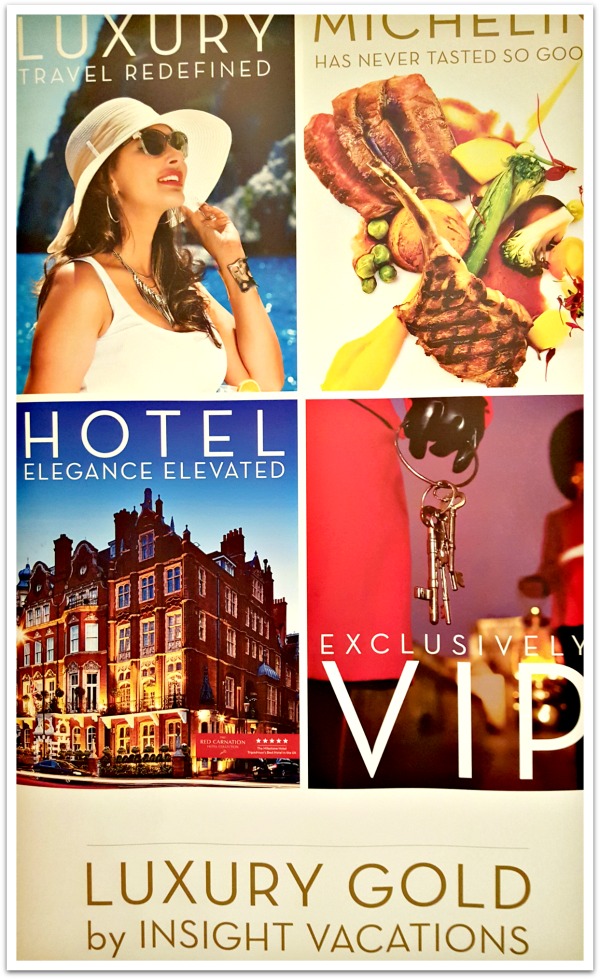 This week, Insight Vacations solidified my desire to, one day, visit India, when they hosted a media event at Ottawa's East India Company. My fellow travel writers and I were treated to a taste experience like no other.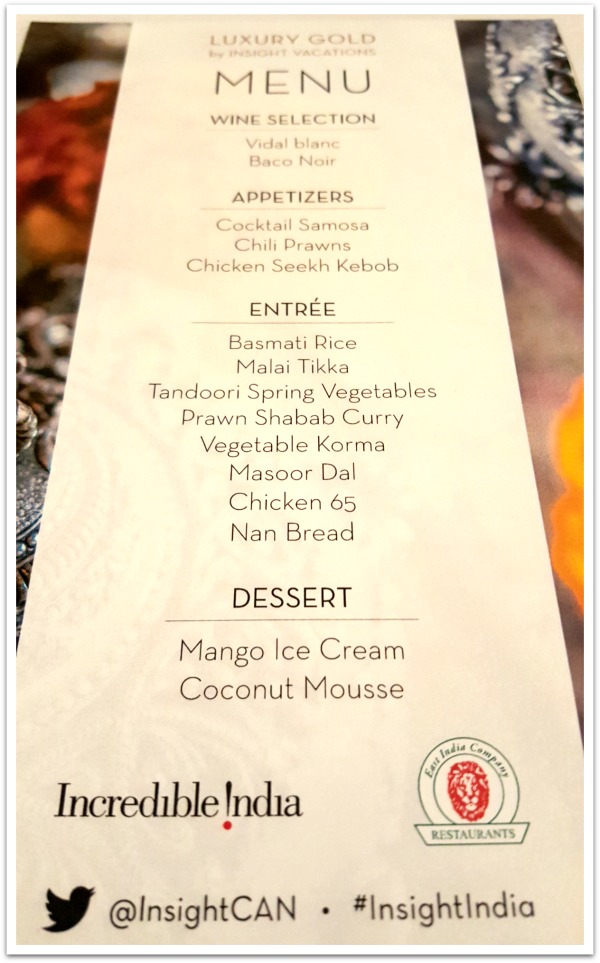 Now, for those of you who think (like I used to) that all Indian food is spicy, or that all Indian food contains curry, you are wrong! These are very much stereotypes as we learned last night during Insight Vacations presentation highlighting the launch of their Luxury Gold India tours. For example, this mouth-watering plate of Tandoori Spring Vegetables couldn't have been more savoury and delicious. There was no "zing!" to this dish: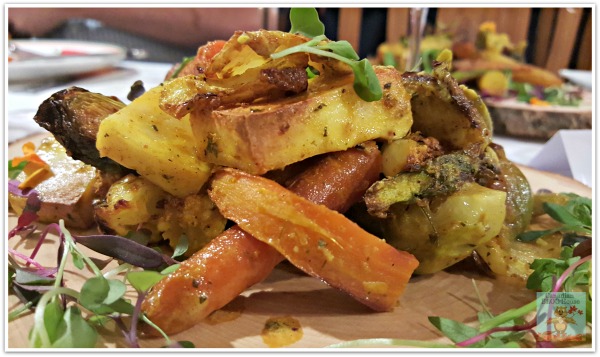 In fact, it wasn't just the food I had a misconception about, I learned many fascinating things about India last night that made me wonder why I had been hiding my head in the sand so long about this intriguing – and gorgeous – vacation destination.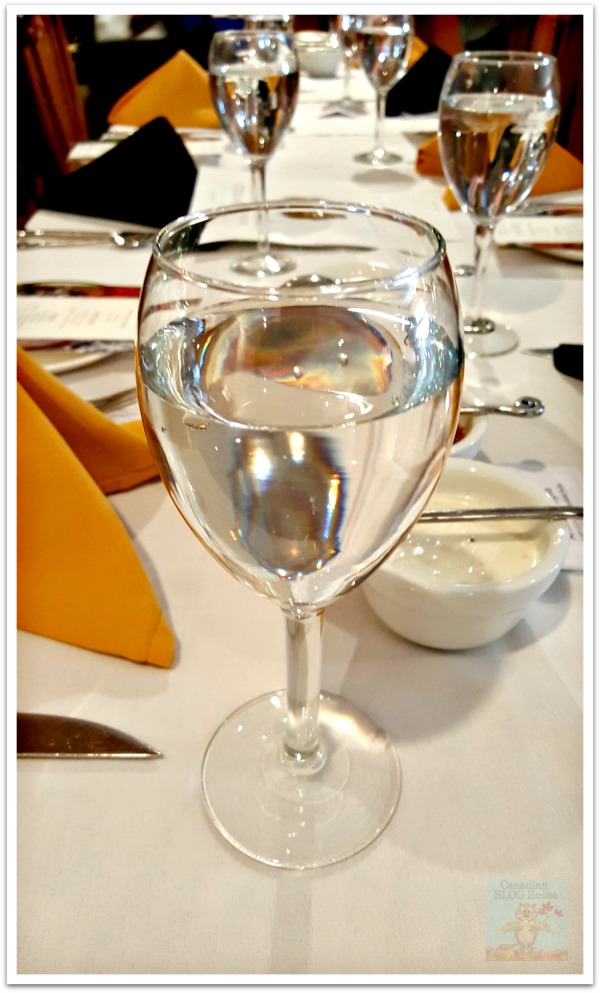 I had the pleasure of being invited to spend some time talking with Marie Anne MacRae, Global VP, Strategic Partnerships, for The Travel Corporation.
Marie Anne knows India. Marie Anne has been to India a total of nine times. Think about that. Nine times. One of those times she traveled with Luxury Gold by Insight Vacations India. I knew she was a great source of information about India, and the Luxury Gold tours, as soon as I heard that!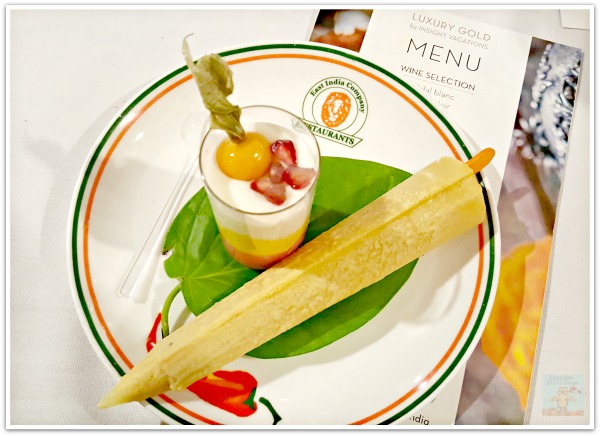 We had a great chat. I had about 15 minutes to chat with Marie Anne, and I learned an awful lot in that short period of time!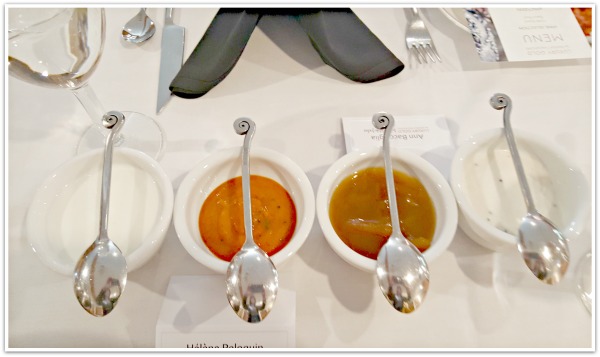 Best Kept Secrets About India And The Luxury Gold By Insight Vacations India Program
Alright, so this isn't really secret information but, here are some fascinating facts I learned from Marie Anne:
Known as the "Jewel in the Crown" (thanks to its ties to British royalty and the Commonwealth), India has seen a 25% increase in tourism in recent years.
India consists of 29 states. India's landscape, culture, and culinary traditions are very diverse from region to region.
Each Luxury Gold by Insight Vacations India tour is escorted by an Indian citizen. Known as a Travel Concierge, these India experts help to provide you with a safe, comfortable, enjoyable tour while you are in India.
Luxury Gold by Insight Vacations India tours provide guests with first class, all-inclusive, luxury hotel accommodation.
Do you like "hassle free planning" when it comes to your vacations? Luxury Gold by Insight Vacations India tours takes care of you and your vacation plans from start to finish.
Imagine dining on fabulous buffet breakfasts in living heritage palaces! That's what you will experience on a Luxury Gold by Insight Vacations India tour.
One of the hotels that is part of the Luxury Gold by Insight Vacations India tour is featured in a James Bond film. Can you guess which hotel and which Bond film?
Luxury Gold by Insight Vacations India tours give guests the chance to experience what the locals do, such as the marketplace, rickshaw rides, and guests even get the chance to experience a train ride to the Taj Mahal.
Guests will experience dinner in Jaipur eating their meal while sitting surrounded by former palace walls.
Guests travel in "business class" coaches that hold up to 40 people, with plenty of leg room for all.
Luxury Gold by Insight Vacations India tours take guests to the best of each destination, including to the oldest wholesale spice market in the world.
There is no need to be concerned about food choices if you cannot handle spicy food. Indian food includes a lot of grilled foods, and vegetable dishes, that are not spicy. Plus, Luxury Gold by Insight Vacations India tours give you the choice of western meal options if you prefer.
Air Canada offers non-stop flights to Delhi, India, 2-3 times per week.
A Luxury Gold by Insight Vacations India tour is a life-changing experience showcasing an authentic civilization that is still thriving.
Travelers need a visa to travel to India. A visa application can be made online and (usually) processed within a couple of days – depending on your own personal situation.
Luxury Gold by Insight Vacations India tours' target customer are baby boomers, those over 40, and multi-generational families.
Insight Vacations has been voted the "best inbound tour operator in India" 3 years in a row.
Insight Vacations cares about the environment, sustainability, and wildlife. For example, respecting wildlife is of utmost importance to Insight Vacations, so they do not allow guests to participate in any activities that include things like elephant rides.
If I haven't already convinced you to check out Luxury Gold by Insight Vacations India tours, maybe these spectacular images will help!
Namaste!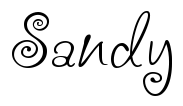 Disclosure: Canadian Blog House was invited to the above event courtesy of Insight Vacations. All opinions are our own.