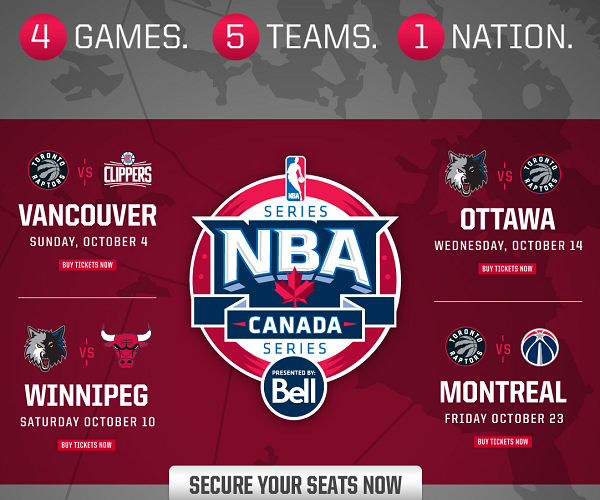 Hey NBA fans! Have you heard about the NBA Canada Series? If not, you'll want to listen up – especially if you are also a Marriott Rewards Member!
MARRIOTT IS TEAMING UP WITH THE NBA
Marriott is teaming up with the NBA as the Official Hotel Partner of the 2015-2016 NBA Global Games, and will be rewarding its Marriott Rewards loyalty members with exclusive access to NBA games and events in Canada. Marriott is the first company to partner with the NBA across international games on five different continents!
Marriott Rewards is a frequent traveler program that rewards exclusive membership privileges when members travel, as well as a choice of frequent flyer miles in preferred airline program, or points toward free vacations. Delta Privilege joined Marriott Rewards earlier this year.
This, my friends, is exciting news!
Why? Because it means, if you are a Marriott Rewards member you could be rewarded with a private meet-and-greet with NBA legends and players!
I know a few NBA fans who would trade their best friend for a chance to spend some one-on-one time with NBA legends and players.
Well, okay, maybe they wouldn't trade their best friend, but I think you know what I mean. After all, this is a pretty exciting opportunity for NBA fans!
The NBA Canada Series, presented by Bell, is visiting select cities across Canada including, Vancouver, Winnipeg, Montreal, and Ottawa.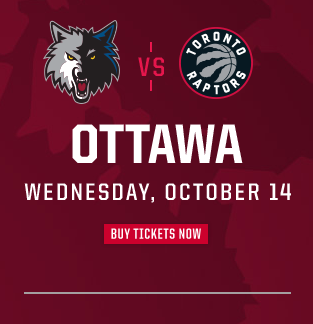 NBA fans in Ottawa don't get many opportunities to watch a live NBA game – unless they travel to other arenas within the NBA circuit.
Well, Ottawa basketball fans, you are in luck! Now is your chance to see your fave NBA team in action! The Toronto Raptors will be slam dunking a few baskets at Canadian Tire Centre when they meet up for a showdown against the Minnesota Timberwolves on Wednesday October 14th, 2015!
Lucky fans in Winnipeg and Montreal have a chance to see their basketball heros in action on October 10th & October 23rd respectfully.
In addition to these games, Marriott Rewards members can look forward to the opportunity to enter in an upcoming elite #AroundTheWorld sweepstakes for an once-in-a-lifetime chance to win a trip and tickets to an upcoming NBA global event! Wow!
If sitting on the sidelines is not in your future, on October 14th, be sure to follow me as I take you inside Canadian Tire Place to catch this exciting game between the Toronto Raptors and the Minnesota Timberwolves.
After the game, keep following as I take you behind-the-scenes for a meet-and-greet with NBA legends and players! Who will I see? Besides the fabulous Raptors & Timberwolves of 2015, I'm hoping to catch some of my all-time fave Raptors like Antonio Davis and Muggsy Bogues. Yes, we're talking legends for me. I'm an "old-school" Toronto Raptor fan!
That's not all! Keep following me because I will also be taking you to the post-game reception! It's going to be an exciting night for sports fans!
So how do you follow all the action at the NBA Canada Series at the Canadian Tire Centre in Ottawa on October 14th?
AND…if you are on Periscope, follow @CanBlogHouse there as well. I will be sharing some of the basketball action live on Periscope!
PLUS…I'll be joining my wonderful friend, and fellow Ottawa Blogger, Julie from Coffee With Julie! Be sure to follow along with @coffeewithjulie on Twitter as she tweets live from the event with me!

WHERE THE ONLY TRAVELING ALLOWED…IS TO THE GAME
So c'mon Ottawa! The shot clock is winding down. Get your tickets to the NBA Canada Series now! October 14th is just around the corner. Remember, no elbowing! There are plenty of tickets available!
Above all, don't take a pass and sit on the bench, Ottawa. Show the NBA that Ottawa loves basketball! Get yourself a ticket and enjoy a fun evening out!
For more information follow Marriott Rewards on Twitter, as well as the newest addition to the Marriott Rewards family, Delta Hotels!
Are you a big NBA fan? Have you ever been lucky enough to attend a live NBA basketball game? Tell us about it!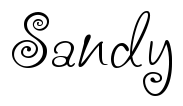 Disclosure: Canadian Blog House received special perks in exchange for this post. All opinions are our own.