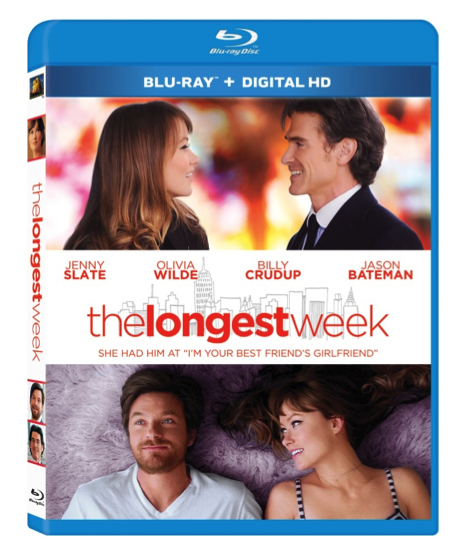 The Longest Week starring Jason Bateman, Olivia Wilde and Billy Crudup was released on Blu-Ray and DVD on January 6th.  How is it that I had never even heard of this movie until now?  It stars two of my faves!  I used to love watching Jason Bateman in Arrested Development, and enjoyed Olivia Wilde equally as much in House.  If you are a fan of these two, or of Billy Crudup, this may be a movie you want to get your hands on.
"In this sexy and smart romantic comedy, Jason Bateman, Olivia Wilde and Billy Crudup find themselves entangled in an exhilarating love triangle. The longest week of Conrad Valmont's (Bateman) aimless and affluent life starts when he's suddenly cut off from his allowance following his wealthy parents' messy divorce. Suddenly broke and evicted, Conrad's forced to move in with his friend Dylan (Crudup). But innocent flirtation leads to fateful infatuation and Conrad soon finds himself trying to seduce Dylan's gorgeous girlfriend Beatrice (Olivia Wilde). As the sparks fly, both men vie for her affection…but which one will win her heart?"
Want to see a bit for yourself? Check out the official trailer!
The great folks at 20th Century Fox Home Entertainment want to give one lucky Canadian Blog House reader the chance to win their very own copy of The Longest Week on Blu-Ray.
Here's how you can enter for a chance to WIN: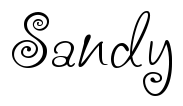 Disclosure:  Canadian Blog House did not receive compensation for this post.  All opinions are our own.