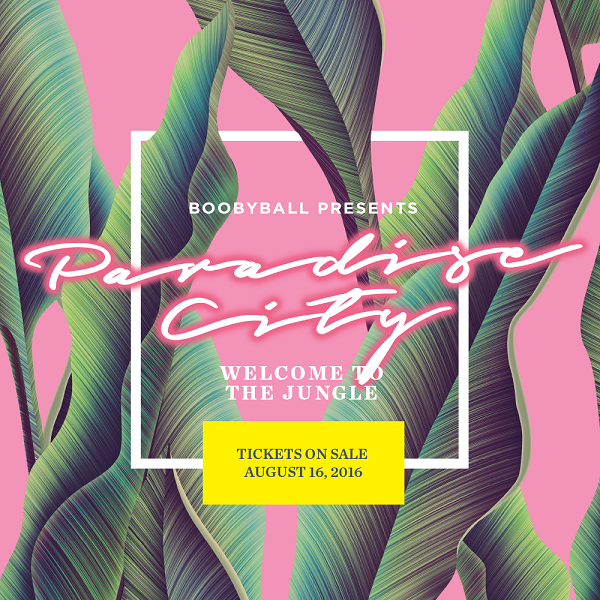 I don't usually talk boobies on the blog but, I'm about to make an exception.
On October 28, 2016, Lago Bar And Grill at Dow's Lake Pavilion in Ottawa, will be transformed into Paradise City for Ottawa's 2nd Annual Boobyball in support of Rethink Breast Cancer.
"Boobyball was launched in 2002 by a group of dedicated young women in support of their friend Sarah O'Regan who, at just 23 years old, was diagnosed with aggressive, advanced breast cancer.
Fast forward 15 years, and Boobyball is now one of the most coveted and high-profile fundraising events for young philanthropists in Toronto, Calgary, Ottawa and Winnipeg, and Sarah is a thriving mother of three.
Since 2002, Boobyball has raised over $3.8 million dollars for Rethink Breast Cancer's work for young women concerned about and affected by breast cancer."
This year's theme is Paradise City. Guests will be immersed "into the wild for an evening of electric sunsets, lush libations, majestic beats and tiki treats all entwined in the most sizzling soiree of the year!"
"To honour Rethink's mission to be in natural harmony – in paradise – with our bodies, this year's event will encourage party-goers to take charge of their breast health, all while raising funds to help those affected by the disease."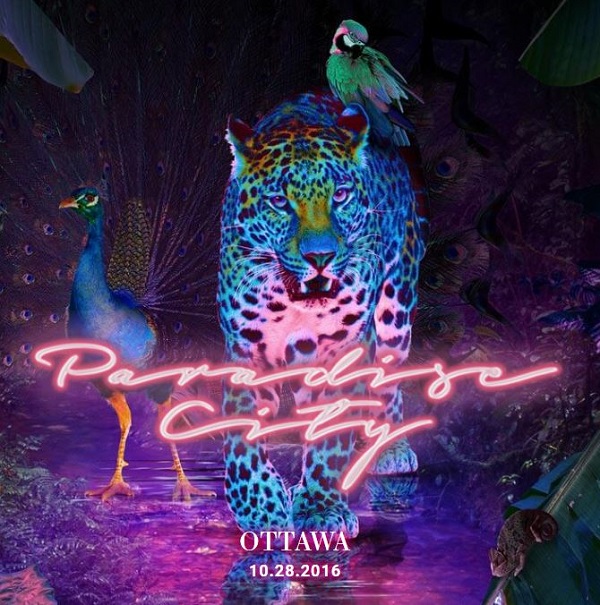 It's probably safe to say we all know someone who has been diagnosed with breast cancer. Unfortunately, I know many women who have. Some have been through treatment, and are still with us today. Others, like my maternal grandmother, lost their battle with this horrible disease.
My grandmother was only 52 when she passed away from breast cancer.
Things weren't like they are today when my grandmother first noticed a lump in her breast.
Breast cancer education was severely lacking for women. Resources were scarce. Treatment was primitive. Support systems were not like they are now.
My family will never understand why but, my grandmother knowingly lived with a lump in her breast for far too long before she finally went to her doctor. By the time she did, it was too late.
The cancer had spread.
Doctors gave my grandmother several treatments of radiation. These treatments were antiquated and harsh. Pinpointing radiation towards specific areas of the body, such as the radiation treatments cancer patients receive these days, was not available to my grandmother in the 1950's. My grandmother's radiation treatments burned her entire chest, leaving it red, raw, and very painful.
This is why fundraisers, such as Ottawa's Boobyball, are so important. Important for raising funds, and important for providing women with the information, tools, and support they need to help them in their fight against breast cancer.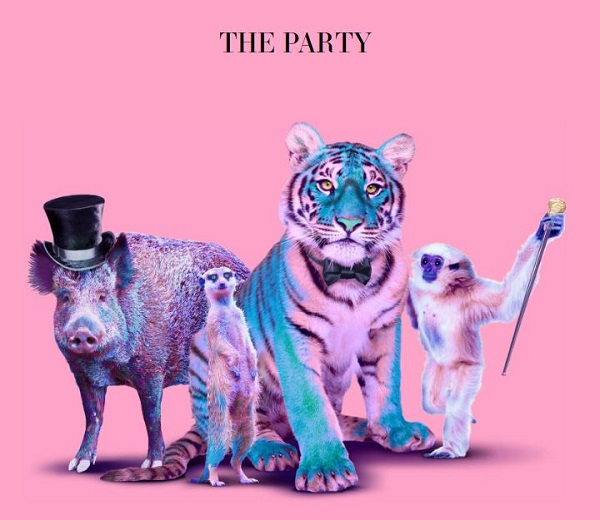 Tickets for Boobyball are on sale now! Each ticket gets you complimentary bar service, gift bag, entertainment and much more!
Don't delay! Tickets to Boobyball always go fast! It's one of Ottawa's hottest events of the year!
If you've never been to a Boobyball, and are wondering what to wear, visit the Boobyball Pinterest page for inspiration. This year it's all about florals and jungle prints!
I know many of you love contests and giveaways so…be sure to keep your eyes peeled on the Boobyball contest page. From September 19th to 28th, participate in their daily #Mypackgoals healthy living challenges to take charge of your breast health, and you could win a VIP booth at Boobyball for you and 10 of your friends! A $2,000 value!
Also, don't forget to sign up for Boobyball's online auction, which runs from October 24-28th.
To learn more about the Boobyball – or to get information on a Boobyball near you – visit the Boobyball website.
To learn more about the fight against breast cancer, visit the Rethink Breast Cancer website.
Hope to see you at Ottawa's Boobyball!
I'll be there honouring my grandmother.
Who will you be honouring?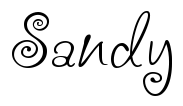 Disclosure: Canadian Blog House received a pass to Boobyball in exchange for this promotion. All opinions are our own.