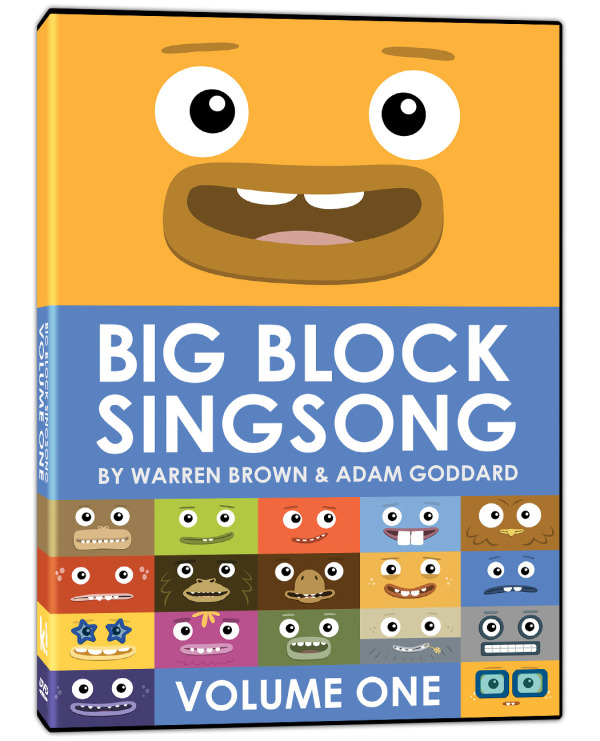 If you have little ones at home I have absolutely no doubt that you know some (or all!) of these favourite children's characters:
Toopy & Binoo

Peppa Pig

Octonauts

Franklin

Berenstain Bears

Paw Patrol
All the these beloved children's characters come into your living rooms courtesy of Kaboom! Entertainment.  "Kaboom! Entertainment is the dedicated kids & family label of Phase 4 Films. It is one of the most recognizable brands in the children's and family market. Established in 2000, the label focuses on curating unique and entertaining episodic and feature film content."
X-Man has been a HUGE fan of Toopi & Binoo, Peppa Pig and Octonauts for years now.  I can't tell you how many days I've spent humming the tune from both Toopi & Binoo and the Octonauts.  When you watch those shows enough, that's what happens!
Big Block SingSong, the fun and engaging animated musical series from Kaboom! Entertainment, which currently airs across the globe on TV, will be available on DVD for the first time ever in the U.S. and Canada on October 28th. This DVD is jam-packed with musical fun that you and your kids will enjoy over and over again. With 24 episodes and over 48 minutes of content, these big block characters will not only steal your heart but have you singing their songs long after you're done watching the DVD.
Kaboom! Entertainment wants to give one lucky Canadian Blog House reader the chance to WIN a copy of Big Block SingSong on DVD.  The target age group for this DVD is 2-5 years old, so at the age of 8, X-Man is a little old for Big Block SingSong. However, if you have little ones in your life, this is the perfect DVD to surprise and delight them with!
Be sure to give Kaboom! Entertainment some love on Facebook and keep an eye on their page for all kinds of great info including product releases, giveaways and more!
Here's how you can enter for your chance to WIN: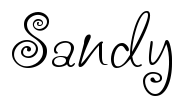 Disclosure:  Canadian Blog House did not receive compensation for this post.  All opinions are my own.