When it comes to protecting your family, having the right type of insurance coverage for your family's needs is one of the most important decisions you'll ever make.
For most people, it's pretty obvious that we should all have home and auto insurance, no matter the type of dwelling we live in, or the car we drive.
Sometimes though, we forget about other types of insurance coverage that we should consider, depending on our personal circumstances and stage of life.
In recent years I have been faced with considering a few different types of insurance options, including travel insurance and pet insurance.

Travel insurance is something we all think about before we fly off to a tropical island to escape our cold and snowy Canadian winter, right?
What about when we just take a quick trip across the US border for an afternoon shopping trip, or quick overnight stay? You never know when you may be afflicted by some of these real-life reasons that result in the most common travel insurance claims by Canadians.
Whether you are traveling to another country for a month, a week or – yes – even an afternoon, you need to make sure you are covered by sufficient travel insurance in the event of illness or accident. Don't be like my sister or some of my blogging friends…
But, what about when we travel to another province for a summer family road trip?
Typically, provincial health insurance coverage (while out-of-province but within Canada) is for physician and hospital services only. IF your medical emergency IS covered by your provincial health insurance, you still may be forced to pay your expenses upfront, and request reimbursement from your provincial health plan when you return home.
I always remind family and friends, before they leave home, to be sure to consider the travel insurance options they may need.

Is pet insurance something you have ever thought about? You may not think you need pet insurance for your pets but, just ask any dog or cat owner out there about their vet bills. The cost of pet care can be astronomical!
I had never even heard of pet insurance until I had my own dogs. The topic of pet insurance came up during a routine visit to Bella and Guinness' vet. The vet provided me with a certificate that entitled Bella and Guinness to 30 days of pet insurance coverage which I could renew, if I wanted to, at the end of the 30 days.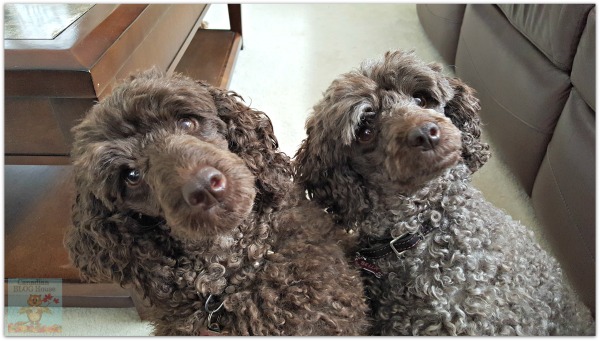 In the end, did I renew the pet insurance? I did not. That decision may come back to "bite me in the butt" one day but, at the time, the cost of the insurance premiums from that particular company, and what they did/did not cover, was not a good fit for me at the time.
Would I make a different choice today when it comes to pet insurance? Maybe. I certainly would have relied on help from an insurance rate comparison service, like Kanetix.ca, to help me make an informed decision.
Using Kanetix.ca would have made the decision about whether or not to take out pet insurance, a whole lot easier for me, had I known about this helpful service. Shopping for pet insurance using Kanetix.ca could have helped me find pet insurance that was right the right fit for my dogs – at the right price for me.
Kanetix.ca has more than 70 partners to help you compare more quotes quickly and effortlessly. At Kanetix.ca, you can "shop online and compare insurance and financial rates with the confidence of knowing you have the best rate out there."
Kanetix.ca shops the market for you, to get you the lowest rates.
"No one else covers as much of the market as we do. Whether you're looking to secure insurance, a mortgage or a new credit card, we make it quicker and easier for you to get quotes from the top providers all in one place. It's that simple."
Kanetix.ca is absolutely free. There are no hidden fees or costs when you use Kanetix.ca. They make their money from the companies they work with – not us!
Looking for ways to help save your family money when it comes to insurance? Let Kanetix.ca help you find the best insurance to fit your needs – at the best possible price!
Kanetix.ca offers comparison rates on the following products:
Automobile
Travel
Life
Health
Pet
Commercial
Mortgage Rates
Personal Finance
For more information on Kanetix.ca and how they may help you and your family save money, be sure to like Kanetix.ca on Facebook and follow Kanetix.ca on Twitter!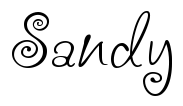 Disclosure: Canadian Blog House received compensation for this post. All opinions are our own.