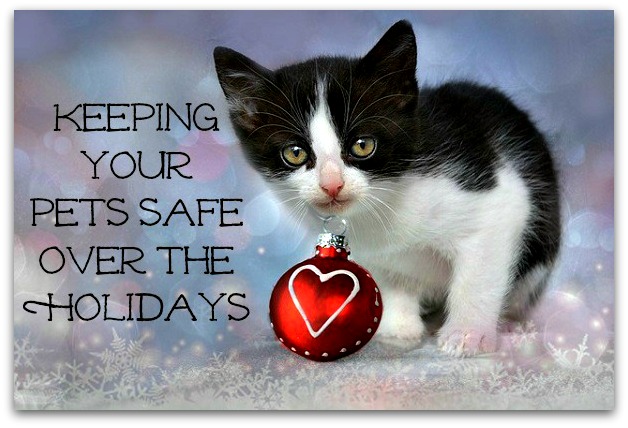 As the owner of a dog who, at almost three years old, still loves to get into things, keeping my pets safe over the holidays is a big concern for me.
If left to her own devices, Guinness would get into just about anything she could.
LEGO pieces? She loves those.
Pens or lip balms? Those are great fun to chew.
Paper and cardboard boxes are also two favourites.
ANY food, candy, or crinkly wrappers are especially enticing to Guinness.
Stuffed animals?
Don't leave Mickey Mouse lying around anywhere near Guinness if you don't want his famous ears and mouse nose to be chewed off! I can provide pictures to prove this!
So when I saw my friend Olivia's post about keeping pets safe over the holidays, I just had to share it. There are some great tips here.
Like, who knew that some snow globes contain antifreeze? I sure didn't!
I learned many things from Olivia about real Christmas trees and pets. I also learned that, while poinsettia are toxic to our pets, there are other much more dangerous "Christmas" plants that we need to keep away from our pets.
The holidays are a time when many of us get caught up in all the shopping, parties, baking, and other festivities.
It's also a time when we sometimes forget about watching out for our beloved pets and their safety.
Keep your pets safe this holiday season and keep these tips in mind…
---
Cats and dogs are part of our family, which means they're part of our celebrations too. Awareness and a little bit of safety proofing can keep the holidays fun for everyone and avoid the potential for illness or injury. Actually, a lot of these tips are relevant for toddlers too, so I think I'm already ahead of the game! Read more…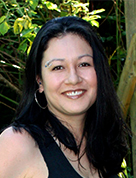 Olivia is a social worker, wife, and mom to two little girls living on the beautiful West Coast of Canada. Join her as she blog's about family life, natural parenting, paleo recipes, and living life a little greener on This West Coast Mommy.