KULAPIX

. IGNITING CREATIVITY.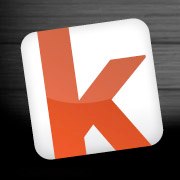 Have you heard about Kulapix yet?  Check out my Canadian Blog House Mug: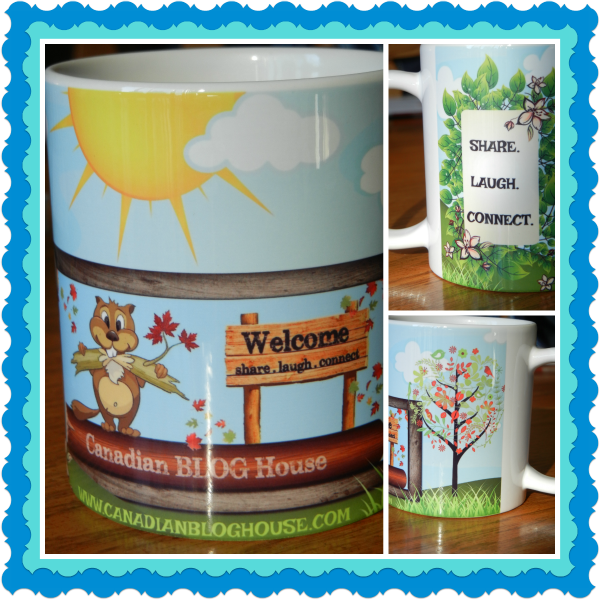 What do you think?  I was able to design this mug myself using my logo and numerous templates and designs from the Kulapix website.  What do I think?  I LOVE my Canadian Blog House mug…and I had a blast designing it!
Kulapix is a digital photo website that offers customers the chance to design their own photobooks, mugs, t-shirts, calendars, notebooks & more!
Our friends at Kulapix set me loose to design a variety of merchandise for the purposes of this review.  They left the choice up to me, and let me tell you, with all the great options Kulapix offers, it was a hard choice!
I decided to design my Canadian Blog House Coffee Mug, 3 other Coffee Mugs (designed using personal photos and given to family members), a Canadian Blog House T-Shirt, A Canadian Blog House Note Pad and a Notebook adorned with pictures of my puppy, Bella.
I have to admit something.  When I first visited the Kulapix website, I was concerned about the quality of their products.  Would my the photo collage on my mugs turn out "faded" or "out of focus"?  Would my t-shirt come with a poor quality transfer of my logo?  A previous experience ordering a similar t-shirt online left me wary.
Turns out, I had no reason to worry.  The quality of the Kulapix products I ordered is excellent!  The photos on all my products are crisp and clear.  My logo on my products matches my official logo perfectly.  Even the design templates and images I chose from the Kulapix website look fantastic on all my products.
Take a look at some of the merchandise I received:
CANADIAN BLOG HOUSE T-SHIRT: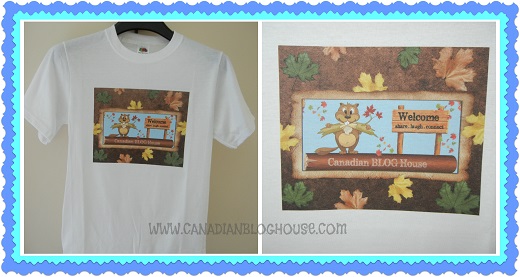 CANADIAN BLOG HOUSE NOTEPAD: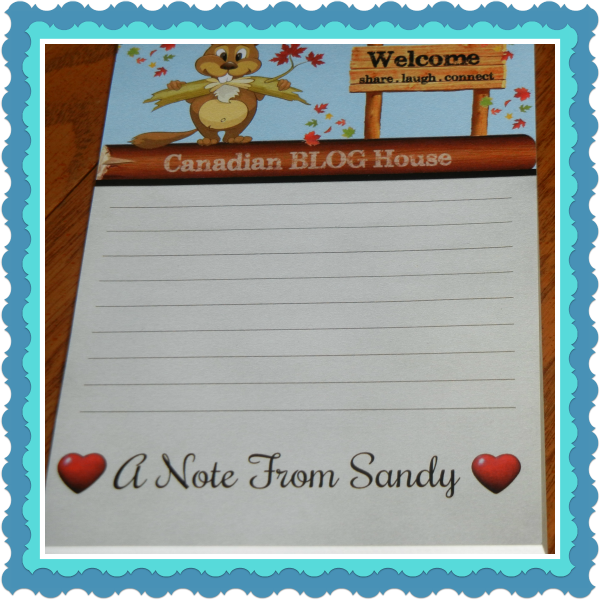 BELLA NOTEBOOK: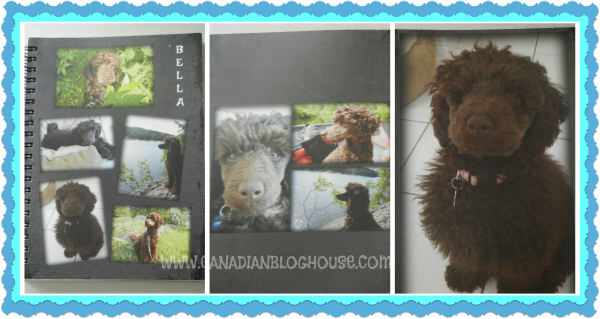 Not sure how to start creating your own masterpieces?  Kulapix has some great video tutorials to lead you through the process step-by-step.  The tutorials cover each of the products offered by Kulapix.
All personal photos uploaded to your Kulapix account stay organized in separate albums created by you.  Any projects you make are saved to your account under "My Projects".  I love this features as it allows you to go back later to edit your design and even create a new project using the same photos.  I have already placed a second order using the t-shirt design I made. It was so easy to reuse my design and re-order another t-shirt in a different size.
The Kulapix website is beautiful, well laid out, and easy to use.  I had SO much fun designing my products that, before I knew it, I had literally spent a few hours on their website making my designs.  Time flies when you are having fun!
I especially love that Kulapix gives you so many template options, and even more embellishment options.  Kulapix allows you to place your chosen embellishments anywhere on your design, make them larger or smaller, rotate them, or use just one part of the embellishment.  It seems that there is no end to the designs you can create with Kulapix! Don't consider yourself to be creative?  No worries.  Let Kulapix do the designing for you.  Simply upload your photos, choose your favourite design template and select "auto-load".  Kulapix will create a beautiful masterpiece for you.
Woo hoo! Our friends at Kulapix are generously offering up a $50 Kulapix credit to one lucky Canadian Blog House member!! Just imagine all the great photo products you can make with that credit! Especially if you hit one of Kulapix's frequent sales.  For example, from now until August 14th, Kulapix is offering 50% off EVERY PRODUCT on their site!! What a great deal!! In fact, I think it's such a great deal, I visited the site again yesterday and placed another order for myself.
As a little added bonus, Canadian Blog House is offering one Canadian Blog House member the chance to win their own Canadian Blog House Coffee Mug!  Sooooo……
1st Prize: $50 KULAPIX CREDIT
2ND PRIZE: CANADIAN BLOG HOUSE COFFEE MUG
While it won't get you an entry into the giveaway (due to Facebook rules) we would sure LOVE it if you would LIKE us on Facebook!!
KULAPIX:  https://www.facebook.com/kulapix
CANADIAN BLOG HOUSE:  https://www.facebook.com/canadianbloghouse
Here's how you can enter to WIN!!
***GIVEAWAY ENDED***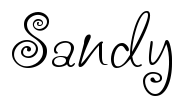 Disclosure:  Canadian Blog House received promotional products in exchange for this review. all opinions are my own.