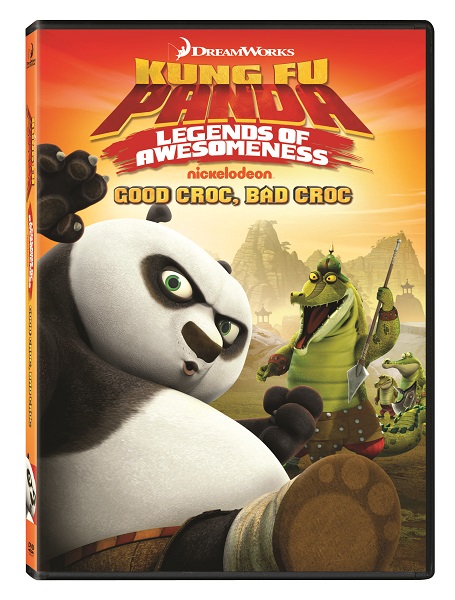 Enter to Win a Copy of Kung Fu Panda: Legends of Awesomeness
 Now Available! 
Hey House Mates! Our friends at 20th Century Fox Home Entertainment have just released Kung Fu Panda: Legends Of Awesomeness on DVD!!
What is Po the panda up to this time?
Brace yourself for awesome action and legendary laughs in this fun-filled animated TV series based on the Academy Award®-Nominated hit movie Kung Fu Panda! As the chosen Dragon Warrior and sworn protector of the Valley of Peace, Po the panda is highly skilled, ever vigilant and hungry for justice…and dumplings.  Together with the Furious Five—Tigress, Monkey, Mantis, Crane and Viper—Po must fend off fierce villains, including an evil version of himself (courtesy of the Mystical Mirror of Yin and Yang) and the toothy Croc Bandits!
More than two hours of adventure including:
Good Croc Bad Croc

The Princess and the Po

Chain Reaction

Bad Po

Jailhouse Panda

Father Crime

Po Fans Out
 Includes Croc Crackdown Game:
The adventure continues with the interactive online game, "Croc Crackdown!"  Fans will play as Po in this fast-paced and addictive arcade-style game in order to protect the Noodle Shop from the evil crocs. Each DVD set comes with a unique code allowing fans to join the action, unlock power-ups and find exclusive downloads. Do you have what it takes to be the Dragon Warrior?
Enter here for a chance to win 1 of 2 copies of Kung Fu Panda: Legends of Awesomeness…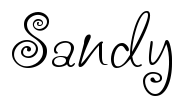 Disclosure:  Canadian Blog House received no compensation for this post.  All opinions are my own.