The first television I remember watching was the tv my parents kept in our living room when I was a kid.  It was a large box tv on wooden legs, with a big curved screen (which was a grey-green colour when it was turned off), and a large speaker on one side of the console, covered by some burlap-like material.  It was in front of this television that my family would gather to watch our favourite shows each night. That's right: one television, the whole family, and a choice of 13 channels.
Televisions and television programming have come a LONG way since I was a kid, and thank goodness for that!
Today there are endless television options, giving consumers choice of size, functions, and even type of picture quality.  Curved television screens have been replaced by flat screens with literally millions of pixels that provide flawless picture quality.  Technology is advancing so quickly these days that popular LED flat screen televisions are already being pushed aside for these new television technologies:
OLED
"Unlike traditional, synthetic LEDs (light-emitting diodes), OLED uses an organic substance that glows when an electric current is introduced. This revolutionary material is part of new design approach that drastically reduces the thickness and weight of the TV. The light passes through a combination of filters to reproduce spectacular high-definition images."
4K
"High definition reaches the stratosphere with LG ULTRA HD 4K TV. Until you see it for yourself, it's hard to imagine the flawless picture quality that 8.3 million pixels can bring you. Images are amazingly clear and vivid even when you're mere inches away. LG ULTRA HDTV with 4K resolution is the new benchmark of uncompromising home entertainment."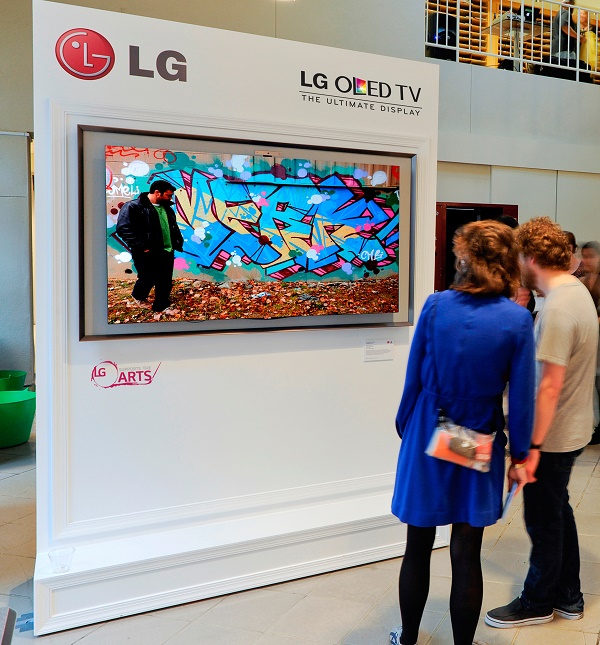 Have you ever seen programming in 4K? I have.  It is pretty amazing, let me tell you. I used to think you could never get a more beautiful picture than 1080p, but I was wrong.
"The Art of The Pixel challenges students at a selection of the nation's top art schools to create still and motion digital artwork for display on LG's Ultra HD and OLED TVs. Each individual pixel is important when it comes to color and clarity of the images on the screen. Digital art by nature requires a display technology, and LG is pleased to provide the canvas for today's digital artwork with our Ultra HD and OLED TVs. LG is about inspiring and empowering people through technology. With The Art of the Pixel, we are both inspiring young artists and empowering their creativity."
Open to students at a selection of top American art schools, these US students could win up to $10,000 and a trip to New York City.  Submissions are being accepted until July 13, 2014, with voting taking place from July 1-31, 2014.
Keep your eyes on this page after July 1st to view the submissions from the very talented artists.  You can also view s
ample video clips that LG produced in-house to showcase the performance of their OLED and 4K TVs.  Keep in mind that your computer will only show the 4K sample in 1080p on your computer. It looks amazing..so just imagine how much better it looks in 4K!!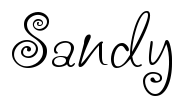 Disclosure:  Canadian Blog House received compensation for this post.  All opinions are our own.