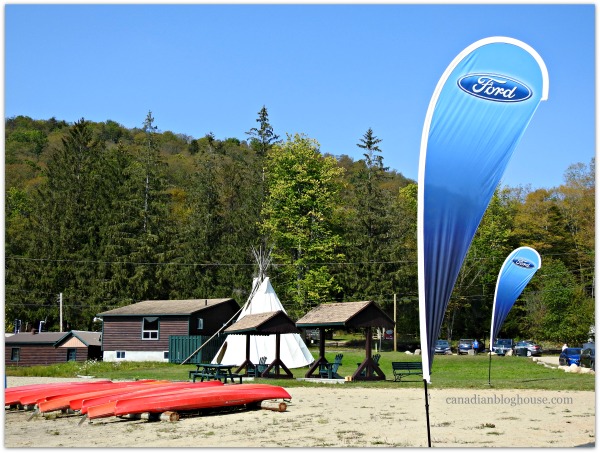 Canadian Blog House was invited by Ford Canada to experience this Ford Wellness Retreat media trip to Fairmont Le Château Montebello. All opinions are our own.
Ford Wellness Retreat
On a warm, sunny weekend in September, at a Ford wellness retreat as a guest of Ford Canada, an old saying kept resonating with me – more times than I could count.
Sometimes you can't see the forest for the trees. 
Just as a vehicle needs regular maintenance and care to keep it performing well on the road, so do our bodies. Without proper fuel, maintenance, and some tender loving care, both cars – and humans – start to break down.
I'm great at understanding this concept when it comes to cars…not so much when it comes to myself.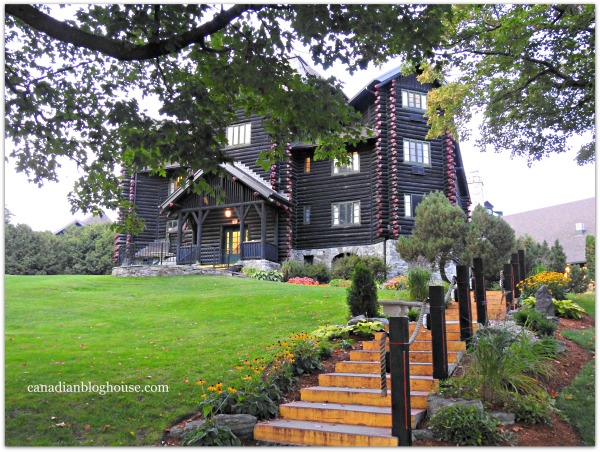 We All Need To Refuel Once In Awhile
It's rather ironic that it is a car company that brought me back to nature – and literally into the trees – but, that's exactly what happened at the Ford wellness retreat.
Nestled along the Ottawa River, the Fairmont Le Château Montebello was the perfect place for a Ford wellness retreat.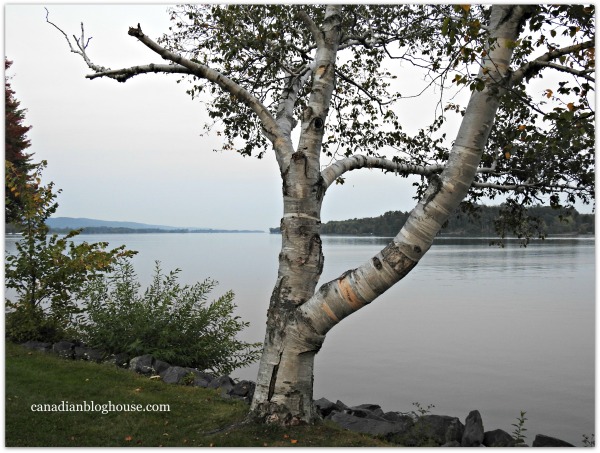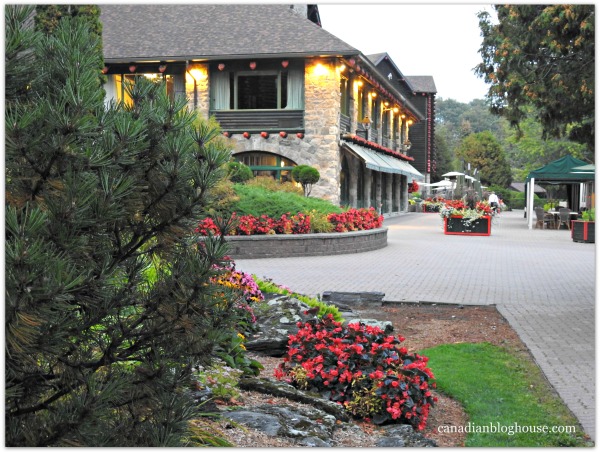 A breath of fresh air, beautiful gardens, spectacular grounds, meandering walkways, gorgeous waterfront views, and a warm and inviting guest room were awaiting Vanessa, Becky, and me, as we stepped down out of our big, beautiful, burgundy beast of a vehicle – a 2017 Ford Flex Limited.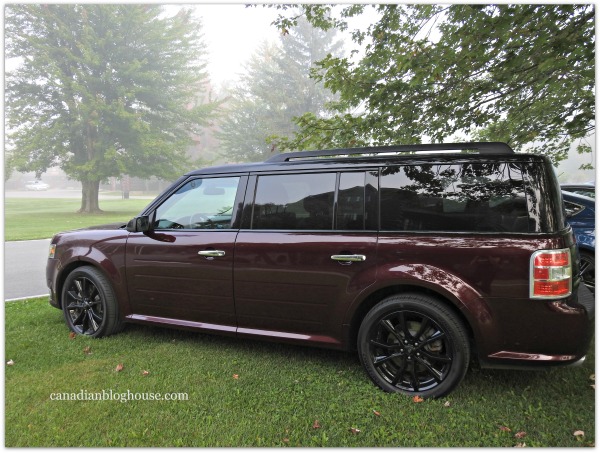 I had the pleasure of driving the 2017 Ford Flex Limited from Ottawa to Montebello. If you know me, you'll know that driving a Ford Flex Limited seven-passenger utility vehicle, through busy downtown Ottawa, is not exactly within my comfort zone.
There are first times for everything, right?
Thank goodness for the Voice-Activated Navigation and the Blind Spot Information Systems, both of which helped guide me safely through the crazy busy traffic, and safely over the bridge to the open highway in Quebec.
My stress level, and that of my guinea pigs – er, passengers! – was greatly reduced thanks to these safety features!
And of course…the spa!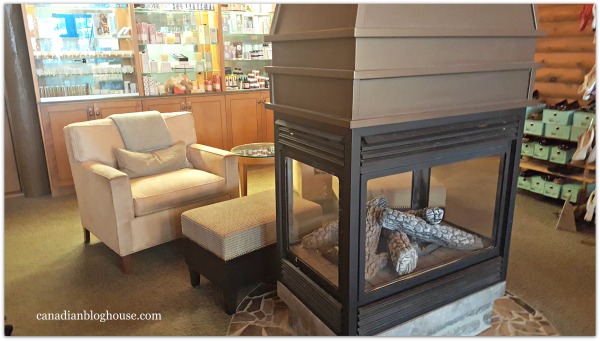 Because, nothing says wellness and relaxation better than your favorite spa treatment. Right?
The only arm-twisting that was needed to get me inside Spa Fairmont Le Château Montebello, and up onto the massage table, was done by my fabulous masseuse, during the course of my one hour massage treatment.
The fact that I nearly fell asleep three times during my massage says it all.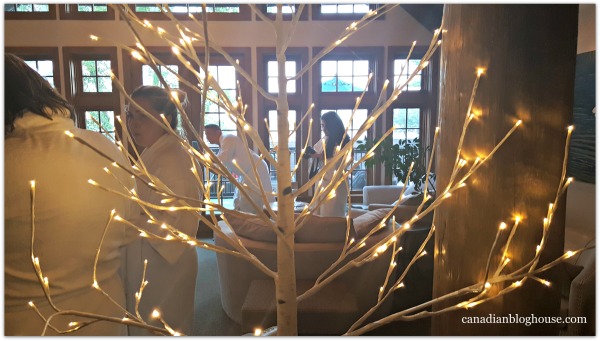 This was the perfect way to escape a week of stress, and experience a sensational start to a wellness retreat weekend!
Our evening at Fairmont Le Château Montebello was highlighted with several relaxing activities including…
A peaceful stroll along the waterfront and marina to enjoy the view.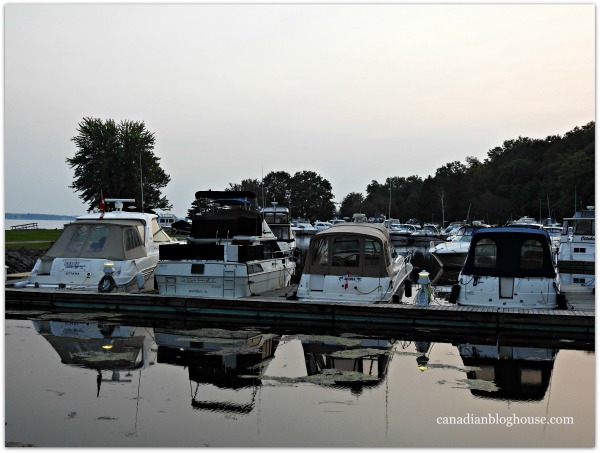 An evening of great conversations, a mouth-watering gourmet meal, topped off with the biggest, baddest bonfire I have ever sat in front of, completed our first wellness day.
Our hosts, Lauren More, Ford Canada's VP Communications, and her team, Melissa and Fernando, could not have planned a more relaxing and enjoyable day for all of us.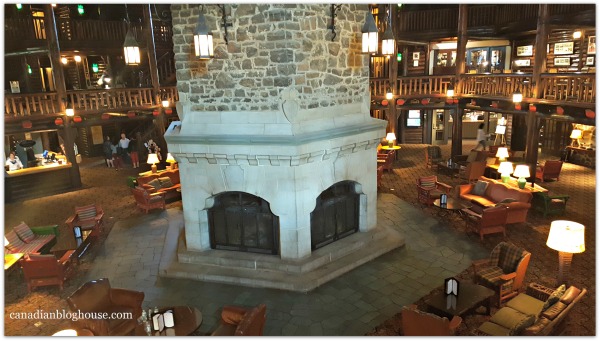 Morning came early at Fairmont Le Château Montebello, and after a full buffet breakfast that included the most delicious maple crepes I have ever had (thanks to Becky for suggesting I try them!), we set off in search of more wellness.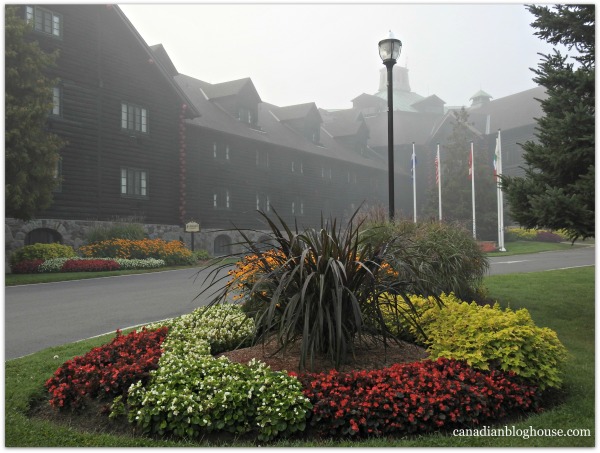 Making Wellness A Part Of The Driving Experience
With drivers across the globe spending more and more time on the road, automakers like Ford are looking more closely at how a vehicle's interior features, and innovative driver assist technologies, can help put bodies – and minds – at ease to help make wellness an integral part of the driving experience.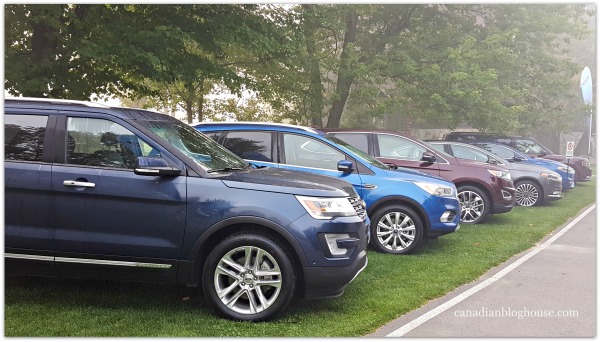 Lauren More provided us with a wealth of information about Ford's innovative driver's assist technologies…and readily volunteered to show me how to work the PowerFold Third-row Seating in our 2017 Ford Explorer Limited.
Ever fought with fold down seating? Check out the fab PowerFold Third-row seating in the @FordCanada #Explorer #Ad #FordWellness pic.twitter.com/WBDngaBl7k

— Canadian Blog House (@CanBlogHouse) September 17, 2017
At the push of a button, Lauren had the seats folded down in no time.
So quick. So easy. So effortless for us.
With plenty of cargo room for our bags, and plenty of room to stretch out our legs, we jumped into our next vehicle – the 2017 Ford Explorer Limited.
This time, I was more than happy to let Becky concentrate on driving the Explorer to Kenauk Nature.
Oh yes, there was a method to my madness.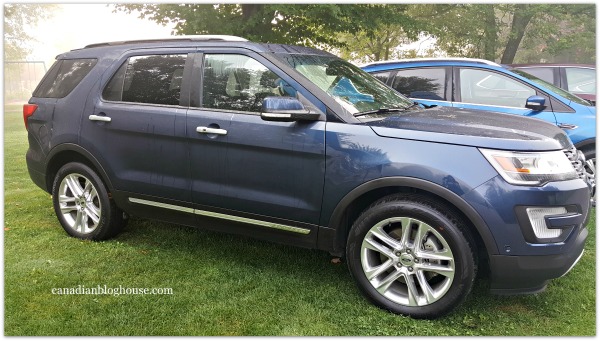 While Becky did a fine job navigating the back roads with the help of our Voice-Activated Navigation system, I adjusted my lumbar support, and turned on my multicontour seat with Active Motion®. 
Ahhhhh…..a massage from the car.
Road trips will never be the same again.
Whomever thought of this feature is a genius! This brings the driving experience to a whole new level!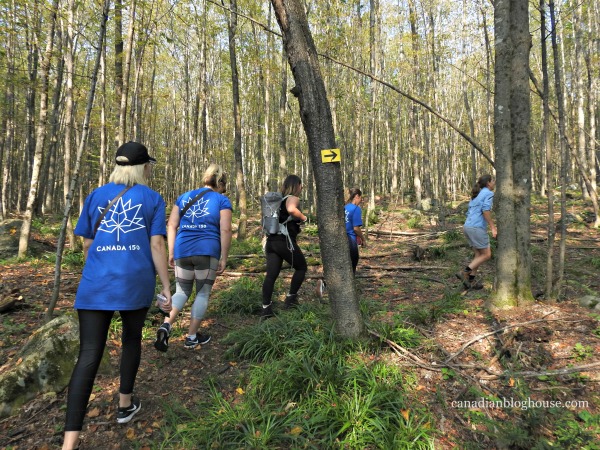 It was onwards and upwards from here as we took a guided trek up the side of a small mountain at Kenauk Nature, in search of more wellness…and some shred of physical fitness on my part!
It appears I have been fooling myself with how "fit" I thought I was. While I could make excuses for myself that "it was a tough climb" up the mountain, it really wasn't THAT tough.
Then there was the yoga. We all know how "good" I am at yoga, right? (I can hear you chuckling!)
Let's just say, there were many "toppled turtles" on my yoga mat that morning.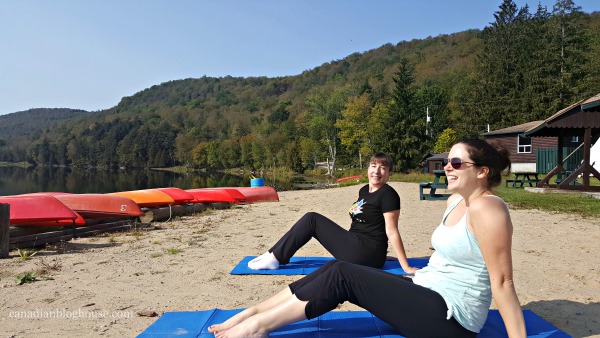 NOW was the time when I really needed that fabulous wellness massage at Spa Fairmont Le Château Montebello – after that yoga session!
Despite my extreme lack of yoga skills, the stretching, fresh air, deep breathing, and warm sunshine on my shoulders, made my first "yoga on the beach" wellness experience, a beautiful one.
But…back to the forest and the trees.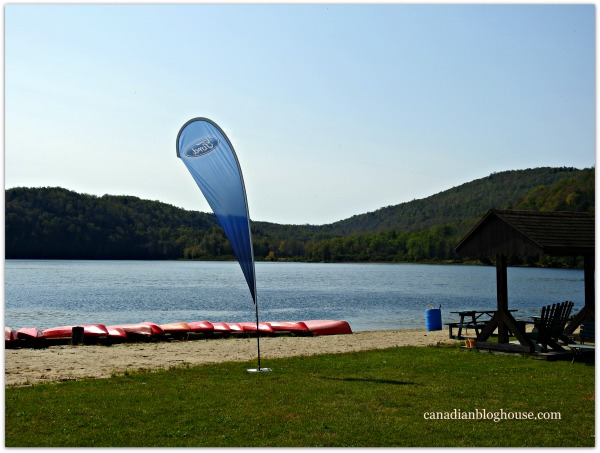 It seems that, over time, I've lost sight of the big picture – my health and well-being – and it shows. Focusing so much of my energy on blogging, and so little energy on me, has resulted in weight gain, and being out of shape.
Ultimately this means…I'm no good to anyone if I'm not good to myself first, and take care of me.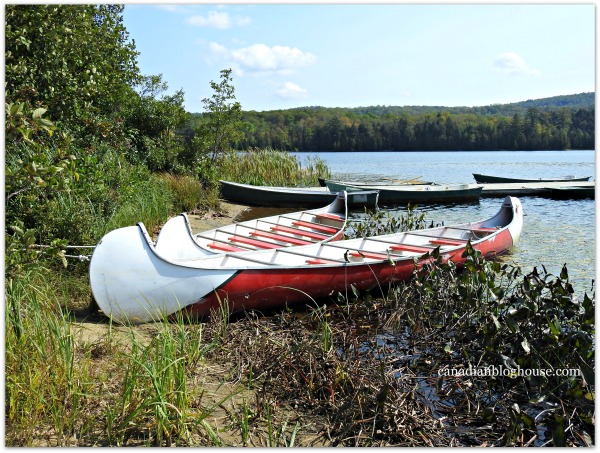 I learned so much on my weekend away at this Ford wellness retreat.
I learned that all those fabulous "bells and whistles" found in Ford vehicles aren't merely there for driver "fun". Many of these features truly serve a greater purpose – putting our bodies and minds at ease and making wellness a priority on the road.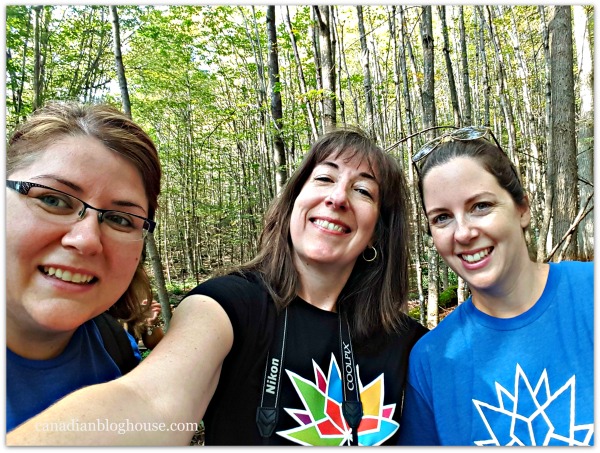 I also learned to remember that nothing beats "in real life" time spent with online friends, like Vanessa from Turnipseed Travel, and Becky from A Bit of Momsense.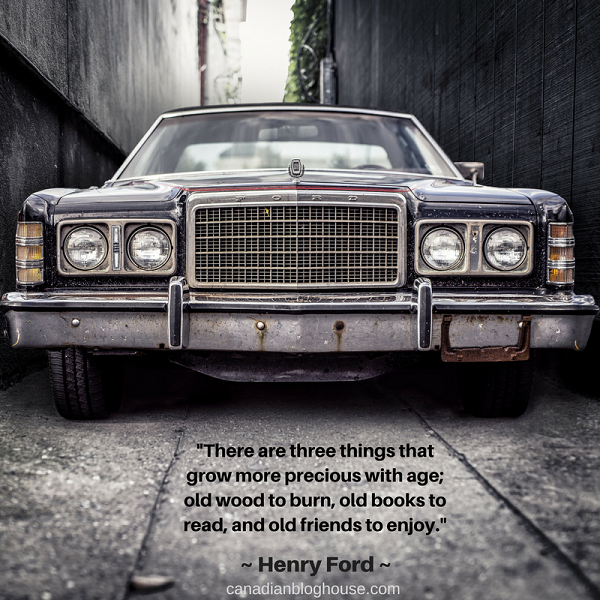 You can read more about the wellness adventures we ladies got up to at this Ford Wellness retreat in Vanessa's article over at Life in Pleasantville. Don't miss Vanessa's take on the 2017 Ford Fusion V6 Sport that she drove us home in!
Oh those cooling seats!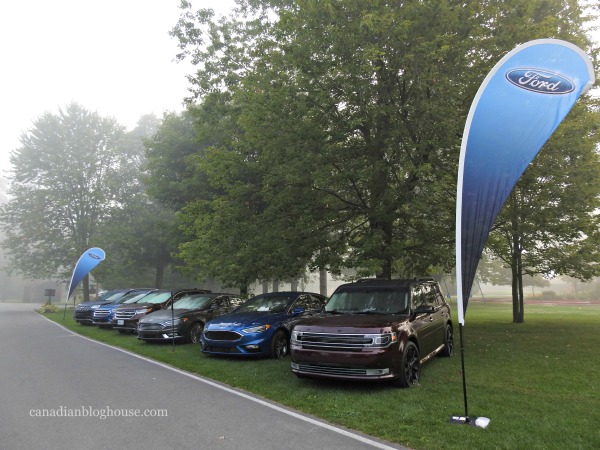 A huge thank you to Ford Canada, Lauren More, Melissa, and Fernando, for hosting this wonderful Ford wellness retreat! Thank you for reminding me to keep an eye on my own wellness, whether at home…or on the road!