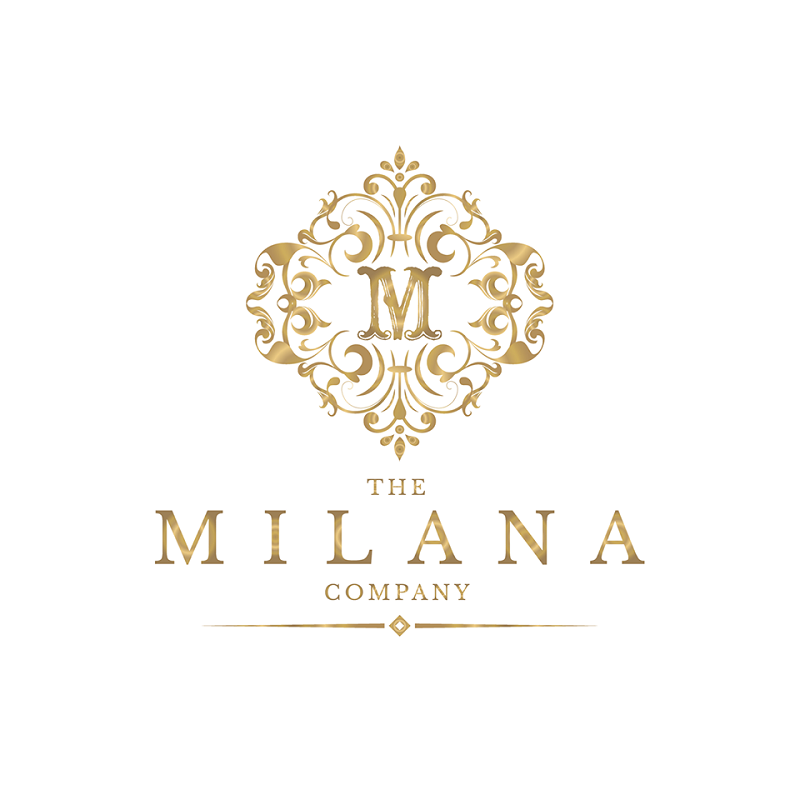 Canadian Blog House received compensation from The Milana Company to bring you this information and giveaway. Grab a cup of tea, sit back, relax, and enjoy this post. All opinions are our own.
The Milana Company – Exceptional Teas With A Touch Of Luxury
It was back in high school that I had my very first cup of tea.
This was a big step for this life-long coffee drinker.
My friend, Annie, can take credit for introducing me to the wide world of tea.
Annie's go-to drink back then – and to this day – was a nice warm cup of tea. She often paired it with a slice of buttered bread, with sugar sprinkled on top.
While I could never get into that bread/sugar thing, I did become a casual tea drinker, thanks to Annie.
While Annie enjoyed every cup of tea with immense pleasure, my pleasure was not the tea. My pleasure came from finding those cute little porcelain figurines in boxes of tea everyone bought in the 70's and 80's.
Over the years, I have tried a variety of teas, enjoying the odd flavoured cup of tea like lemon and honey.
But my taste buds always bring me back to the English Breakfast variety.
I know. Boring.
But I admit it. I'm no tea connoisseur. My morning beverage of choice, coffee, is meant to be chugged. It's meant to help wake me up in the morning.
Tea is just so much more sophisticated and luxurious than that, isn't it?
I think so.
The Milana Company – A Teavolutionary Approach To Wellness
Enter The Milana Company, a Canadian tea company "guided by the unity of passion, tradition and organic ingredients to design and bring exceptional wellness products—with a touch of luxury—to the modern world."
Milana Tea - A teavolutionary approach to wellness.
Click To Tweet
The concept behind The Milana Company came from the company's passion for a natural lifestyle, and truly believing in the healing powers of pure and organic herbs, spices, and food, as nature intended.
"In today's fast-paced world, where technology is taking over our lives, where over-stimulation has become a modern plague causing anxiety & stress, where plants are being fed with artificial chemicals to grow bigger and shinier, our hope is to make a change, one step at a time, to help contribute towards a healthier you.
Our mission is to inspire and promote well-being by sourcing the finest authentic ingredients from different corners of the world and carefully crafting them into quality wellness organic products with an aim to bringing you a delightful and luxurious encounter in every moment you have with us, and our products."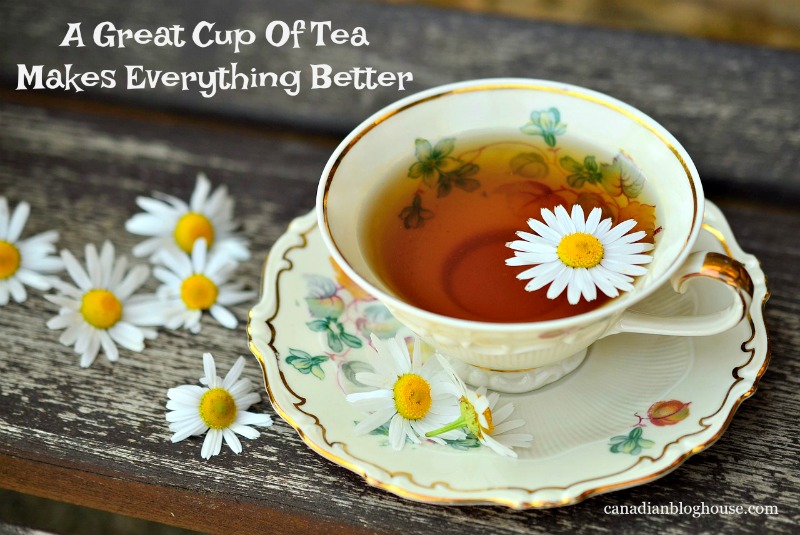 Why The Milana Company Tea and Herbal (tisane) blends?
"There is no drink in this world older and more versatile than tea. It is the second most consumed beverage after water, and still, we take it for granted, unaware of all the benefits one small tea leaf contains. We take wellness seriously and believe that a superior quality tea doesn't need any artificial flavours or scents at all!
We focus on all aspects of tea – from visual to sensory feelings, customising each of our blends with organic ingredients to create tea and herbal (tisane) blends that are both functional, high in quality and rich in flavour. Our tea and herbal (tisane) blends are crafted without any artificial flavouring, "natural" flavouring, essences, fragrances or synthetic chemicals. We use only finest organic ingredients and match them to create the best sensory wellness experience for you."
So how did this coffee drinker (me) end up talking tea?
The Milana Company recently contacted me to offer me samples of their exquisite teas. I could have said yes to the samples but, in all fairness, I was not the best choice to actually sample their teas and give you my opinion of them.
After checking out their website, doing a little research on The Milana Company, and learning a little about their varieties of tea, I knew that I simply couldn't do their tea justice with a review by me.
But I could tell this was a company my tea-loving readers would be interested in hearing about.
The Milana Company ~ Reinventing The Tea Experience
Click To Tweet
And so instead of samples for me, The Milana Company offered up a wonderful prize for one lucky Canadian Blog House reader.
You could WIN an exclusive collection of The Milana Company wellness teas, together with an eco-friendly and stylish tea on-the-go bottle – a $50 value!

Your prize pack will include the following The Milana Company wellness teas and a tea bottle:
The Queen's Royal Blend
Imperial Sencha Rose
Countess Citron Tulsi
The Milana Company's Countess Citron Tulsi is a carefully crafted blend of Tulsi. I was not familiar with this blend, so The Milana Company explains it best:
"Tulsi (Holy Basil) has a long history in Indian holistic healing system of Ayurveda. For more than 5,000 years, Tulsi has been revered as a 'Queen of the Herbs', an 'Incomparable One', and a sacred Indian plant known for its delicate herbal basil-like flavour. It is an adaptogenic plant that can help the body adapt to the physical metabolic and psychological stressors, support normal bodily functions and help restore overall balance."

Here's how you can enter for your chance to WIN The Milana Company exclusive collection!
Wellness, vitality and comfort any time of the day! ~ The Milana Company
Click To Tweet
Be sure to visit The Milana Company to discover their finest collection of 100% certified organic tea and herbal (tisane) blends! For more information please visit The Milana Company on Facebook!