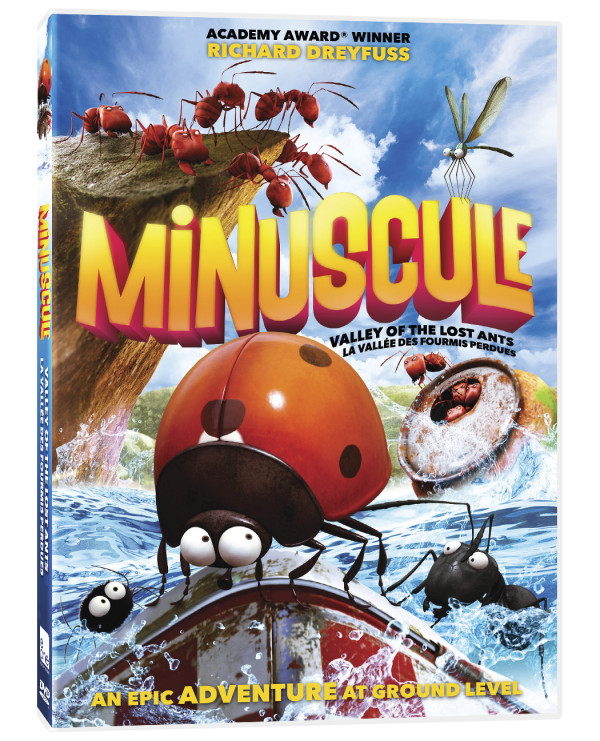 Sometimes great things come in little packages – like Minuscule: Valley Of The Lost Ants. Kaboom! Entertainment's latest release in theatres, On Demand, and on DVD May 26th, Minuscule: Valley Of The Lost Ants is a beautifully animated movie, set in the French Alps, and follows the adventures of a group of, you guessed it, ants…and one ladybug.
"After a couple leaves their picnic in a hurry, a gang of hungry ants moves in to steal what could be their most coveted treasure: a tin box filled with sugar cubes.  But before they can get away with the loot, a newly-born ladybug strays from its own family and gets trapped inside the box!  The ladybug is soon spirited away by the ants as they try to transport their prize across the woods toward their colony. Together, the insects embark on an epic journey to protect their sugar."
I'm always a sucker for animated movies such as this one, and Minuscule: Valley Of The Lost Ants did not disappoint. I would love to have seen this movie in 3D since it is a movie that likely lends itself very well to 3D visuals.  Would I call this my favourite animated movie of all time? No. But it was charming, cute, and definitely a movie the little ones will likely want to watch over and over. I could have done with fewer insect battle scenes, but who am I to critique that. Kids love battle scenes, and, yes, they'll love Minuscule: Valley Of The Lost Ants!
Fun Facts About Minuscule
Minuscule: Valley of the Lost Ants is a 2013 France/Belgium animated film, co-written and directed by Hélène Giraud and Thomas Szabo
The film has been a huge box office success worldwide: France, Poland, Korea, Czech Republic, Switzerland and MORE
Created by the same animated studio that produced Dragon Hunters
Feature is based off the TV show 'Minuscule – The Private Life of Insects'
Series aired on the Disney Channel in the U.S.
You can keep up with all things Kaboom! Entertainment by liking them on Facebook and following Kaboom! Entertainment on Twitter!
Kaboom! Entertainment wants to give one lucky Canadian Blog House reader the chance to WIN a copy of Minuscule: Valley Of The Lost Ants on DVD!  Here is all you need to do to enter for your chance to win: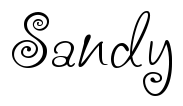 Disclosure:  Canadian Blog House received a copy of the above DVD in exchange for this review. All opinions are our own.