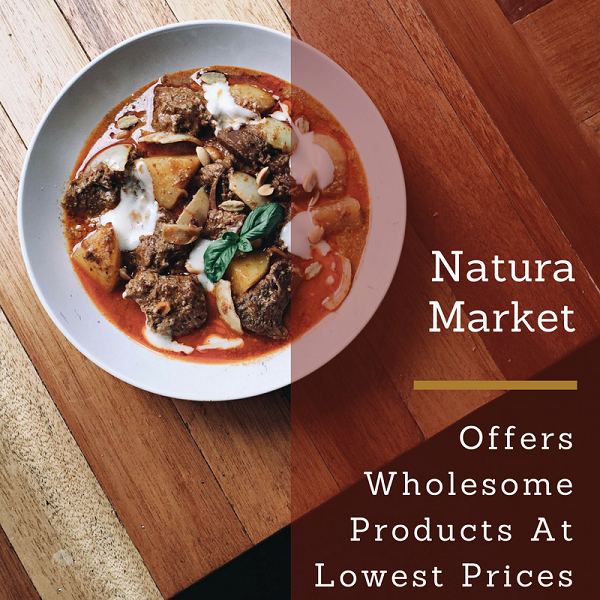 Eating a safe, healthy, balanced diet is something many Canadians strive to do.
For these Canadians, a healthy diet is more than simply grabbing an apple from the fruit bowl, or enjoying a crisp salad at lunch.
Food allergies, sensitivities, or simply making the choice to eat a certain type of diet, can make finding appropriate food products difficult, and may mean having to shop "outside the box" so to speak.
Natura Market offers Canadians a great alternative to shopping at their local grocery store's natural/organic section. At Natura Market you will find best-selling healthy foods, and natural products, representing over 100 trusted brands.
Never heard of Natura Market?
"NaturaMarket.ca is an online healthy food market place. It offers best-selling foods from best-selling brands at lower than retail prices (10-15%). It is one of the best resources for paleo, whole 30, vegan products."
[bctt tweet="Wholesome Products/Lowest Prices ~ NaturaMarket.ca ~ @NaturaMarketCa" username="CanBlogHouse "]
I admit, I don't buy a lot of natural/organic products. Although I try to eat well, I don't follow any particular diet, and to be honest, I find a lot of the natural/organic products to be more expensive than many similar "regular" grocery items I buy. I simply cannot afford to pay these prices most of the time.
I do make the odd exception if I truly love a product.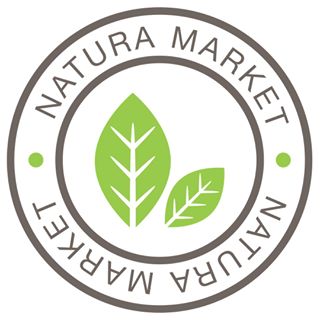 So when it came to doing a little comparison shopping for the purposes of this article, I decided to compare a a natural product I almost purchased recently – Terra Real Vegetable Chips.
We like to enjoy vegetable chips once in a while in place or our regular chips. I'm not sure how much "healthier" they are in comparison to regular chips but, "veggie" chips have to be a better alternative, right?
So last week while I was shopping, I thought I would pick us up a package of Terra Real Vegetable Chips as a treat. That was until I spotted the price the grocery store wanted to charge for these chips – $5.99!
For chips? Really?
As you can imagine, I put the chips down and walked away.
I was happy to spot these same Terra Real Vegetable Chips on the Natura Market website – at a significant savings! Even their suggested retail price is better than the price I spotted for these vegetable chips at the grocery store: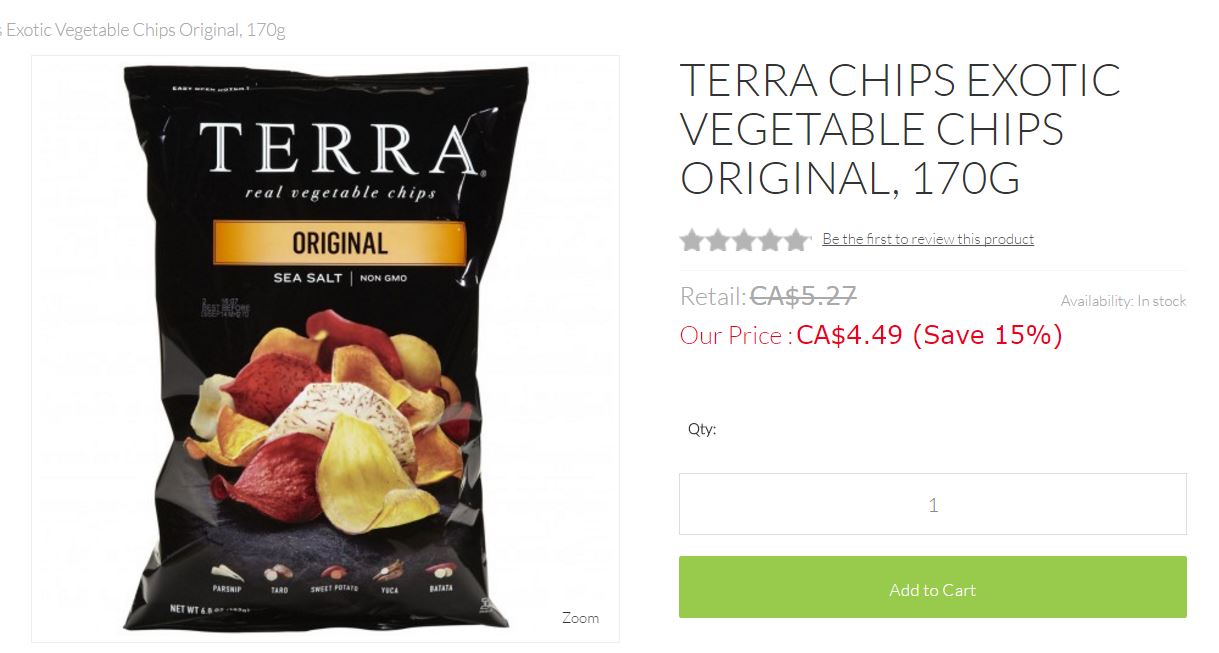 Natura Market sells products from a lot of well-known brands. I was surprised to see just how many of the products they sell, that I had tried before.
You'll find brands like Manitoba Harvest (who sell my favourite hemp seeds!). Seeds of Change (I reviewed their products on the blog earlier this summer), Thai Kitchen, Kicking Horse Coffee, Nature's Path, and KIND, just to name a few.
[bctt tweet="Gluten-Free, Vegan, Raw, Paleo, GMO-Free? @NaturaMarketCa has you covered! " username="CanBlogHouse "]
But, it's not just about healthy eating at Natura Market. It's also about healthy living.
For example, you can find trusted bath and body products from brands such as Tom's, Badger, and Kiss My Face, and household cleaning products like Molly Suds and Method.
Natura Market ships to all Canadian provinces and territories. Customers living in Ontario, Quebec, Manitoba, British Columbia, Saskatchewan, and Alberta can enjoy FREE shipping on orders over $49.
The Natura Market website is clean, well-organized, and easy to use. I particularly like how products are broken down into different categories. This helps you to narrow down your search if you are only looking for certain products like, say, gluten-free items. You can even find products by selecting from categories such as Health & Ingredients or Environmental & Social.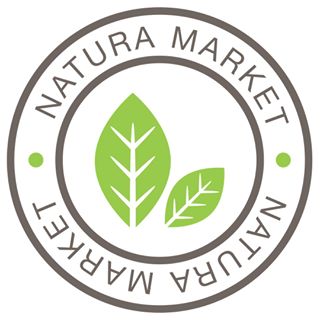 You can learn more about Natura Market, and stay up-to-date on products and promotions, by following Natura Market on Twitter, and liking Natura Market on Facebook.
Do you buy natural and organic products for your family? Do you see a product on the Natura Market website that you love to buy and would recommend? I'd love to know!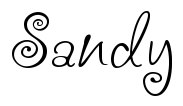 Disclosure: Canadian Blog House received compensation for the above post. All opinions are our own.